Idaho Cyber Range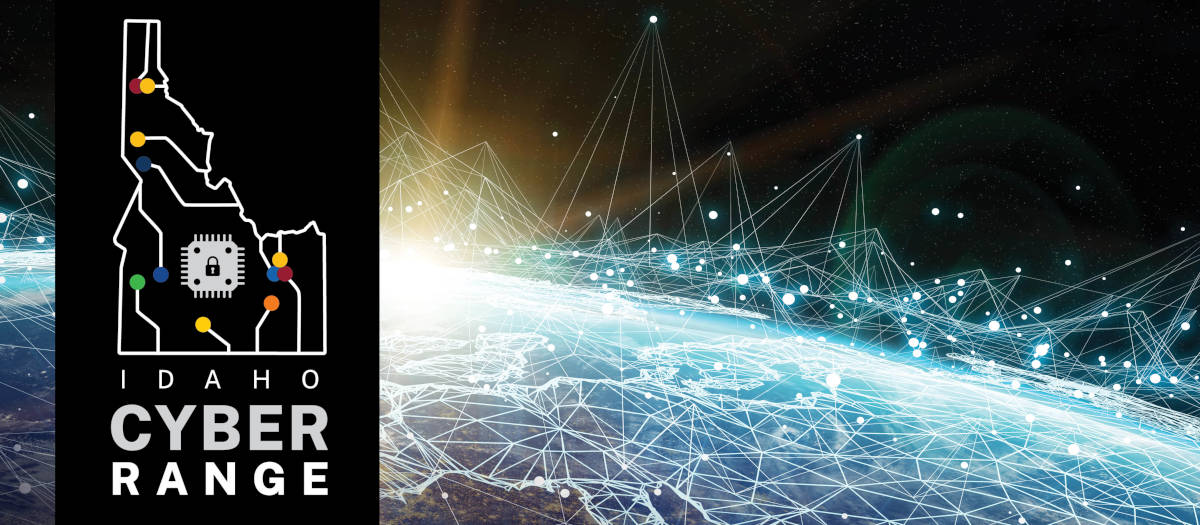 The University of Idaho empowers Idaho institutions of higher education to prepare world-class cybersecurity professionals through collaborative infrastructures and instructional technologies.
The Idaho Cyber Range is a state-of-the-art mixed environment for cybersecurity training, education, research and outreach.
Programs
U of I launched Idaho's first cybersecurity bachelor's degree program in 2020, and we were one of the first to start a master's program in the Northwest.
Industry Partnerships
Through partnerships with leading industry, our college has developed a network of state-of-the-art equipment, labs and resources.
Advancing Our Statewide Network
Explore the network of campus-based cybersecurity laboratory and classroom facilities across the state.
Driving Cybersecurity Education
U of I is a driver of economic vitality and enhanced quality of life for Idahoans and beyond. One of the ways we accomplish this is through our excellence in cybersecurity.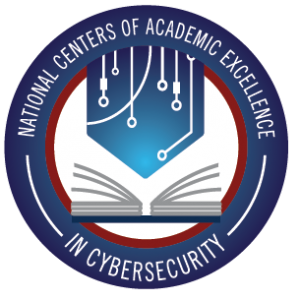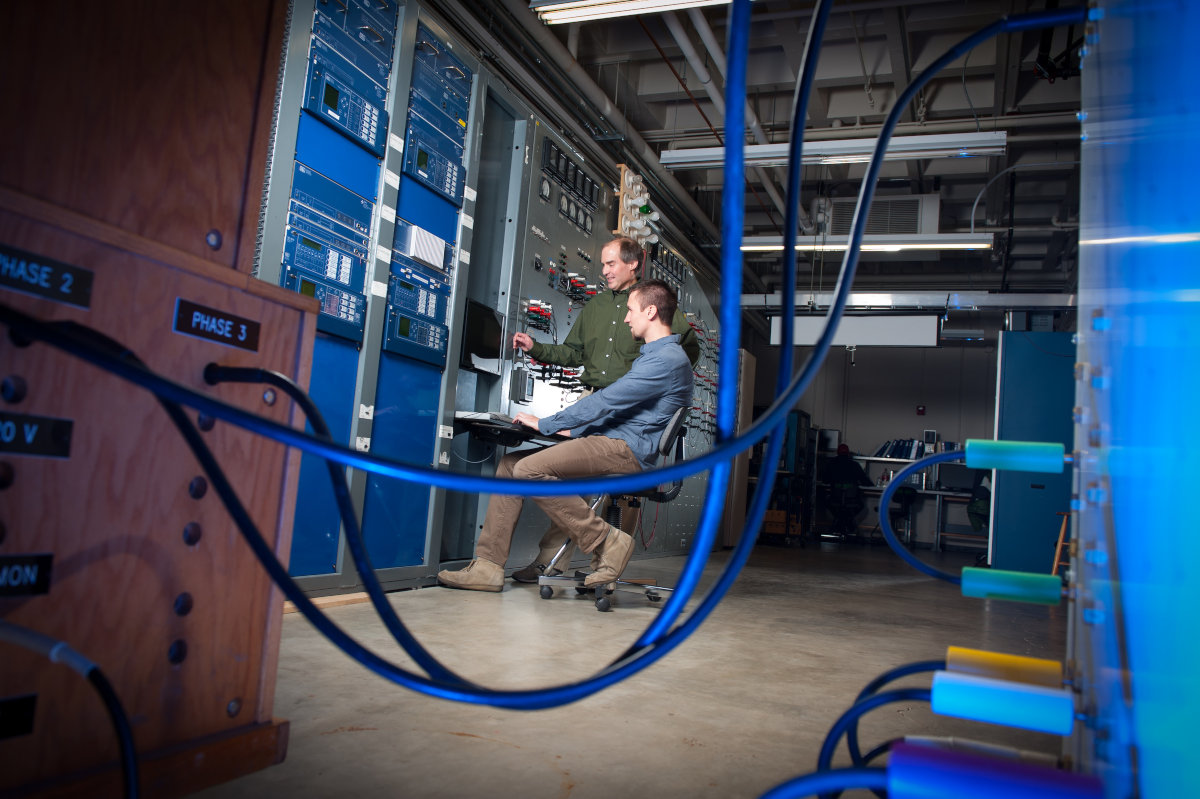 Contact Us to Get Involved
Michael Haney, Ph.D.
Idaho Cyber Range Director
University of Idaho Associate Professor
208-533-8209
mhaney@uidaho.edu