Meet the Admissions Counselors
We're here to help you from the beginning.
When you have questions, we have answers. From the basics of your application to helping you navigate the ins and outs of your financial aid, your counselor is one of your best resources.
We know the admissions process can be intimidating. That's why we have a team of admissions counselors on staff to help you on your journey to become a Vandal.
Each counselor is responsible for a different region. Please select the counselor that covers your area and start connecting!
University of Idaho Boise
208-364-4075
Adrian Calderon
Assistant Director, Admissions
University of Idaho, Regional Office
208-450-3439
Hablo Español
Western Oregon, Portland, Southwestern Washington (Vancouver)
Becky Byers
Assistant Director, Admissions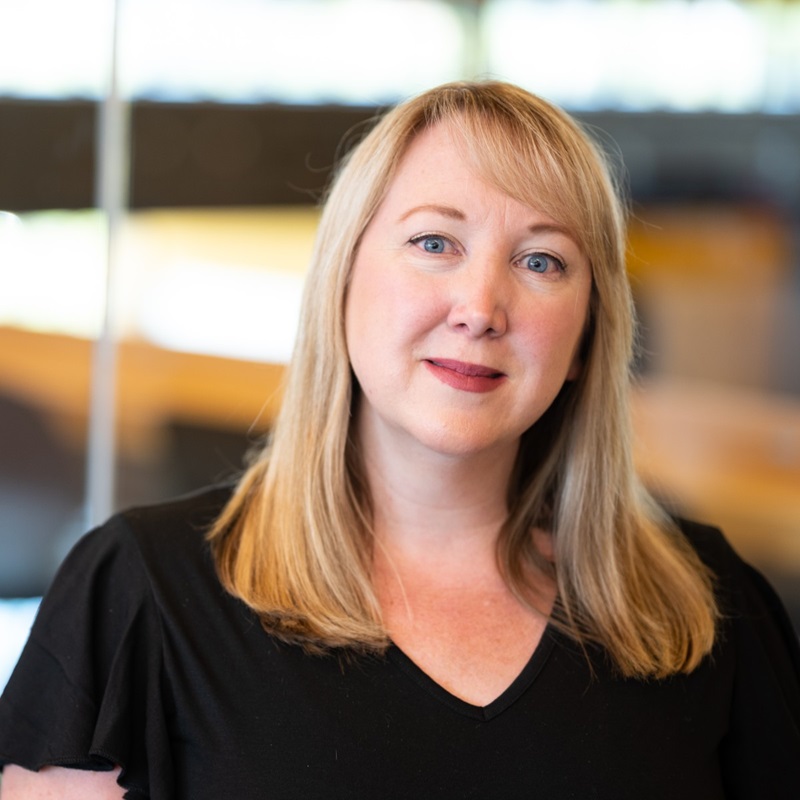 University of Idaho Coeur d'Alene
208-292-2510
North Idaho & Eastern Washington
Idaho counties: Kootenai, Bonner, Boundary, Benewah, Shoshone
Washington county: Spokane
North Idaho College
Community Colleges of Spokane
Daisy Aguilera
Associate Director of Multicultural Recruitment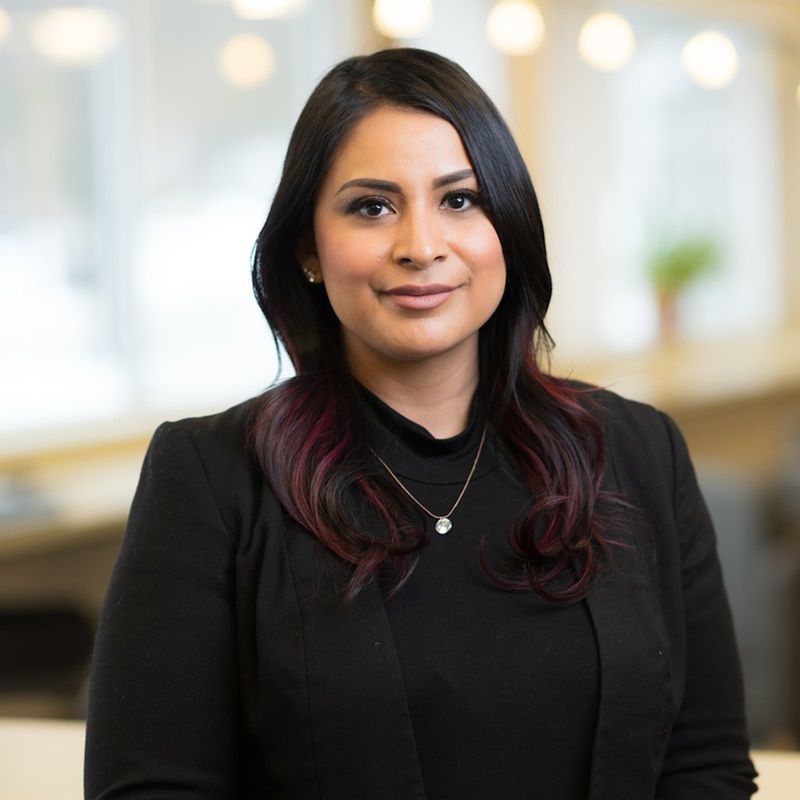 University of Idaho Boise
208-364-4082
Hablo Español
Idaho: Treasure Valley
Select schools in Boise Metro Area and Idaho counties: Canyon, Owyhee
Diana Olmos
Assistant Director, Multicultural Admissions
University of Idaho, Twin Falls
208-933-2308
Hablo Español
Idaho: Twin Falls, Magic Valley, Woodriver Area
Eddie Celis
Assistant Director, Multicultural Admissions
University of Idaho, Idaho Falls
208-757-5456
Southeast Idaho: Pocatello/Idaho Falls, Northern Utah & Western Wyoming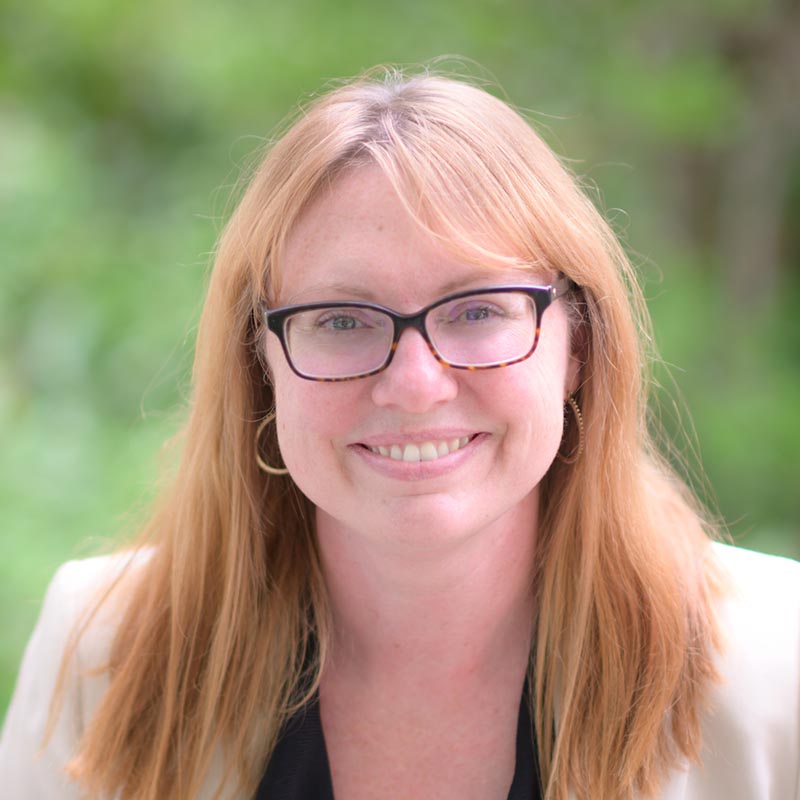 University of Idaho Moscow
208-885-5113
Eva Hester
Assistant Director, Admissions
University of Idaho, Regional Office
949-338-8467
Southern California, Southern Nevada & Arizona
Javier Valero
Assistant Director, Multicultural Admissions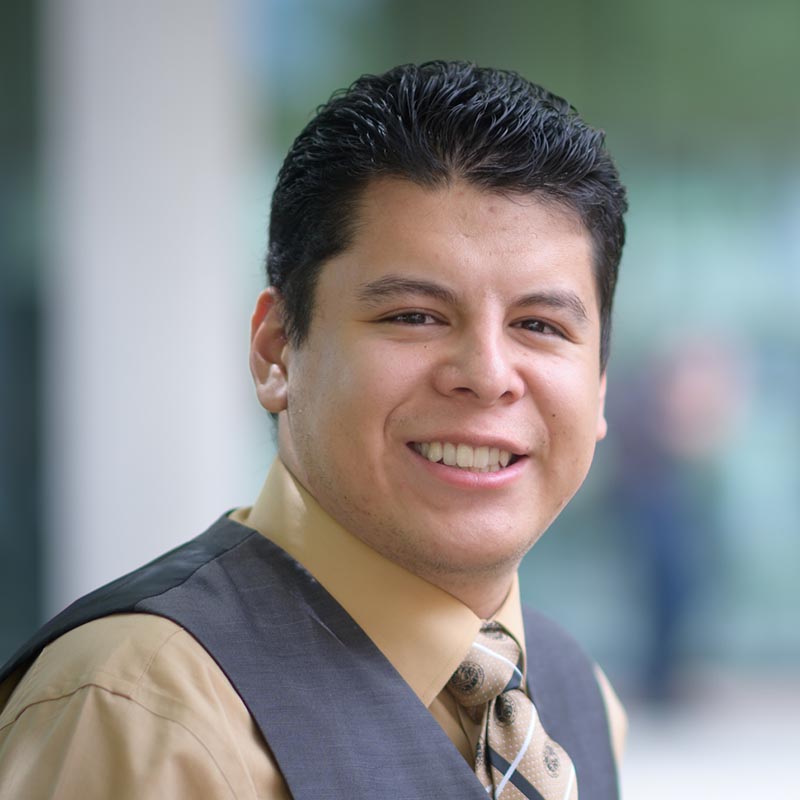 University of Idaho Boise
208-364-4629
Hablo Español
Idaho: Treasure Valley & Eastern Oregon
Select schools in Idaho counties: Ada, Canyon, Elmore, Owyhee
College of Western Idaho
Treasure Valley Community College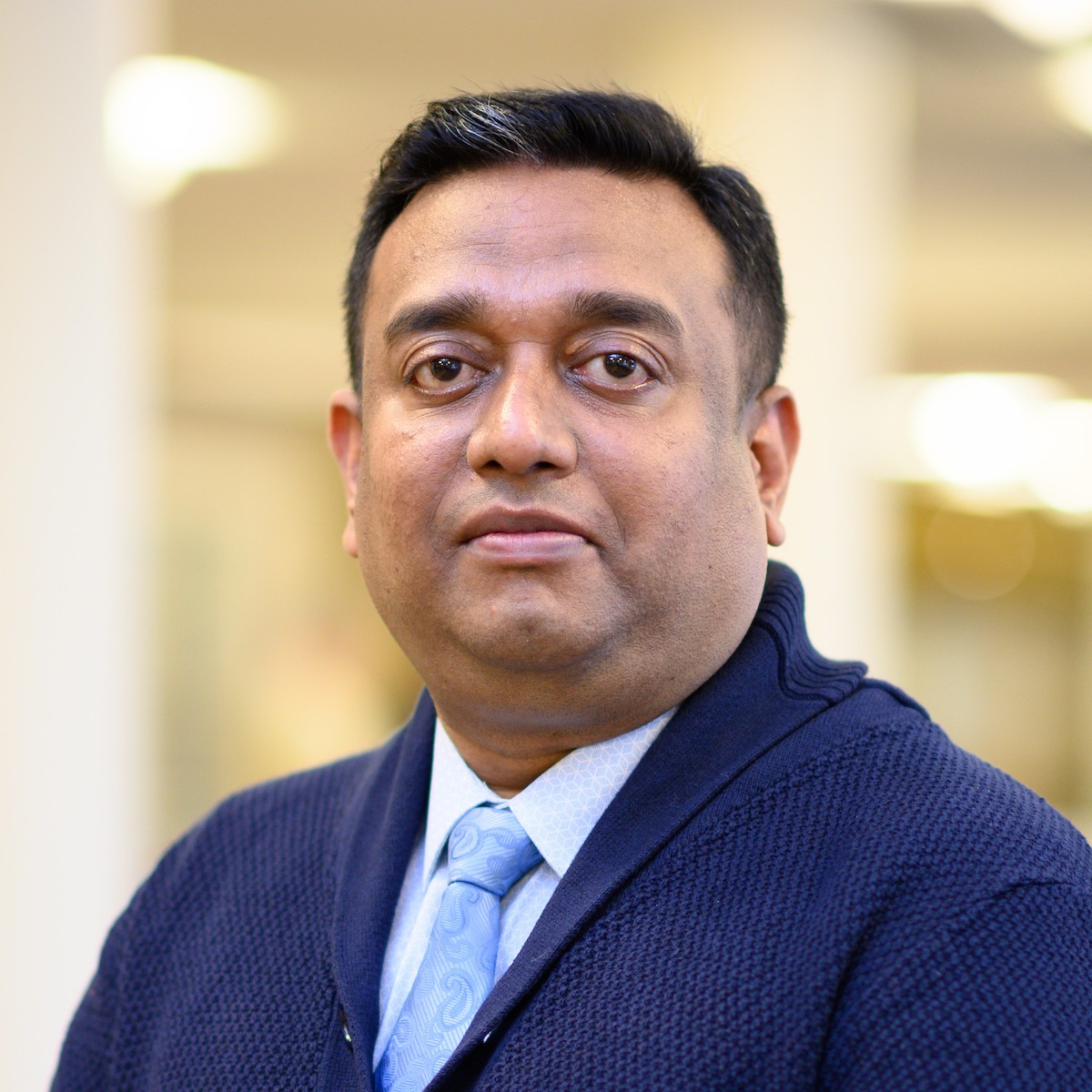 University of Idaho, Regional Office
Jermaine Rucker
Assistant Director, Admissions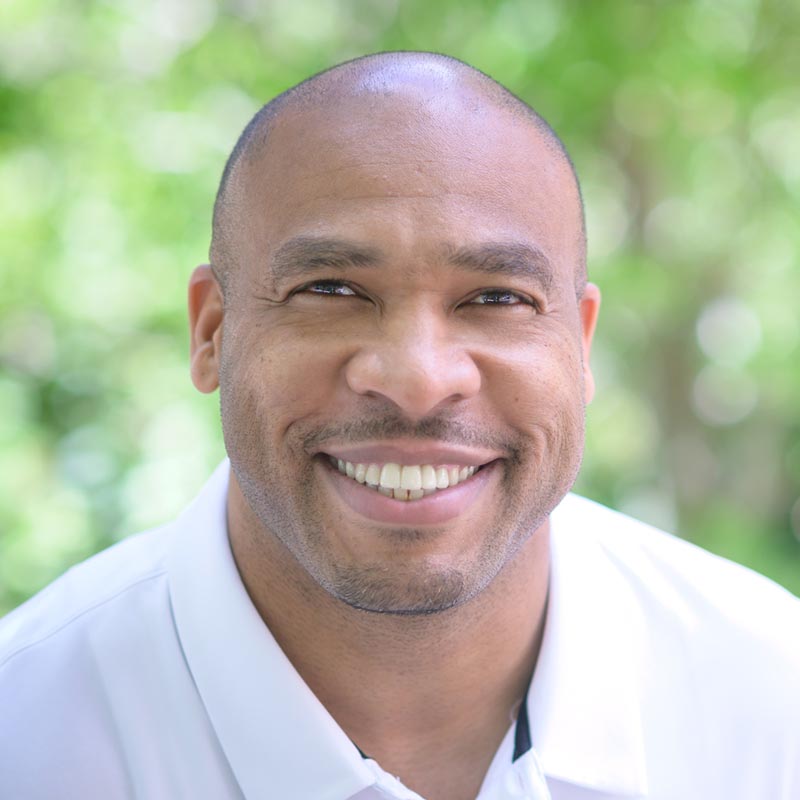 University of Idaho, Regional Office
858-461-8103
Northern California, Northern Nevada, Colorado, Southern Utah, Texas, Oklahoma, New Mexico, Eastern Wyoming, Nebraska, South Dakota, North Dakota, Kansas & Northeastern United States
Schedule a visit with Jermaine
Jessica Eby
Assistant Director, Admissions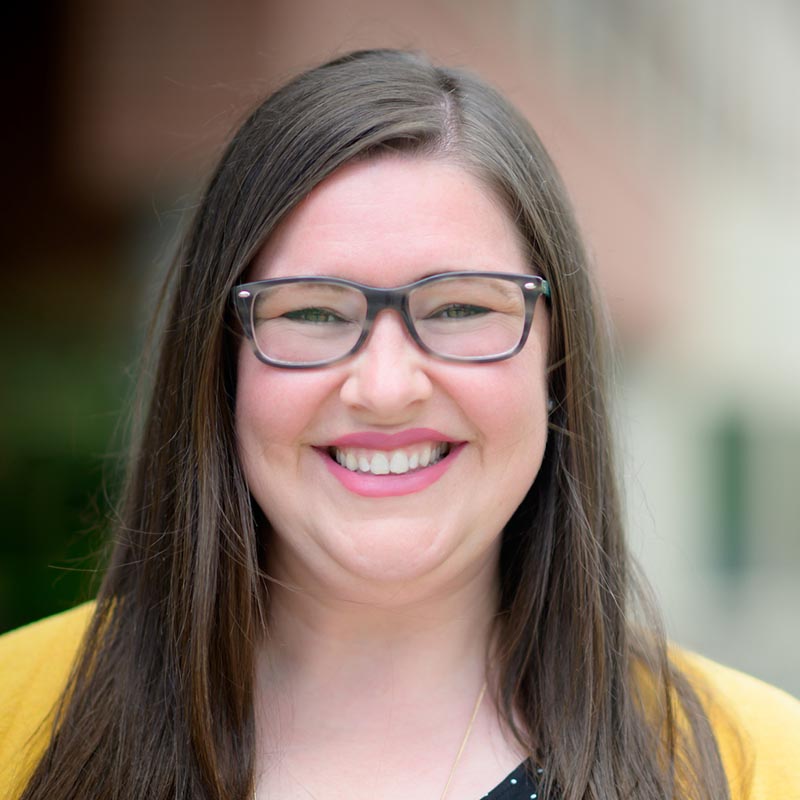 University of Idaho Boise
208-364-4565
Idaho: Treasure Valley
Select schools in Boise Metro Area and Idaho counties: Ada, Adams, Boise, Canyon, Gem, Payette, Valley
Matthew Johnson
Associate Director of Admissions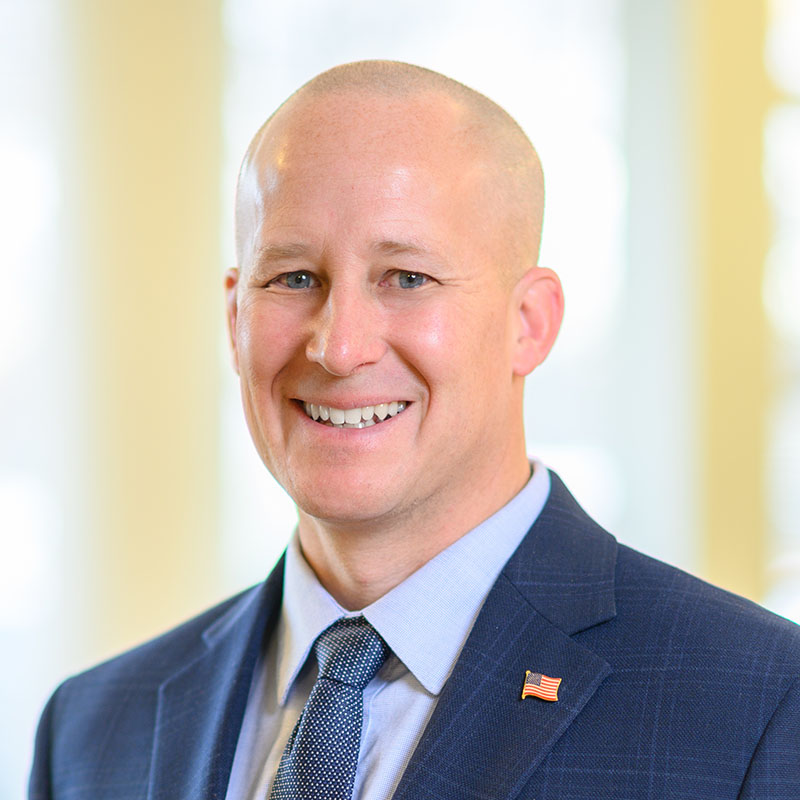 University of Idaho Moscow
208-885-1574
Moscow/Pullman Area, Central Washington, Central Oregon, Alaska, Montana & Southeastern United States
Idaho Counties: Latah, Nez Perce, Clearwater, Lewis and Idaho County
Roosevelt Mendez
Assistant Director, Admissions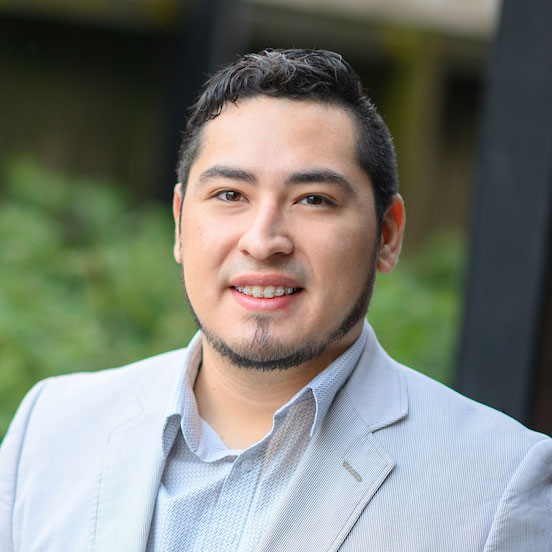 University of Idaho, Regional Office
206-588-5237
Seneca Jensen
Assistant Director, Admissions
University of Idaho Boise
208-364-4008
Idaho: Treasure Valley
Select schools in the Boise Metro Area and Idaho Counties: Ada, Canyon, Payette, Washington