Dean's Newsletter
Vandal engineers know no bounds. In the past year alone, we've seen our students, graduates and faculty use their engineering and computer science skills to further space travel with NASA, develop one the most sustainable building construction materials on the market and model complex data sets to improve global response measures to tick-borne disease.

These achievements underscore the Vandal engineering mindset, developing new graduates and alumni committed to lifelong learning with a deep responsibility toward service to our society.

The academic experience a student receives in our college is grounded in long-established customs and engineering education tradition, and we continue to improve these programs and train students who have the skills to actively contribute to the working world.

For the past five years, our college has monitored student performance in four strategic competencies mapped to student outcomes identified by ABET, the nationally recognized program by which all our degrees are accredited.

The results provide an overview of evolution in design skills from first- and second-year courses to our Interdisciplinary Senior Capstone Design Program, recognized by the National Academy of Engineering as one of the top seven programs in the nation for infusing real-world experiences into engineering education. The data show that our graduating students are well-prepared to enter the workforce.

For example, in our Department of Mechanical Engineering, our curriculum guides students through three design courses, from the pre-engineer to professional level. Students who completed all three design courses scored consistently higher in each of the assessed core competencies – system design, implementation, project management and documentation.

These key performance areas are heavily influenced by our large faculty base consisting of nationally and internationally known individuals and teams who hold Ph.D.s and professional engineering licenses in their field. The 1-on-1 interactions and mentorship students receive from our faculty have a significant influence in overall student performance and success.

Faculty guidance also plays a role in our strong Fundamentals of Engineering (FE) Exam pass rates. Our college offers students unique preparatory courses in addition to the personalized attention that makes our engineering degree programs so unique.

Administered by the National Council of Examiners for Engineering and Surveying and offered nationwide, the FE exam provides independent assessment of our students' competency and technical preparation in engineering fundamentals.

Across our college, passing rates continue to climb and our students score consistently higher than national averages in exam areas related to key engineering competencies, including ethics, professional practice, design and analysis. In our Department of Mechanical Engineering, the average pass rate from January to May 2021 was 90%.

Computer-aided design skills are essential for career success in many engineering disciplines. Our college is one of the few in the nation that trains Certified SolidWorks Experts. Of the 6 million SolidWorks users, only a few thousand worldwide have this designation, and our college proudly claims 31 of those students since starting the certification program in 2019.

Our college challenges students to innovate and find solutions for our complex world, and we also recognize the engineering education basics that cement a truly successful future. These are the fundamentals that have put our college in high regard for decades.

To every Vandal alumnus or alumna reading this, your successes are a constant reminder of how the engineering mindset can change lives and change the world for the better.

And to our donors, thank you for your support and continued confidence in our college's ability to develop professionals who not only have the skills and work ethic to perform like an engineer but the mindset to think like one, too.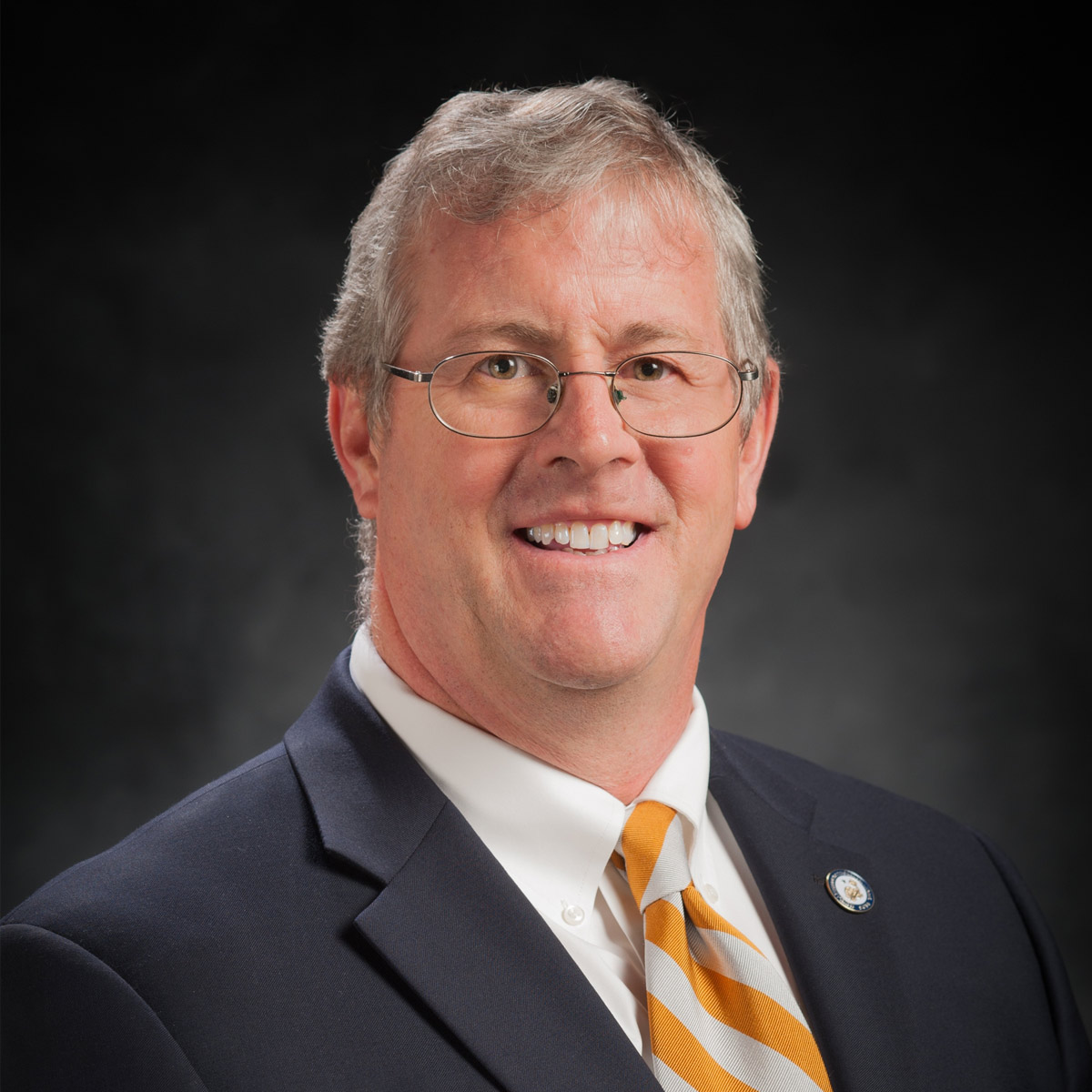 Vandal innovation has reached the International Space Station (ISS)!

Our college team is one of five groups selected nationwide for NASA's Student Payload Opportunity With Citizen Science (SPOCS) program to build an experiment that is currently aboard the ISS and will remain undisturbed for 30 days before returning to Earth.

Students and recent graduates spent a week at Kennedy Space Center last month, getting an inside look at NASA headquarters and preparing for the SpaceX launch!
The University of Idaho Center for Secure and Dependable Systems (CSDS) will represent community colleges, colleges, and universities nationwide to bring cybersecurity research solutions and staffing to the recently launched Department of Defense University Consortium for Cybersecurity (UC2).

The UC2 exists to facilitate two-way communication between the U.S. Secretary of Defense and academia across the United States.
Congratulations, Fall 2021 Graduates!