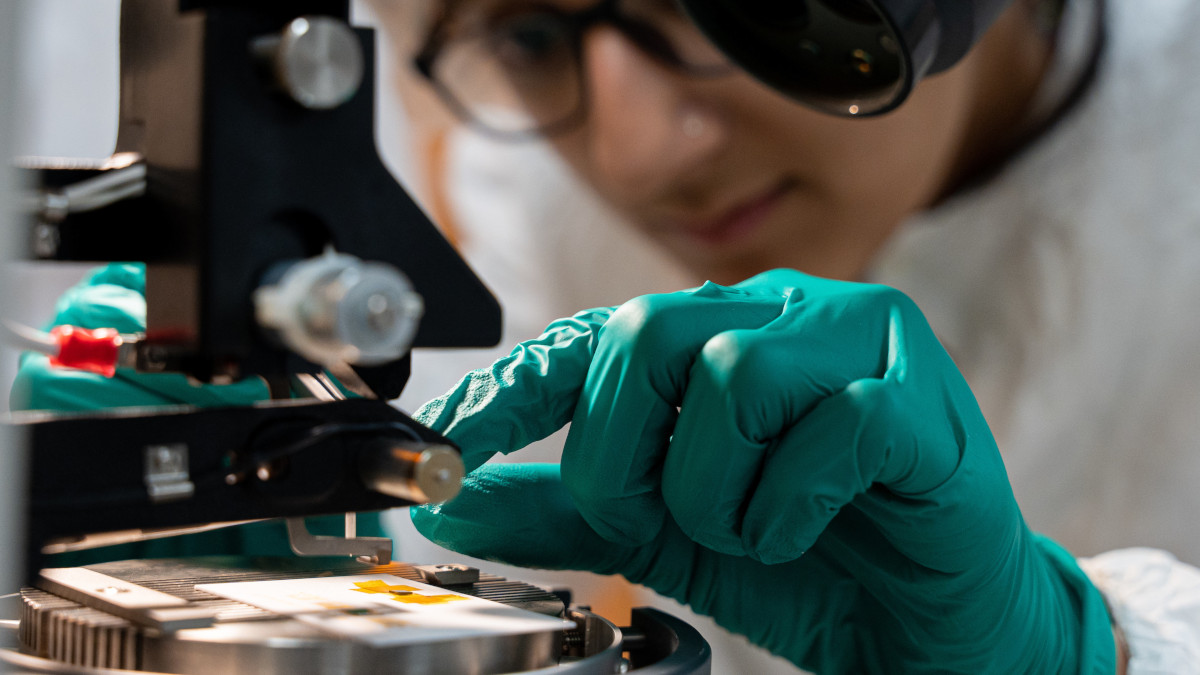 Next Generation Microelectronics Research Center
Reenergizing Semiconductor Workforce Development Nationwide
Building our professional semiconductor manufacturing workforce nationwide, the Next Generation Microelectronics Research Center (NGeM) provides world-class undergraduate and graduate education programs and research across the field of microelectronics.
University of Idaho College of Engineering students and faculty engage in industry-sponsored research projects funded by Micron, the National Science Foundation and U.S. Department of Defense, among others. Our graduates go on to careers that revitalize domestic memory chip manufacturing and mediate supply chain issues in the U.S.
Training and certificate programs offer integrated expertise in microelectronic device design, fabrication and packaging, cybersecurity, plant safety, and related technologies, such as semiconductor physics, electrochemistry, corrosion, and their applications for semiconductor industry.
The center provides an interdisciplinary workspace for STEM education across all disciplines in engineering and science.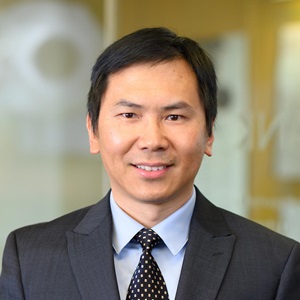 Gauss-Johnson 217
208-885-7571
Campus: Moscow
Classes: Microelectronics I, Microelectronics I Lab, Electromagnetic Theory, Electromagnetics Lab, Signals and Systems I, Signals and Systems I Lab, Introduction to Electronic Packaging, Introduction to VLSI Design, Semiconductor Devices, Introduction to Microelectronics Fabrication, Senior Design I, Senior Design II
Areas of Expertise: Semiconductor device and IC design, Micro/nanofabrication and electronic packaging, ML/AI in VLSI design and manufacturing
View Full Profile