John C. Wahl thinkTANK
The John C. Wahl thinkTANK is located in the Janssen Engineering Building (JEB), Room 126, across from the Micron Student Center.
This community engineering space is open to the public and serves as a vibrant learning and collaboration space where students can:
Meet to work on projects or homework
Receive help from peer tutors
Host and attend events such as guest lectures with industry leaders, informational meetings, and club and organization fairs.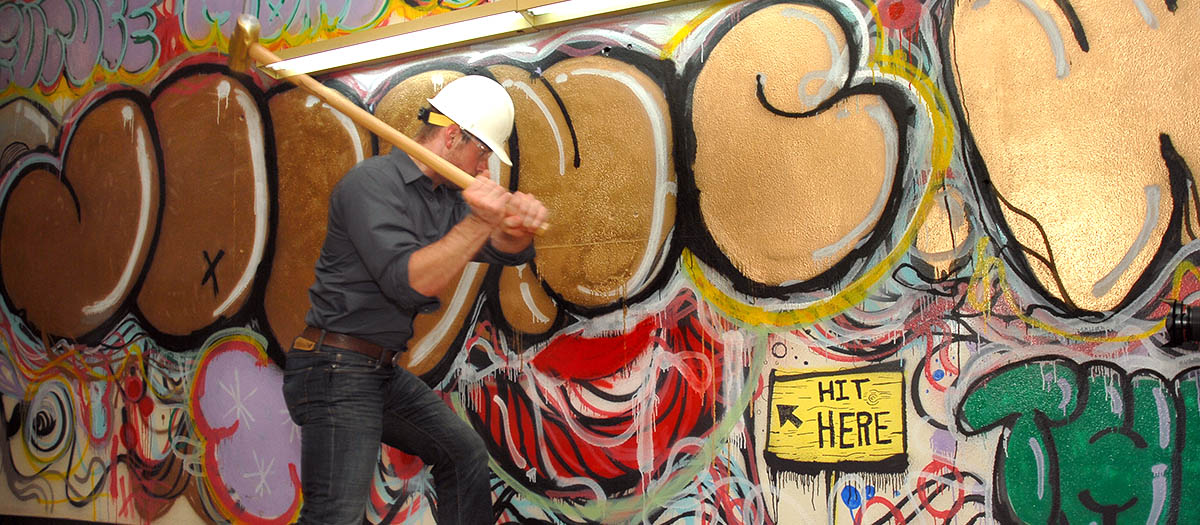 In 2009, then College of Engineering Dean Donald Blackketter envisioned a "one-stop shop" within the college to provide academic assistance and all engineering student services in a central location. The steel and curved glass thinkTANK was conceived and built within the Janssen Engineering Building and was unveiled under Dean Larry Stauffer in 2011.
The completion of the space was made possible through the generous support of the Frances and John Wahl Foundation and Engineering Outreach.
The John C. Wahl thinkTank honors one of the College of Engineering's most prominent alumni. John C. Wahl, graduated from the University of Idaho in 1948 with a Bachelor of Science degree in Metallurgical Engineering. He was a veteran of World War II and had a long and vibrant career working in multiple engineering fields with companies such as Southern California Gas Company, Douglas Aircraft, Goodyear Aircraft and AiResearch Manufacturing Company, a division of the Garrett Corporation.
To complete Blackketter's vision, the Micron Student Center in JEB 125 was completed in 2018, offering resources and staff to help current and future engineering and computer science students through academic and career advising, tutoring, STEM outreach and other support.