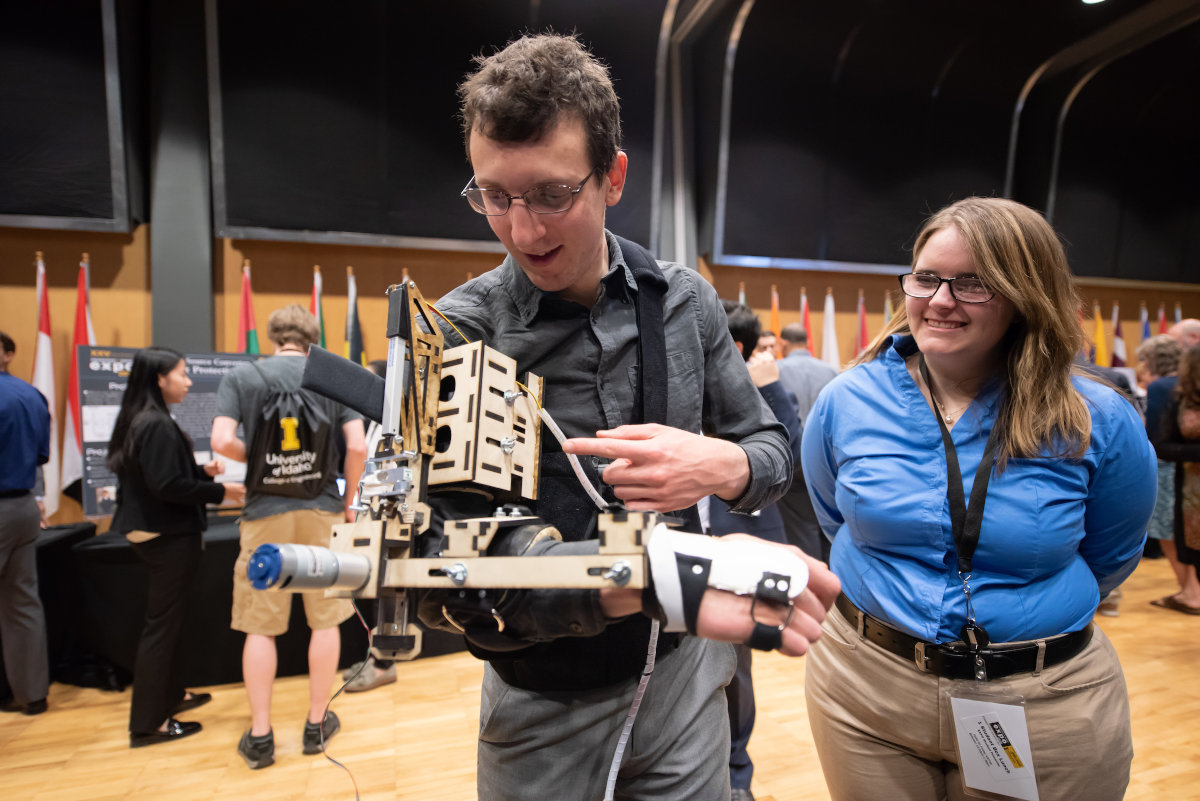 Engineering Design EXPO
Save the Date: April 26, 2024
Through a mix of in-person and virtual pathways, thousands across the globe experience engineering and computer science education at the University of Idaho through our annual Engineering Design EXPO.
EXPO is the longest-running student engineering and technological innovation showcase in the Pacific Northwest. The event welcomes K-12 and community college students, industry partners and community members to explore industry-sponsored projects designed by current U of I students in the college's Interdisciplinary Capstone Design Program, ranked top seven in the nation for infusing real-world experiences into engineering education.
Sponsor Expo
The University of Idaho College of Engineering thanks all of our corporate and academic sponsors for their generous support of the annual Engineering Design EXPO. We value and appreciate your participation and continued commitment to engineering education!
Maggie Scott
Director of Development
Janssen Engineering Rm. B36
208-885-7978