From Logger to SpaceX Co-Founder
Tom Mueller learned skills to launch rockets studying engineering at the University of Idaho
"Engineer" wasn't a term Tom Mueller came across much as the son of a St. Maries logging-truck driver.
Mueller's father worked as a logger and logging-truck driver in North Idaho's lumber-filled forests, just as his father had a generation earlier. Mueller knew he didn't want to go into the family profession.
But the future co-founder of SpaceX, University of Idaho alumnus and 2018 commencement speaker knew he liked science.
Mueller experimented with the plastic and cardboard model rockets in elementary school, including many that crashed and burned. And he inherited an uncle's 1950s-era chemistry set, including the sometimes-caustic liquids and powders inside.
"Most of the chemicals in that chemistry set wouldn't have been in one you bought today," he said. "So I learned a lot — kept all my fingers somehow."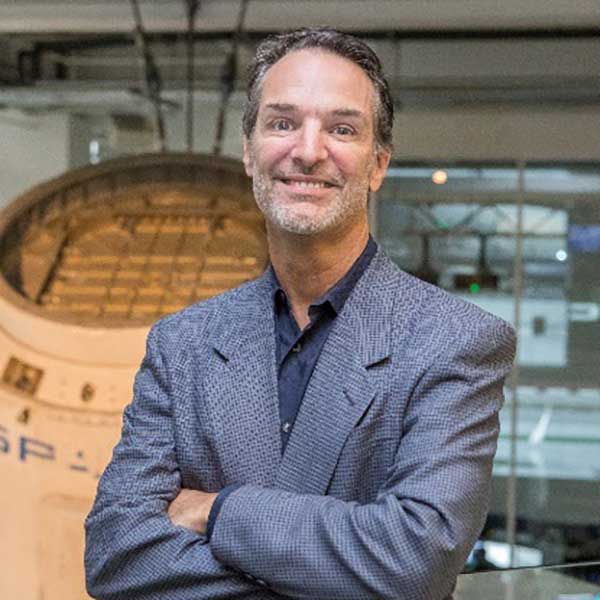 Changing His Trajectory
Many of Mueller's early hobbies revolved around experiments on the edges of science and engineering. As he entered high school, the future rocket engineer envisioned himself one day becoming a mechanic for airplanes.
A question from his high school geometry teacher changed that trajectory.
"'You're going to be an engineer, right?'" Mueller remembers his teacher saying. "And I said, 'No, I'm going to be an aircraft mechanic.' The next thing he said changed my life: 'Do you want to be the guy who fixes the plane or the guy who designs the plane?'"
Mueller immediately switched course. He started taking college prep classes and attended the 1978 international science fair in Anaheim, California, as a high school junior. It was his first trip outside the Pacific Northwest.
His studies eventually took him 70 miles down the road to U of I's College of Engineering, where he learned to apply mathematical solutions to real-world problems. He also learned he could one day work on launching rockets into space.
"I was amazed at the power of physics and how nearly everything could be expressed in mathematical terms," he said.
Mueller worked as a logger in the summers to pay his way through school and had a couple opportunities to take engineering jobs at software and heavy equipment companies but turned them down because they didn't involve rockets.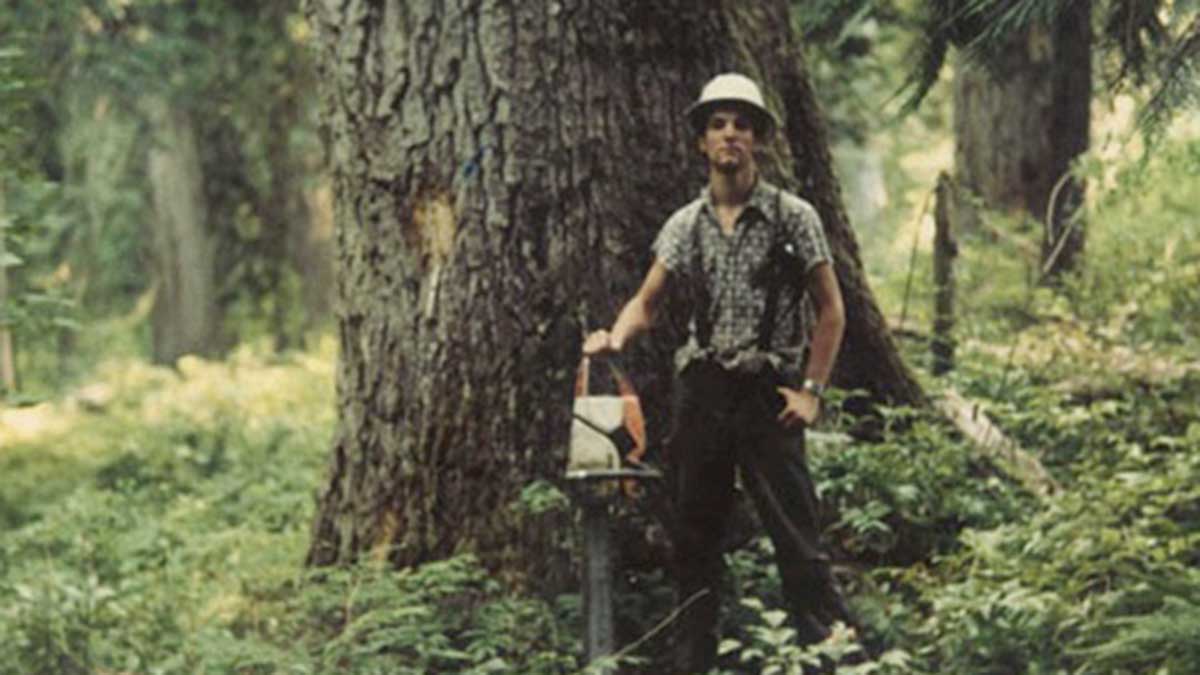 A Career Takes Off
He graduated from U of I in 1985 with a Bachelor of Science in mechanical engineering. In recognition of his contributions to the field over the past three decades, the university will present Mueller with an honorary doctorate of engineering at the May 12, 2018, commencement ceremony.
"What an honor to receive a doctorate from U of I," Mueller said. "When people say, 'Well, it just an honorary degree,' I correct them that it's much harder to get that than an actual Ph.D.!"
Mueller's path later took him to Hughes Aircraft and Loyola Marymount University, where he earned a Master of Science in mechanical engineering in 1992. After 15 years as a rocket development engineer with TRW, Mueller joined Elon Musk and Chris Thompson in 2002 to start what would become SpaceX.
The U of I alumnus now serves as the company's propulsion chief technology officer.
He still credits his high school geometry teacher with leading him on the path he's taken. In addition to the honorary doctorate he'll receive from U of I, Mueller has received an honorary doctorate from Loyola Marymount University and in 2017 was induced into U of I's Academy of Engineers, among other awards.
"I am very fortunate to have followed the path in engineering that led to SpaceX," Mueller said. "I am very proud of what we have achieved at SpaceX and it could not have happened for me without that foundation that U of I provided."
Article by Brad Gary, University Communications and Marketing.