Academic Advising for Undergraduates
First-year students meet with academic advisors in the Micron Student Center until they transition to a faculty advisor.
First-Year Undergraduate Advising
The field of engineering offers diverse degree opportunities. Our professional advisors in the Micron Student Center can help you:
Learn more about degree options
Select a major
Identify required and elective courses
Build a plan toward graduation
Faculty Advisor Transition Process
Undergraduates transition to a faculty advisor specific to their degree area at different times in their academic career depending on their major. This process is facilitated between the Micron Student Center and individual departments.
If you have any questions about who your advisor is, please email University Advising Services or call 208-885-6300.
---
Graduate Students
Graduate students work through their department and major professor for academic advising.
---
Transfer Students
If you have 13 or less transfer credits please email Student Services or call 208-885-6470. If you have more than 13 credits please contact the department you're transferring into.
---
Meet the Advising Team
Wanda Hvezda
Academic Advisor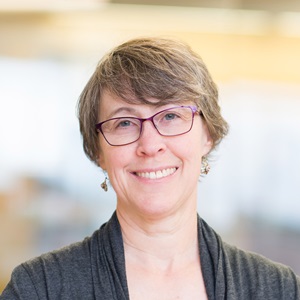 Janssen 125C
208-885-0994
Lundyn Jared
Academic Advisor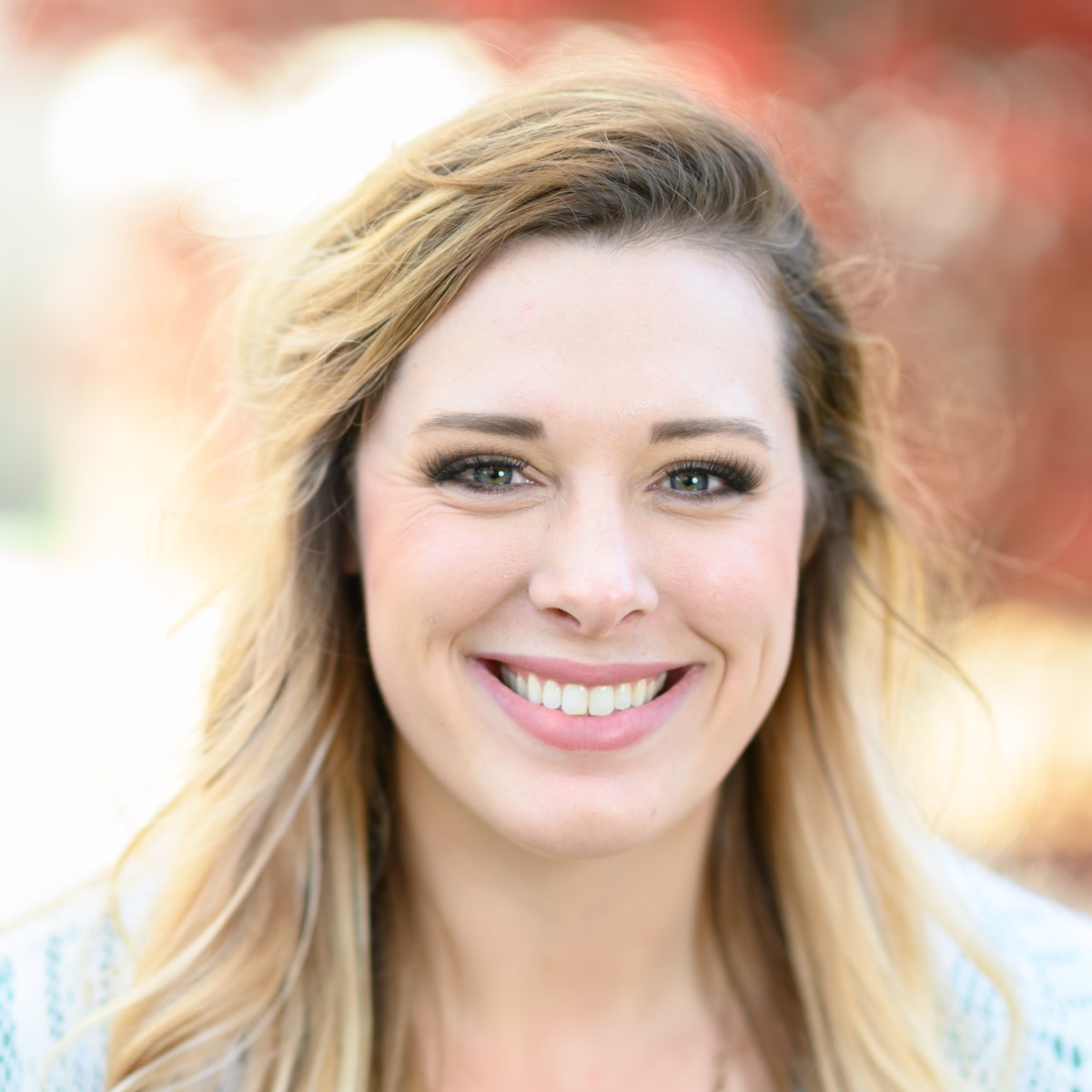 JEB 125B
208-885-0250
Contact for:
First-year academic advising for:
Biological Engineering
Chemical Engineering
Civil Engineering
Computer Engineering
Electrical Engineering
Mechanical Engineering
Probation
JJ Petersen
Senior Instructor, Engineering Scholars Program Director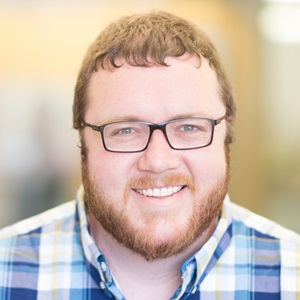 Janssen 125G
208-885-0965
Contact for:
Undeclared advising for engineering
Engineering Scholars program
Study Abroad
View Full Profile
Kathryn (Katie) Schiffelbein Ph.D.
Micron Director of Diversity, Inclusion, and Outreach
208-885-4248
Contact for:
Student Recruitment, Success and Retention
Engineering Ambassador and Mentorship Programs