Congratulations!
You've been accepted to the University of Idaho – Idaho's premier research university!
With information for your eyes only, this website is designed to help you prepare for your first semester at U of I, check off the next items on your to-do list as the countdown to school begins and explore the exciting adventures ahead of you.
Dates You'll Want to Remember
Parents: This is Your Time Too
At U of I, we talk about the Vandal Family constantly, and we're thrilled to be able to welcome not only your student into the fold, but you as well! Here's a site just for you, complete with your own countdown check list and information on how to help your student on their next grand adventure.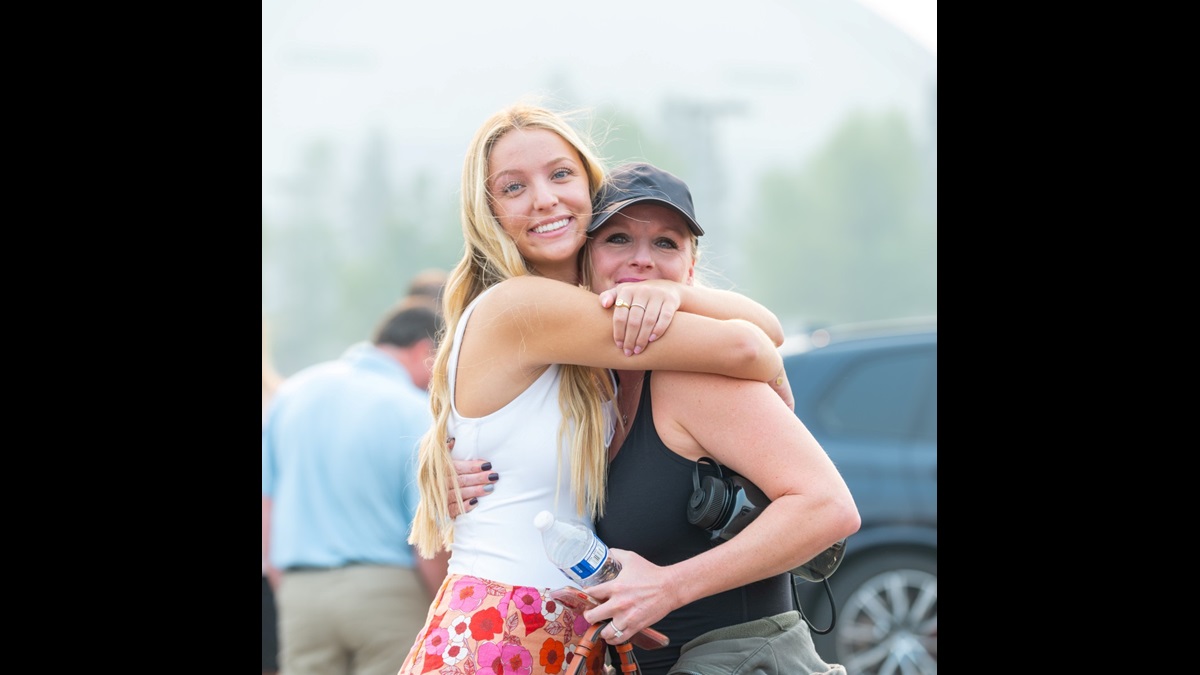 Discover more about your area of study
Click on the colleges below to explore.
Not sure what you want to major in yet? That's OK! Check out the Bachelor of General Studies.
Want to share your story about becoming a Vandal? Let us know!