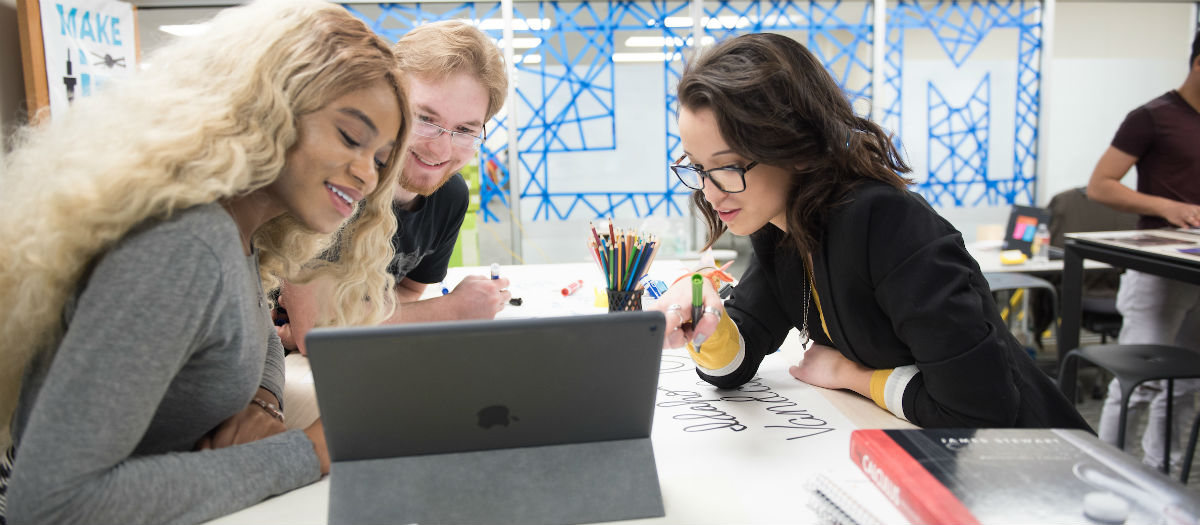 Engineering Outreach
Quality Programs...Online Delivery!
Achieve your personal and professional educational goals by completing our online engineering, mathematics or statistical science graduate programs, academic certificates or individual courses.
Watch high quality video lectures from your device. Innovative technology brings our classroom to you.
Rely on us to provide you with personalized service. We are here to help you succeed!
Course Delivery
Learn how courses are delivered through Engineering Outreach, such has exams, proctors, homework, and online course sessions.
Calendar
View important dates registration, payment, course completion and U of I holidays.