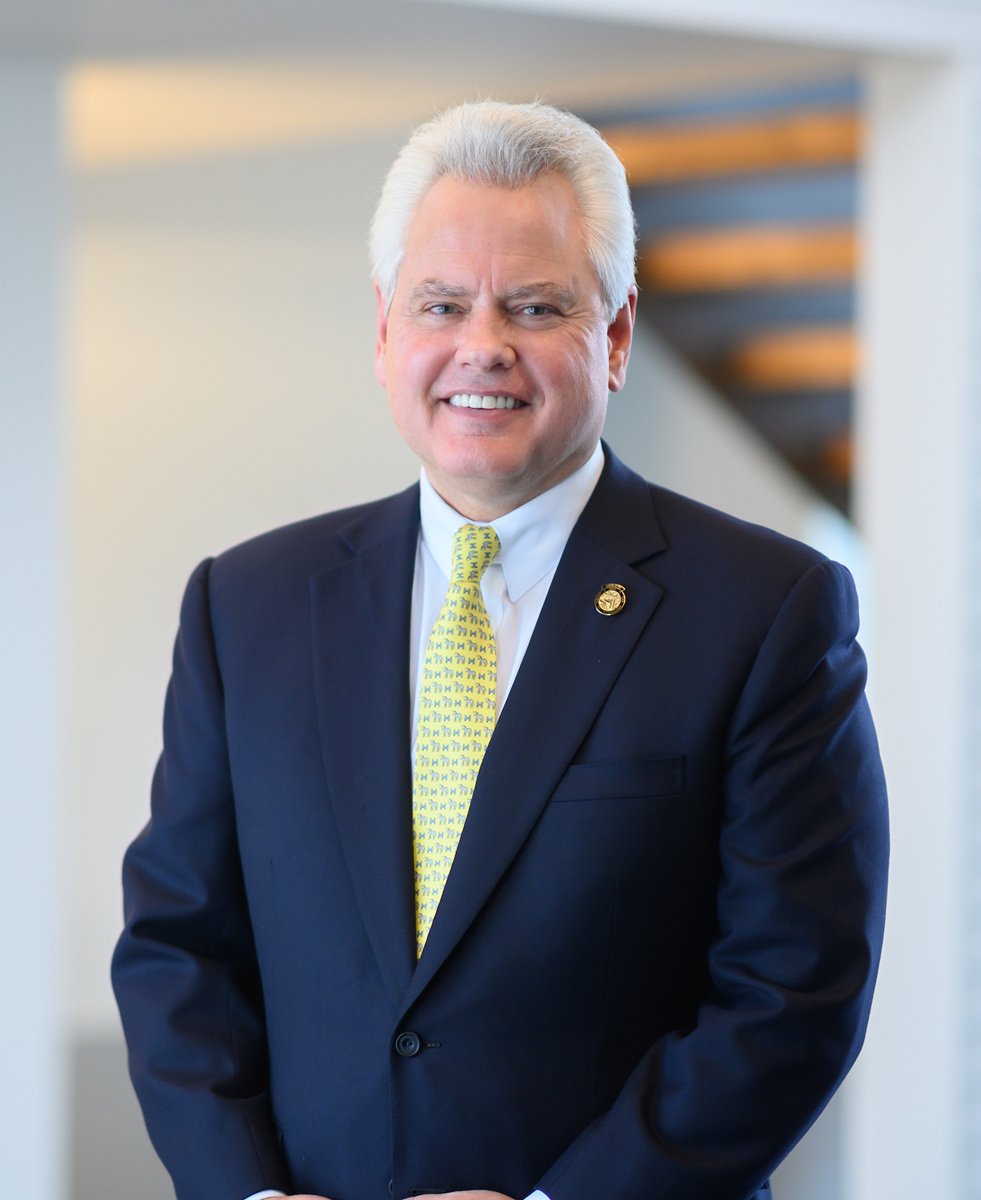 For more than 130 years the University of Idaho has delivered excellence as the state's land-grant research university. We offer life-changing educational experiences, conduct unparalleled research and scholarship, and connect statewide with communities and industries. The results of that mission make an impact in Idaho, in our region and around the world.
Talented and committed faculty and staff contribute to our progress. But we don't accomplish our success alone. I am proud to collaborate with our board of regents and with other stakeholders in government and education sectors. Our land-grant mission also relies on productive engagement with industries, organizations and commodity groups, among others, to deliver outcomes.
As a graduate of the University of Idaho, I have firsthand experience with the Vandal success story. I'm looking forward to building on our accomplishments in the years to come. I encourage you to learn more about what's going on at this great institution. And I welcome the chance to connect. Thank you for your interest in our brave and bold University of Idaho.