Tendon Tissue Team: Sophia Theodossiou
Sophia Theodossiou grew up in one of the most mountainous countries in Europe and has always been an outdoor enthusiast. The Athens, Greece, native has also long been fascinated with how the human body functions.
After spending three years of high school immersed in an American curriculum as a student and scholarship recipient at the American Community School of Athens, Theodossiou moved to Chicago for her undergraduate studies and received a joint degree in anthropology and human biology from Northwestern University in 2012.
Longing for the mountains and the ample outdoor opportunity they offer, Theodossiou applied to U of I in 2013 to pursue a master's in anthropology, and received a scholarship package from the College of Letters, Arts and Social Sciences.
Theodossiou's degree plans changed, however, and she began discussing a bachelor's degree in biological engineering with Assistant Professor Nathan Schiele.
Instead, Schiele convinced her she was prime for the master's program, and once underway, Theodossiou realized she wanted additional time for research and decided to pursue a doctorate.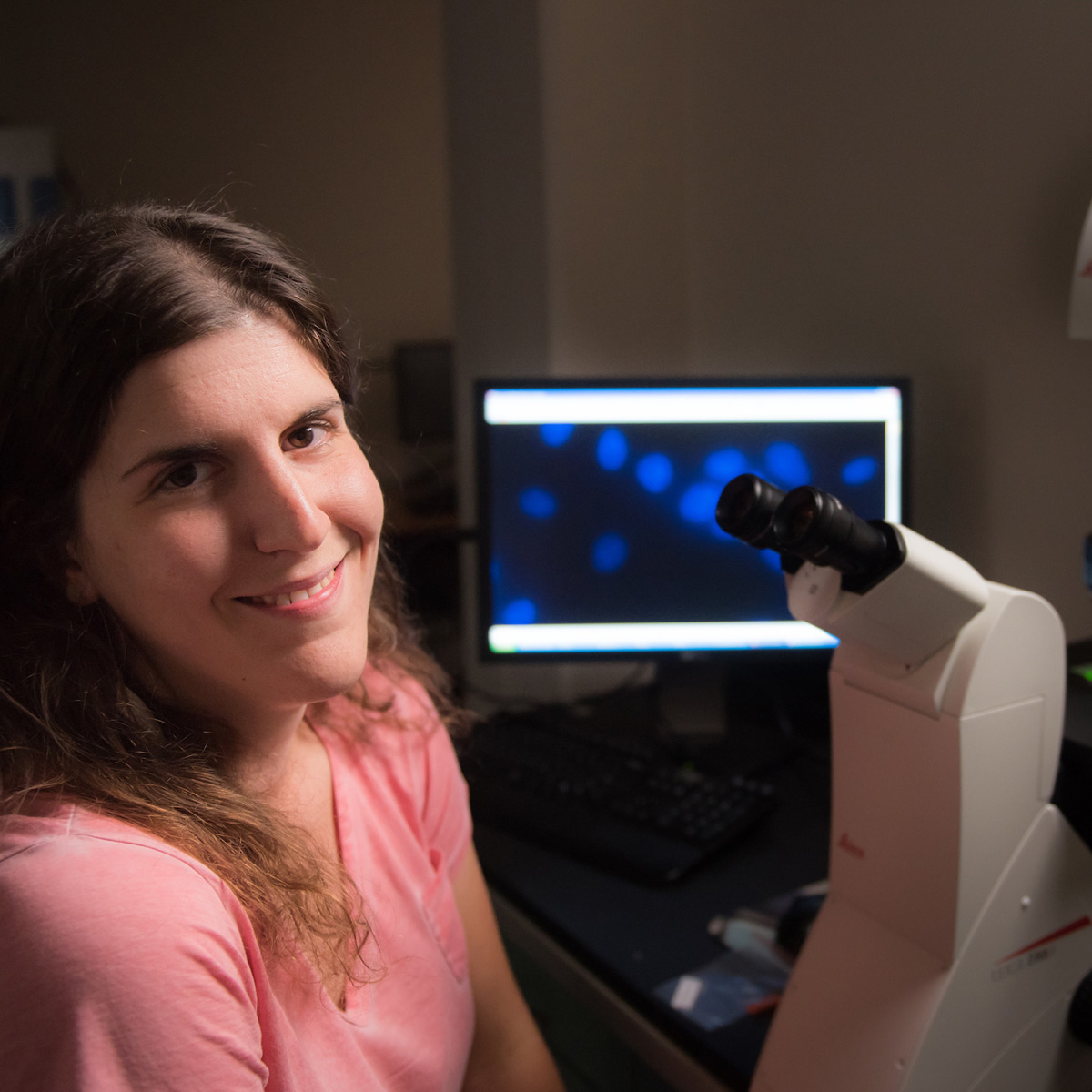 "It just seemed like a really worthwhile field of research to pursue," Theodossiou said of Schiele's work on tendon tissue engineering. "I'm very energetic — I bike, run, hike, ski, backpack. So a life where I can't move because of injury just seems horrible. So many tendon injuries end athletes' careers. And chronic tendon injuries make people who work out not live life like they used to."
Theodossiou's passion for the human body also led her to accept an EMT position with Moscow's Volunteer Fire Department and Ambulance Company.
"As an EMT, I see a lot of people who are sick and injured," she said. "Both from trauma like car and bike accidents, but also in people who are old or have other degenerative diseases and have trouble moving."
Theodossiou plans to pursue additional research opportunities in the Department of Biological Engineering and will graduate from U of I in 2021. Upon graduation, she has her sights set on a possible medical degree.
Article by Kate Keenan, College of Art and Architecture