CLASS Notes, October 10, 2019
Dear alumni, colleagues, donors and friends,
The fall season is settling into the Palouse, and October brings one of the university's most beloved events - Homecoming.
Next week, Vandals from all over the state and nation will return to their alma mater and reconnect with the campus community. It is an excellent time to deepen the bonds between past and present Vandals and kindle new relationships and memories. If you can't come to campus, be sure to see the article below on how you can be a part of the Homecoming festivities virtually.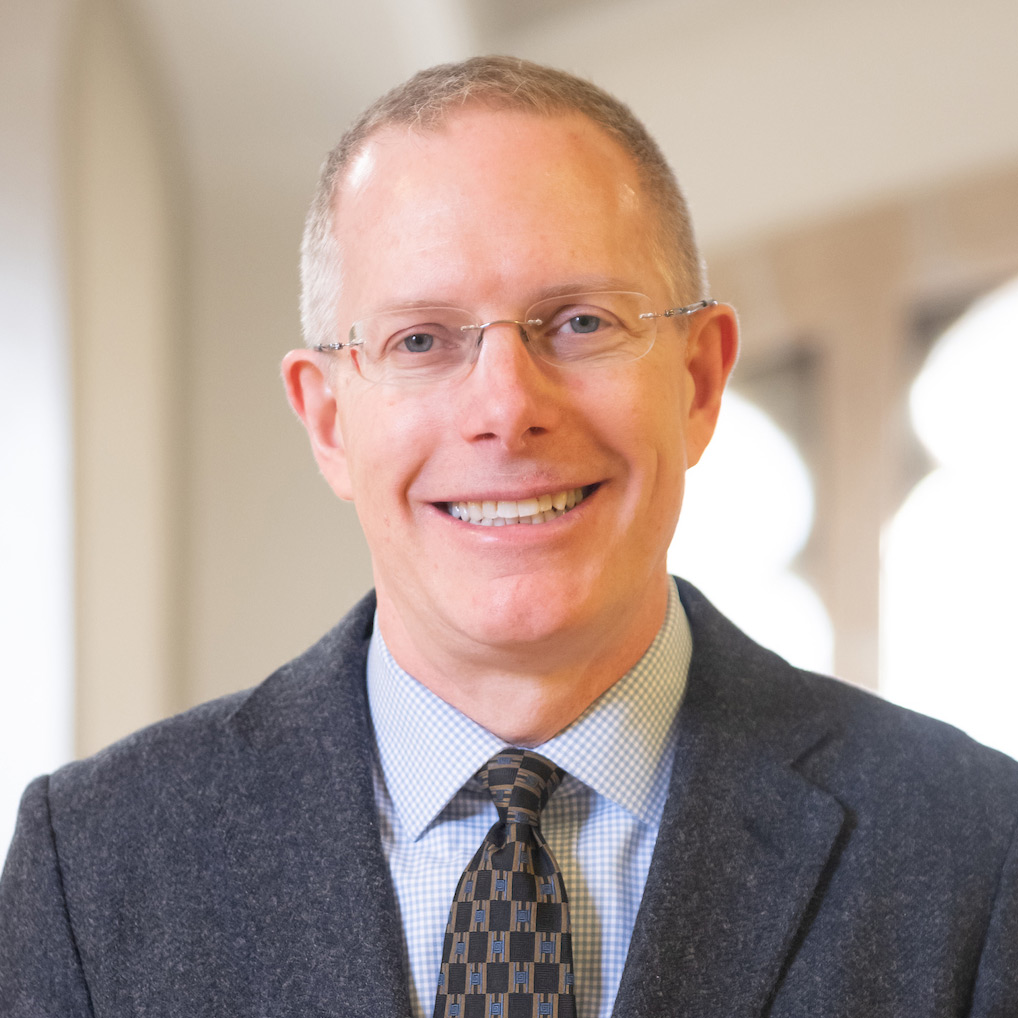 Other alumni will be returning on Oct. 31-Nov. 1 for Leadership Weekend. The College of Letters, Arts and Social Sciences looks forward to hosting our college's advisory board to discuss student success, both for today and in the long run. CLASS will keep building and maintaining cutting-edge academic programs that prepare students for successful and fulfilling careers. But, a major part of our future growth includes fundraising for need-based scholarships. Too often, finances prohibit students from getting to college and finishing it. It is one of the most significant challenges facing higher education today. And, one that I invite you in joining to help us solve.
Besides coming back to campus and donating, there are other ways to be involved with CLASS and our academic programs.
On behalf of all our students, faculty and staff, let me say thank you for all you do for our Vandal family. I'm deeply grateful for your support of the College of Letters, Arts and Social Sciences.
With gratitude,
Sean M. Quinlan
Dean
---
Around the College
The Post-Haste Reed Duo, co-founded by Assistant Professor Javier Rodriguez, will be featured in the November/December 2019 issue of "Fanfare Magazine" for the release of their latest album, Donut Robot! The album, partially funded by a 2018 CLASS Summer Research Grant, includes all-newly commissioned music for bassoon and saxophone. Assistant Professor Ruby Fulton composed the title track, while Assistant Professor Shawn Copeland served as senior executive producer.
Each year, U of I's Department of Theatre Arts' students cut thousands of pieces of lumber to construct the amazing scenery for its plays. But, their trusty saw has come to the end of its useful life. Support the performing arts by donating to the Theatre Arts Department's crowdfunding campaign for a new saw.
Diane Carter and Barbara Kirchmeier — both faculty in the College of Letters, Arts and Social Sciences — were recognized for their outstanding teaching as recipients of the inaugural Idaho GEM Innovative Educator Awards, presented by the Idaho State Board of Education's General Education Committee and Capital Educators Credit Union. Read more.
Catch up on all the latest news from our CLASSy faculty, students and staff on the CLASS News page.
---
Vandal Marching Band Celebrates 100 Years
Starting as a military band in 1919, the now 270-member Vandal Marching Band celebrates its 100-year anniversary over Oct. 18-19, during the University of Idaho Homecoming celebration.
---
Join U of I for a VIRTUAL Vandal Homecoming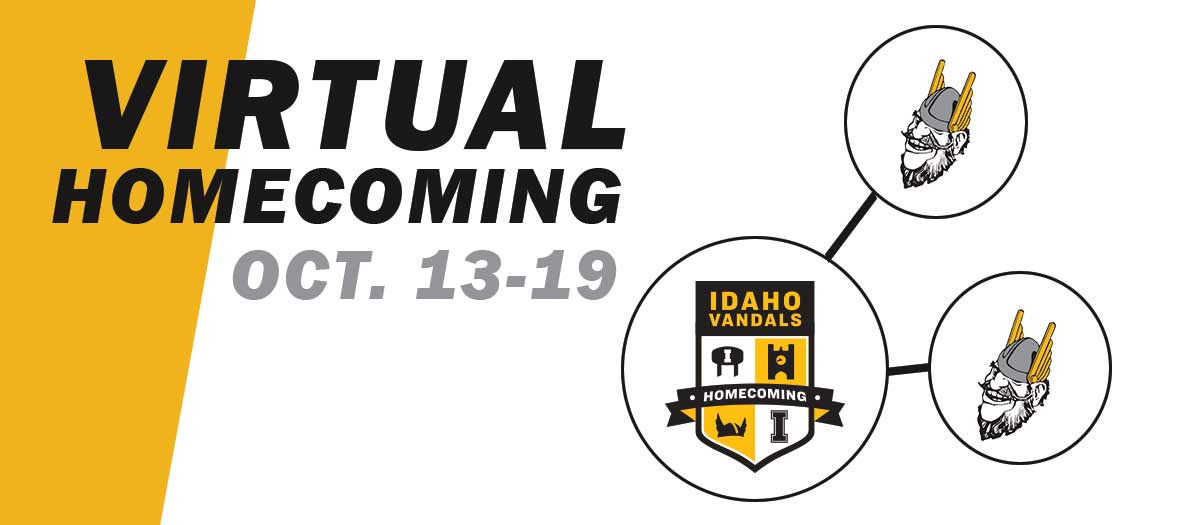 You don't have to be in Moscow to show your homecoming spirit. Vandals everywhere can celebrate Homecoming, Oct. 13-19. Here are some fun ways that you can participate in Homecoming, wherever you are located:
Wear Vandal gear to the office, grocery store, your kids' practice…EVERYWHERE! Post a photo using #vandalhomecoming and the U of I Alumni Association will reshare.
Enjoy FREE SHIPPING on online orders through the VandalStore until Oct. 19 when you use code GOVANDALS19.
On Oct. 14, cast your votes (likes) on @uidahoalumni Facebook for your favorite painted window in the Vandalize Moscow competition.
Donate food for the Vandals vs. Bengals Food Fight. Food can be donated at any of the U of I centers or at a Idaho Foodbank donation location.
Attend a football watch party hosted by your local alumni chapter for the big game on Oct. 19.
Watch the 111th University of Idaho Homecoming parade LIVE @uidaho Facebook page, or listen to the live broadcast streaming at KUOI.org.
---
Criminology Degree Returns to the University of Idaho in Summer '20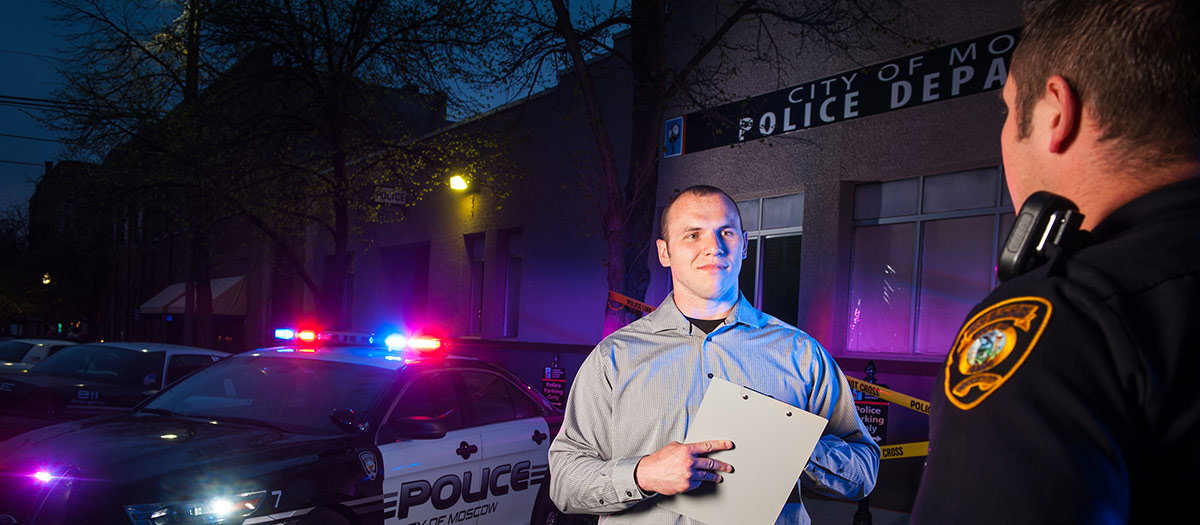 The University of Idaho's College of Letters, Arts and Social Sciences aims to meet a growing demand for criminal justice-related occupations by bringing back its degree in criminology.
U of I previously offered a degree in justice studies and has offered a bachelor's degree in sociology with a criminology emphasis since 2009. The university will start offering the Bachelor of Science in criminology to students beginning in summer 2020.
"As the historic home of crime and justice education, we are thrilled to be offering this high-demand degree," said Brian Wolf, associate professor and chair of the Department of Sociology and Anthropology. "Our amazing faculty will deliver a broad education and skills that employers are looking for."
---
Give the Gift of Jazz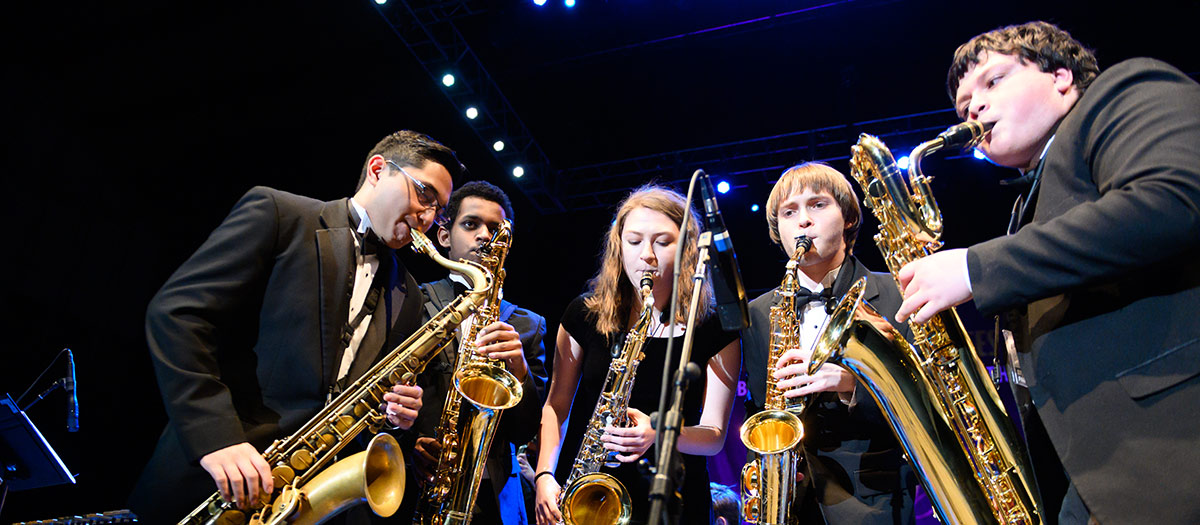 Celebrating its 53rd year, the University of Idaho Lionel Hampton Jazz Festival continues its legacy as one of the largest and oldest educational jazz festivals in the world. With over 4,000 students participating in over 400 performances, a dozen world-class artist performances and nearly 100 workshops, the Jazz Festival honors the music, dance and history of jazz.
Please help us keep the spirit of Lionel Hampton alive by considering a gift to the festival. Each year, through generous contributions, the festival is able to sponsor new students, fund master workshops and provide instruments for our participants. Without the continued support of our donors, the Lionel Hampton Jazz Festival would not be sustainable. Please make a gift today. Every dollar opens up doors to more student access, enhanced music workshops and world-class performances.
---
Dates & Deadlines
Oct. 13-19 – University of Idaho Homecoming
Oct. 15 – Palouse French Film Festival: "Les innocentes (The Innocents)", 7 p.m., Kenworthy Performing Arts Centre, Moscow
Oct. 17-19 – Palouse Literary Festival, various times and locations, Moscow
Oct. 18-19 – Marching Band 100 Year Reunion, Moscow
Oct. 18 – 27 – "This Random World" by Steven Dietz and directed by David Lee-Painter, various times, The Forge Theater, Moscow
Oct. 28-30 – Idaho Bach Festival, various times and locations, Moscow
Oct. 28 – NorthNorthwest 10-Minute Plays, 7:30 p.m., Seattle Repertory Theater, Seattle, WA
Nov. 1-2: NorthNorthwest 10-Minute Plays, 7:30 p.m., Pocket Playhouse, Moscow
Nov. 5 – Auditorium Chamber Music Series: ATOS Trio, 7:30 p.m., Administration Building Auditorium
Nov. 5 – Lionel Hampton Jazz Festival series tickets go on sale