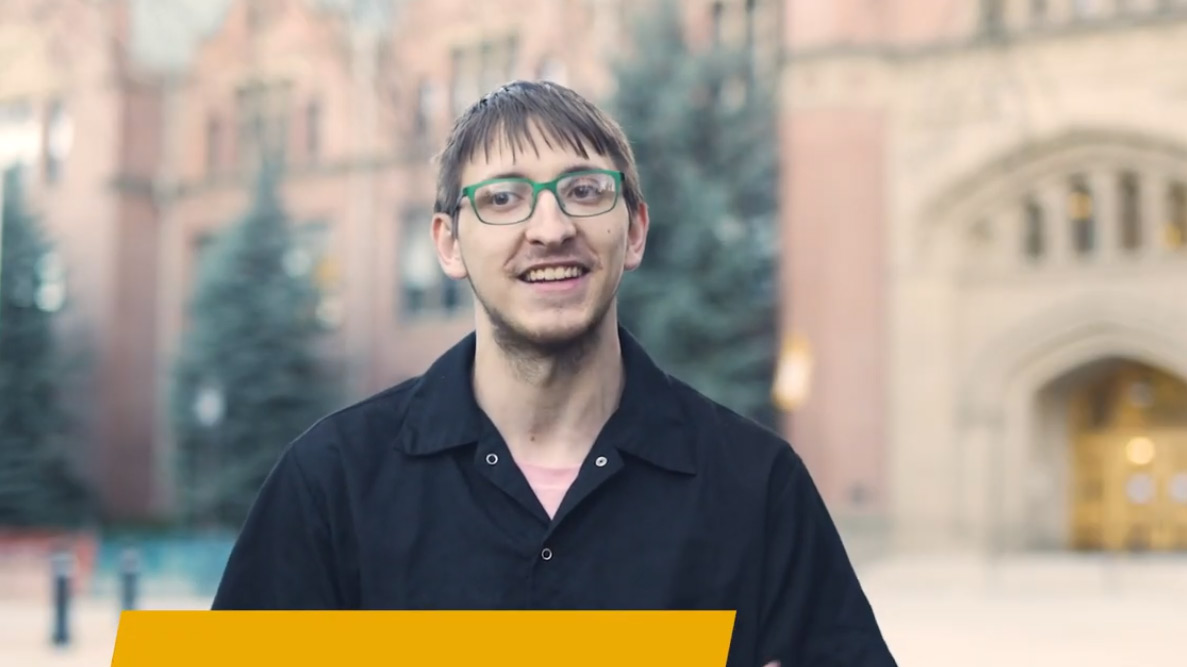 Vandal Gateway Program
The University of Idaho is committed to student success. The Vandal Gateway Program ("Gateway") provides a pathway to college for students who may never have considered it. Are you concerned your high school grades are not good enough to compete for college? We know your ability to succeed in college – and at life – is often determined by your character, your grit, and your commitment to personal excellence.
"VGP has the best faculty and staff working for us [students participating in Gateway]. They care about the students and will do whatever they can to help you. This program isn't just about grades; it's about being a better person and working hard in every aspect of life – and Gateway supports you every step of the way."

— Ryan P., '24
The Gateway program recognizes each student as an individual and provides customized support. Being part of the Vandal Gateway Program (VGP) means you:
Are part of a great community of students.
Learn how to navigate the college maze.
Receive an individualized foundation for academic success that includes social activities that enrich your overall collegiate experience, broaden your interests, and hone your leadership abilities.
Have opportunities to learn career readiness skills because they are interwoven into your cohort-based classes.
Work with professional advisors and peer mentors to guide, empower, and help you succeed – academically and personally.
Learn life-long skills that are valuable after you graduate, as you begin your career and beyond.