CLASS Notes, October 10, 2018
Dear alumni, colleagues and friends,
Homecoming season is upon us. It's a special time when alumni return to watch the parade down Main Street, cheer on their alma mater and rekindle their bonds with the University of Idaho.
For me, homecoming makes an essential point: it's all about the community. The university and College of Letters, Arts and Social Sciences communities are vibrant because of its students, staff, faculty and extensive alumni network. Here in CLASS, that alumni network is more than 24,000 people strong!
This love that our alumni have for our institution is, at times, hard to put into words. Their fondness for old friends and faculty is often humbling, if not overwhelming. Yet this passion goes deep, rooted in student experiences – in those things that shaped and enriched their lives.
And this feeling is entirely mutual. Few things make a professor more happy than hearing back from former students to know how and what they're doing. To know that being a professor makes a difference.
CLASS wants to continue to grow in our relationships with our alumni and deepen our bonds with the Vandal community. Please update us, and let us know what we can do to engage you, our stakeholders, more effectively. We want to quicken those bonds between all our students – past, present, and future – and keep the Vandal family proud and strong.
Most sincerely yours,
Sean M. Quinlan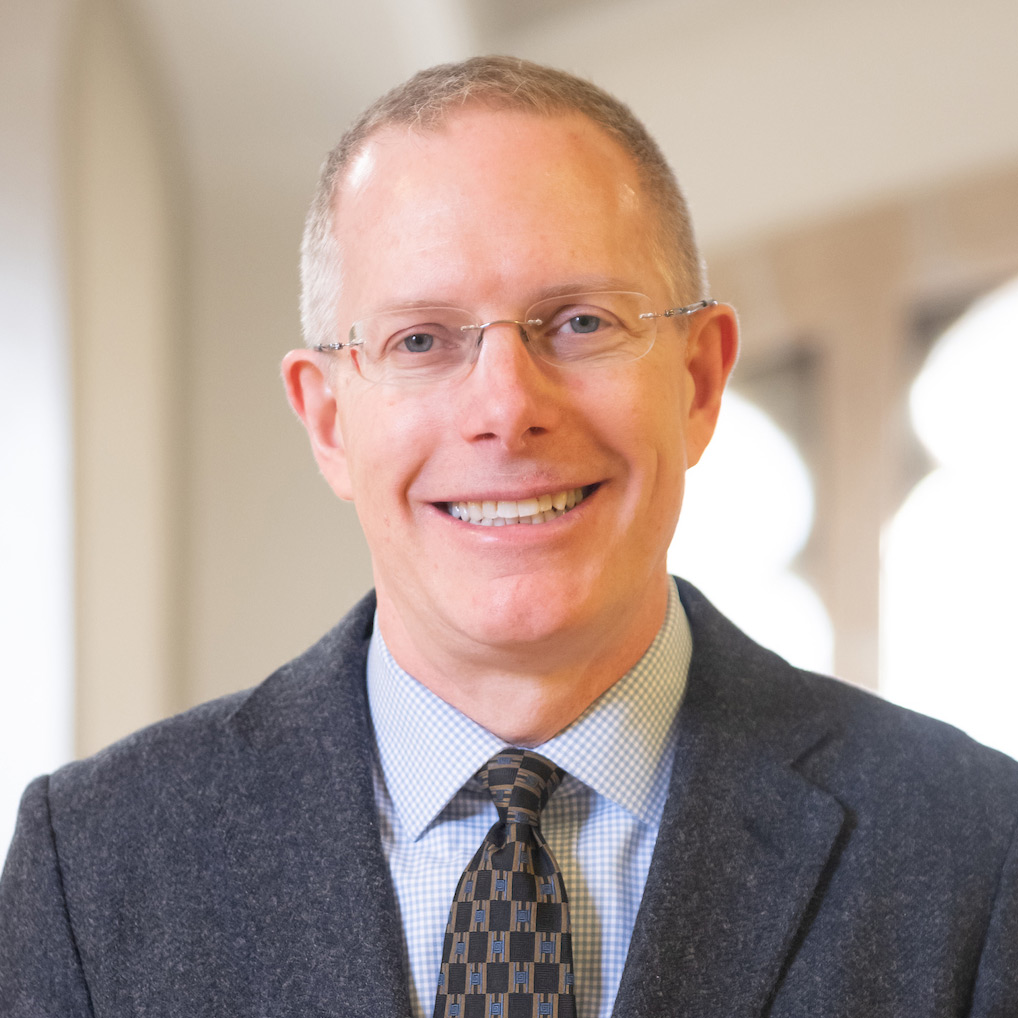 ---
Around the College
The Vandal Marching Band is celebrating its 100th anniversary in 2019! Band historian Shannon Kelly '15 is collecting alumni stories, photos, videos and memorabilia for a special 100th anniversary book and collection. Help us tell the story of the Sound of Idaho by sending your stories, images, gear, etc. to kellys@uidaho.edu by November 1.
The Toolbox Dialogue Initiative (TDI) – an NSF-sponsored initiative started at the University of Idaho - was named the recipient of the American Philosophical Association's 2018 Prize for Excellence and Innovation. Congratulations to Associate Professor of Philosophy Graham Hubbs, who has been part of the TDI team since 2012 and continues as a member of the project's senior personnel.
The U of I's Debate Team, organized through the Department of Psychology and Communication Studies, is raising money to travel to a regional competition. Donate on U of I's official crowdfunding platform, U & I Give.
Catch up on all the latest news from our CLASSy faculty, students and staff on the CLASS News page.
---
Improving Communication Through Creative Storytelling
Author Elaine Ambrose '73 is making a lasting impact on the University of Idaho through giving the gift of storytelling.

While the tradition of storytelling has remained unchanged for millennia, the manner in which we tell those stories is entirely different. In today's day and age, platforms like Twitter and Tumblr push creators to compress their messages and tell them in different, more visual ways.
Elaine Ambrose '73 wants to improve methods of communication through creative storytelling.
---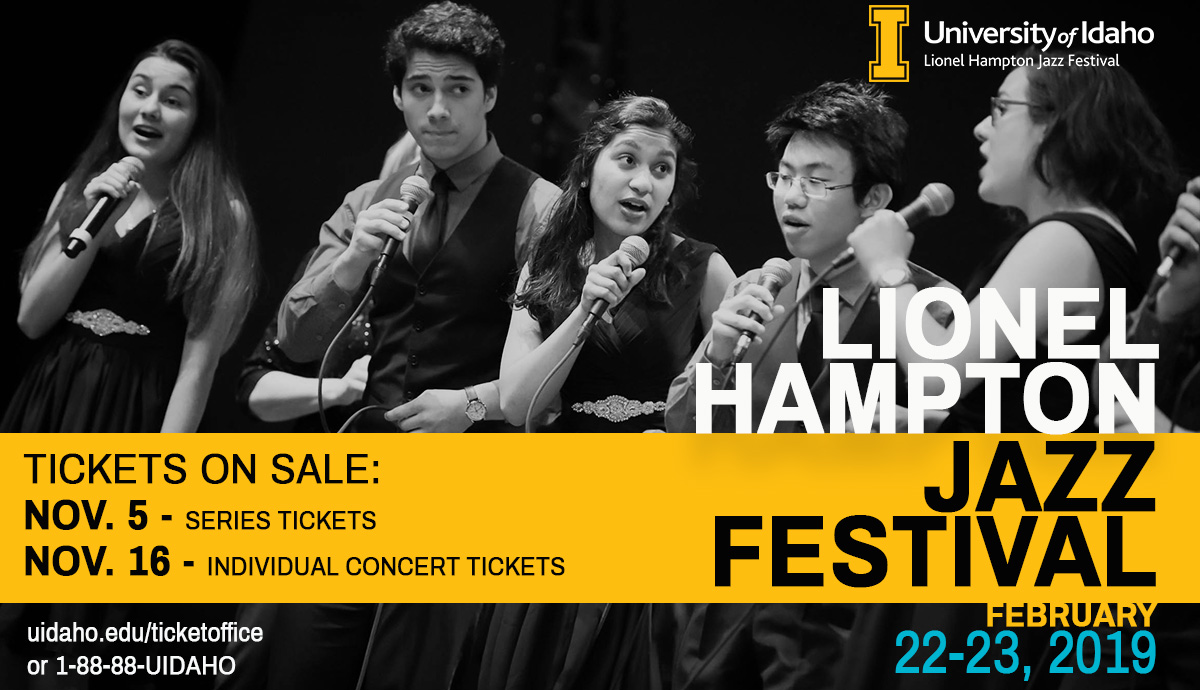 ---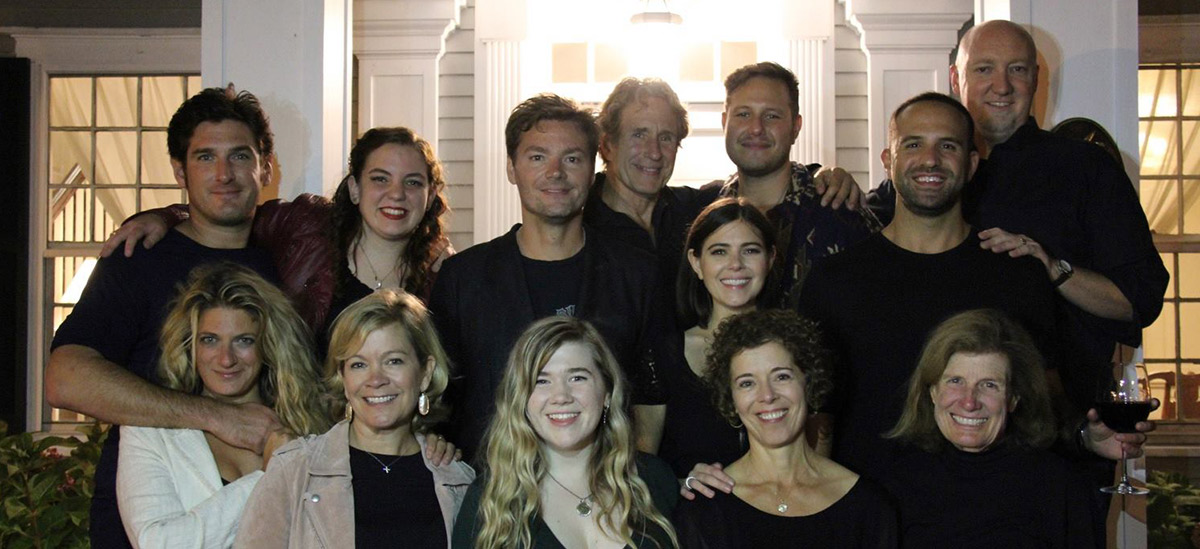 Two University of Idaho Department of Theatre Arts students brought some silver and gold to the stage in Nantucket, Massachusetts. On Oct. 1, MFA directing candidate Stephen John directed a reading of a new play, "Truth or Consequences" at the Theatre Workshop of Nantucket. The play was written by distance MFA dramatic writing candidate Justin Cerne, who currently works as the TWN's artistic director.
"This was an opportunity that was unique to the MFA program at the University of Idaho," said John. "Our dynamic and robust program admits working professionals from around the country via online classes. This allows the on-campus students, like myself, to network with working professionals, and as my experience showed, can foster some great new working relationships."
John will next be directing "A Midwinter Night's Dream" opening at the University of Idaho's Hartung Theater on Nov. 30.
---
Dates & Deadlines
Oct. 2 – 23: Palouse French Film Festival, 7 p.m., Tuesdays, Kenworthy Performing Arts Centre
Oct. 12 – 21: "The Open Hand" by Robert Caisley, various times, Forge Theater
Oct. 14 – 21: University of Idaho Homecoming
Oct. 17: "Out West: LGBTQ History and Culture in the West" with Gregory Hinton, 6 p.m., Crest/Horizon Room, Idaho Commons
Oct. 22 – 26: Idaho Bach Festival, various times/location, Moscow campus
Oct. 25: China on the Palouse – "We Are Water: Kinship of the Yangtze and Mississippi" sponsored by the U of I Confucius Institute and Department of English, 3:30 p.m., TLC 028
Nov. 2: Opera Scenes, 7:30 p.m., Administration Building Auditorium
See the complete list of upcoming events and academic deadlines.
---
Feedback or suggestions? Please send them to class-notes@uidaho.edu.