CLASS Notes, December 12, 2018
Dear alumni, donors, colleagues and friends:
Happy holidays! The College of Letters, Arts and Social Sciences wishes you and all of yours a wonderful winter season.
First and foremost, CONGRATULATIONS to all of our recent graduates. Winter commencement was amazing. This semester, we graduated 146 students from our degree programs. 26 of these students come from our online degree programs in criminology, organizational sciences, psychology, history, general studies, public administration and psychology – human factors. Two others come from our Coeur d'Alene campus.
To these newly minted students - we're incredibly proud of all your accomplishments and wish you all the best in your journey forward. Please know that you are joining a network of almost 126,000 other alumni from our amazing institution. The things you've learned and the connections you've made will serve you in so many forms over your professional and private lives. One quote from Charles Dickens's "A Christmas Carol" comes to mind. "No space of regret can make amends for one life's opportunity misused," the ghost of Jacob Marley tells Ebenezer Scrooge. No one can ever take away your education. You have earned it. It is one thing you will never regret.
Thank you all for choosing the University of Idaho. Our college sends you all our best holiday wishes, and we look forward to welcoming back all of our students and colleagues at the start of the new year.
Most sincerely yours,
Sean M. Quinlan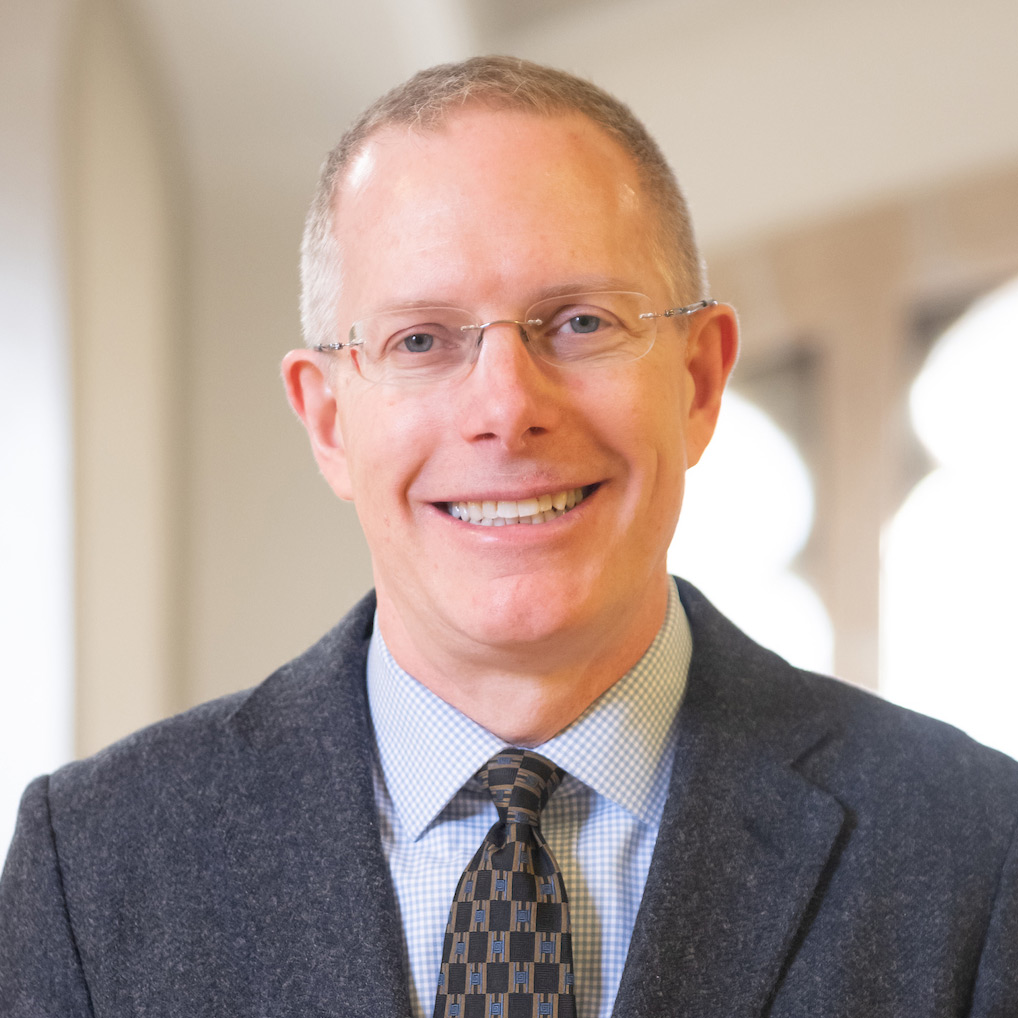 ---
Around the College
Professor Alan Gemberling is retiring on Dec. 31, 2018, from the University of Idaho after 32 years of service. Gemberling has taught trombone, marching band, jazz bands, concert band, wind ensemble, conducting and brass techniques for the Lionel Hampton School of Music.
CLASS's online programs are currently enrolling for the spring semester. Learn more about CLASS's fully online bachelor's and master's programs at uidaho.edu/class-online.
A warm welcome to Scott Brown, CLASS's new director of development. Brown is a U of I CLASS alumnus (anthropology, 2005), who has experience in community outreach and marketing in both the nonprofit and for-profit sectors. He can be reached at scbrown@uidaho.edu or 208-885-7885.
Catch up on all the latest news from our CLASSy faculty, students and staff on the CLASS News page.
---
Living Brave and Bold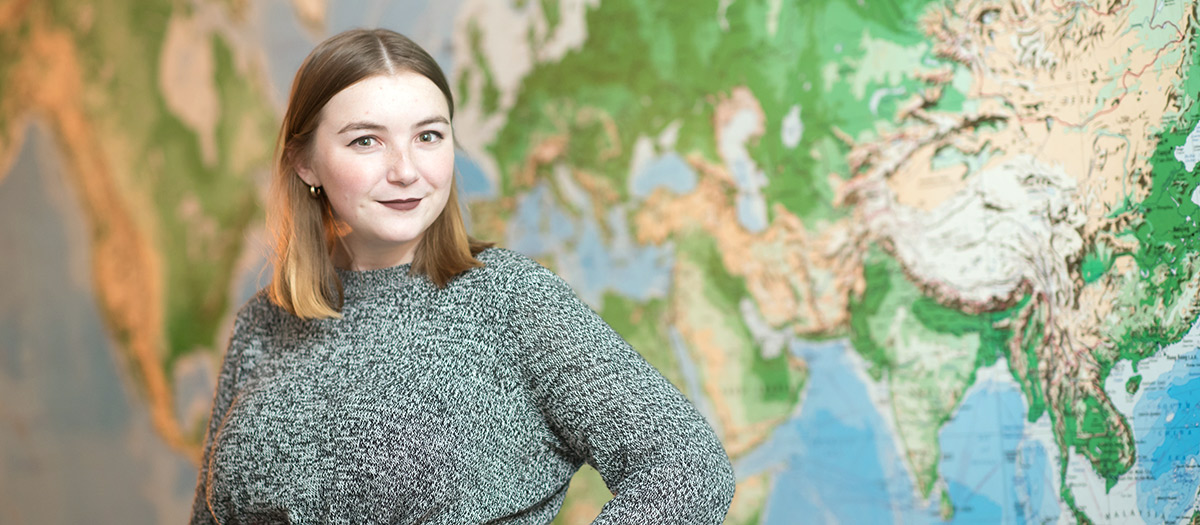 International studies student finds inspiration in Vandal fight song to graduate early and be involved
Most University of Idaho alumni know the words to the Vandal fight song, but few identify as closely with its "brave and bold" lyrics as Anslee Lechner.
After being diagnosed with two types of thyroid cancer in high school, the senior from Meridian knows the importance of living each day to its fullest – something that has led her to graduate in three and a half years from U of I's College of Letters, Arts and Social Sciences while also taking part in a variety of clubs and activities.
"I have a different world outlook than most," Lechner said. "I have learned to appreciate everything in life – friends, family and school. Being brave and bold – I try to live that way every day, whether in a little or big way."
---
Helping Families on the Palouse
Leanna Keleher is passionate about helping parents. Her undergraduate coursework at the University of Idaho has helped her discover how to turn that passion into a career.
Keleher will graduate in December with bachelor's degrees in child and youth development from the University of Idaho's College of Agricultural and Life Sciences as well as sociology from the College of Letters, Arts and Social Sciences.
Those degrees will help Keleher continue her quest to help families on the Palouse.
---
CLASSy Carl is Back!