CLASS Notes, May 2021
Dear friends,
Commencement is upon us! I want to express my most heartfelt congratulations and well-wishes to all those Vandals who have finished their degrees this year or have returned to campus to walk across the stage. You are a unique and genuinely resilient graduating class, and I hope you savor the moment, for it is truly earned. It's been an incredible year, one filled with disruption and loss, but we can see glimmers of hope on the horizon and can take pride in everything that we've accomplished. Our students, faculty and staff have worked so incredibly hard, and they've done everything they could to succeed under the most adverse of circumstances. Our outstanding alumni have proven a pillar of support in these troubled times. I cannot thank everyone enough. It testifies how we're committed to the common good and shows how deeply we are connected as members of the Vandal family. Our desire to learn and to grow unifies us as individuals. We have an outstanding institution, and it is an honor and a privilege to serve as the dean of this dynamic and diverse college. Thank you all for supporting the University of Idaho, and I congratulate you on everything you have accomplished this year. It hasn't been easy, but we've gotten through it all — together.
Most sincerely yours,
Sean M. Quinlan, Ph.D.
Dean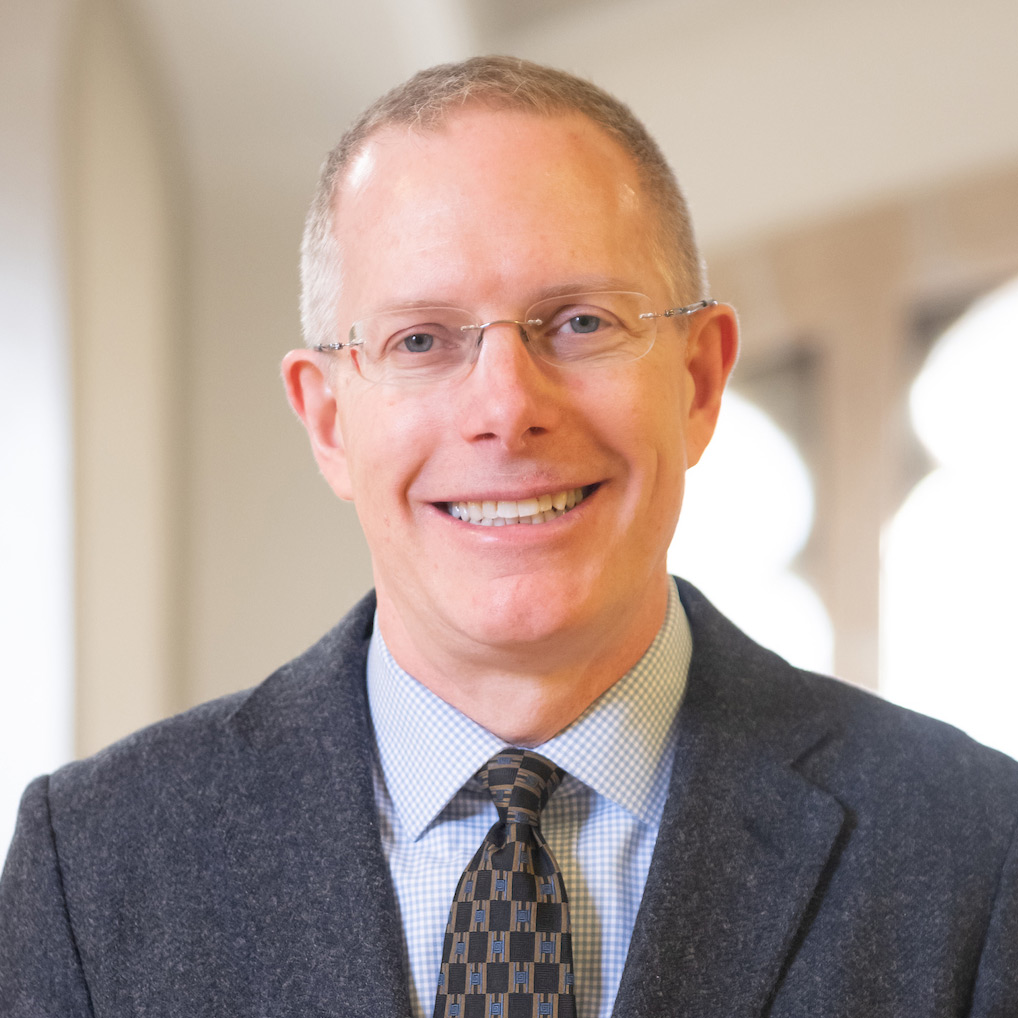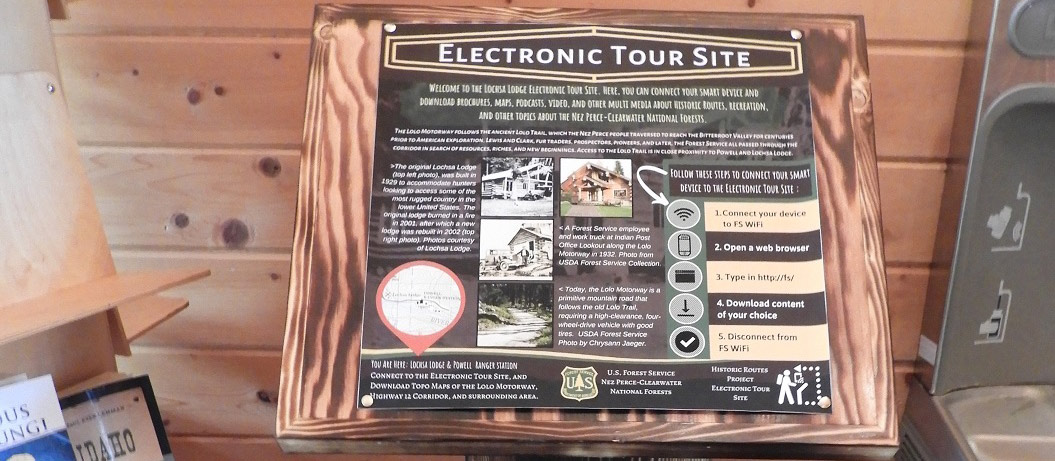 Working in conjunction with the U.S. Forest Service on a project to enhance Idaho's historic travel routes through interpretative signs and kiosks, Associate Professor Diane Kelly-Riley and her writing students, along with Director of Professional Writing Karen Thompson and her English students and Dennis Baird, documented historic travel routes on the Nez Perce Clearwater National Forest. The project was a recipient of the Regional Forester's Award for Fostering Volunteerism and Partnerships, and recipient of the Chief's Award and the Undersecretary's Award. More
---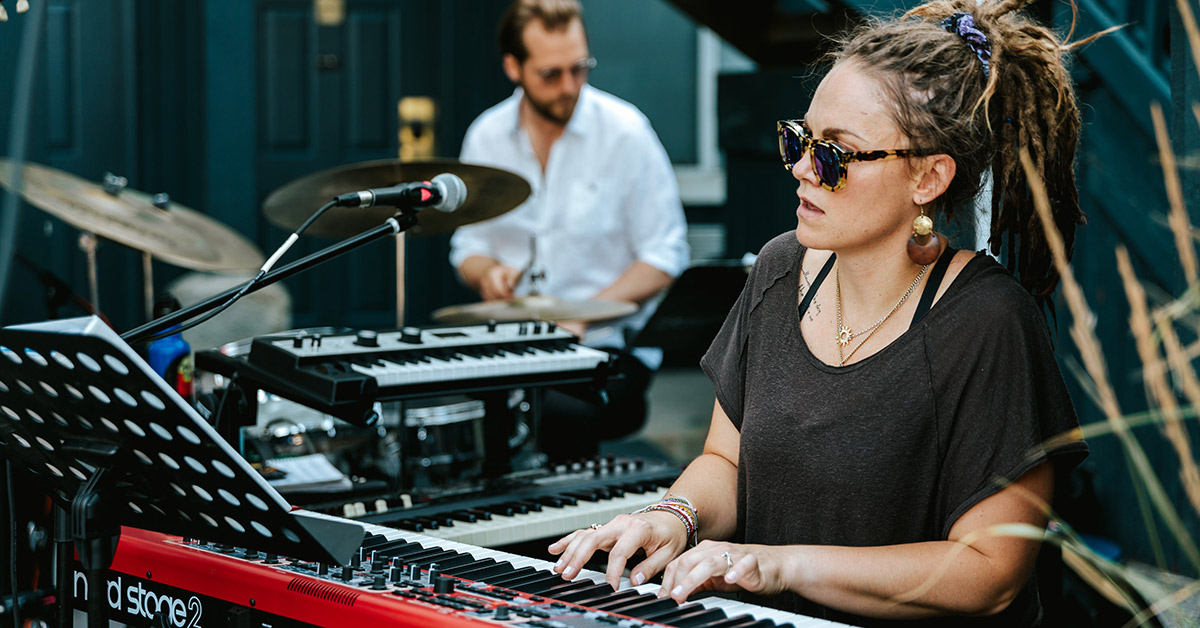 As an undergraduate music student in her home state of Utah and long before becoming a professor at the Lionel Hampton School of Music, Kate Skinner was introduced to the University of Idaho and its music school through the jazz festival. She was hired five years ago to teach in U of I's school of music and now plays an instrumental role in the school and its festival. More
---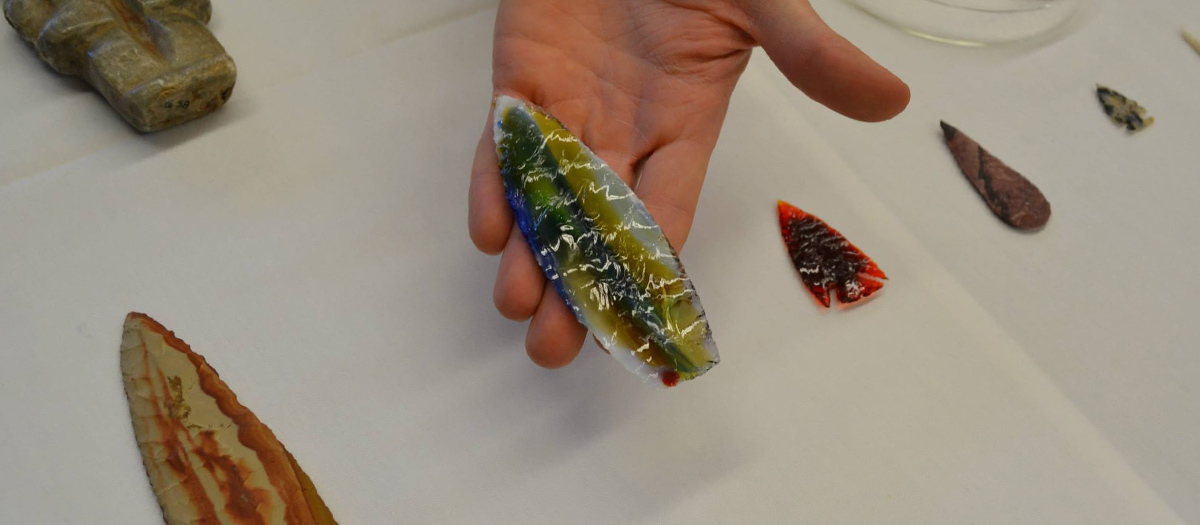 The University of Idaho (U of I) Library and the U of I Alfred W. Bowers Laboratory of Anthropology will pursue a two-year project to digitize the Donald E. Crabtree Lithic Comparative Collection, a preeminent collection of lithic (stone) artifacts created by Crabtree as well as documents, slides, and photographs related to his work.
All collection materials will be digitized in 2D and made available via a specially created version of the library's digital collection tool, CollectionBuilder.
One thousand exemplary artifacts will also undergo 3D photogrammetric digitization for inclusion in a "Virtual Lithics Lab," giving site visitors a "hands-on" experience with these fragile artifacts. Making this hidden collection visible will reinvigorate interest in lithic technology and flintknapping (the creation of chipped lithic tools) among archaeologists, educators, students and the general public as well as facilitate community dialogue about the cultural appropriation of Indigenous knowledge.
Library faculty Jylisa Doney, Assistant Professor Marco Seiferle-Valencia and Alfred W. Bowers Laboratory of Anthropology Collections Manager Leah Evans-Janke were instrumental in securing a CLIR Digitizing Hidden Collections grant for the work. Associate Professor Robert Lee Sappington will serve as a key project staff member to advise and participate in outreach and promotion activities.
This project is supported by a grant from the Council on Library and Information Resources (CLIR) and made possible by funding from The Andrew W. Mellon Foundation.
---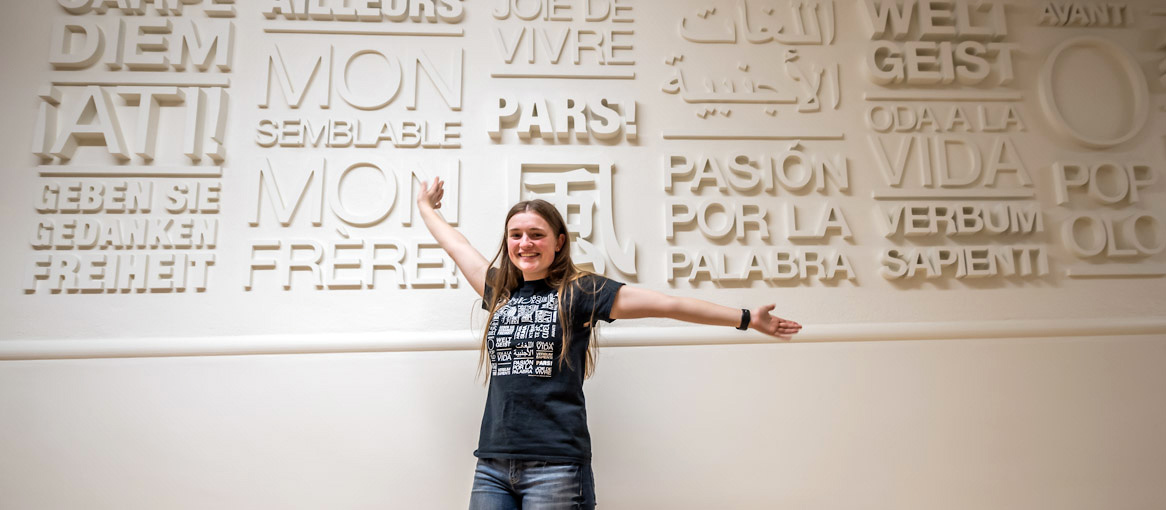 As a child growing up in Moscow and visiting relatives in Europe, Aléna Perriguey-Krings learned three languages.
But for Perriguey-Krings, who will earn bachelor's degrees this month in French and public relations, the path to three-language fluency was less laissez faire than disciplined intellectual labor. Her foreign language prowess has earned her a stipend to teach English at the Academy of Créteil, a French high school in Paris. More
---