Administrative and Financial Services (CLASS)
The CLASS Administrative & Financial Services team is comprised of fiscal and administrative professionals responsible for all financial, personnel and course processing within the College of Letters, Arts and Social Sciences. These units work with CLASS faculty and administrators to provide support for the college and all individual departments.
Heather Taff
College Business Officer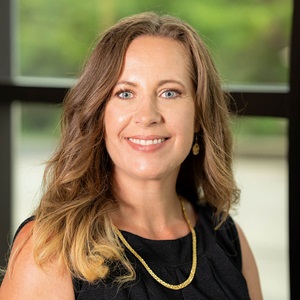 112 Administration Building
208-885-6737
First Point of Contact For
Pre- and post-award assistance with internal and external grants
VACANT
CLASS Business Specialist III & Departmental Grant Administrator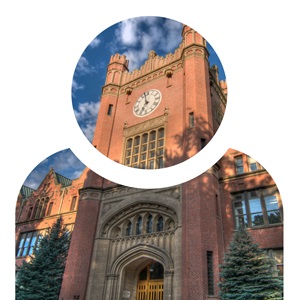 ---
Central Administrative Services
Central Administrative Services is a centralized unit providing support services to the following six CLASS departments. For a complete listing of departmental administrative contacts, see the departmental administrative directory.
---
Emily Dorigo
Administrative Specialist III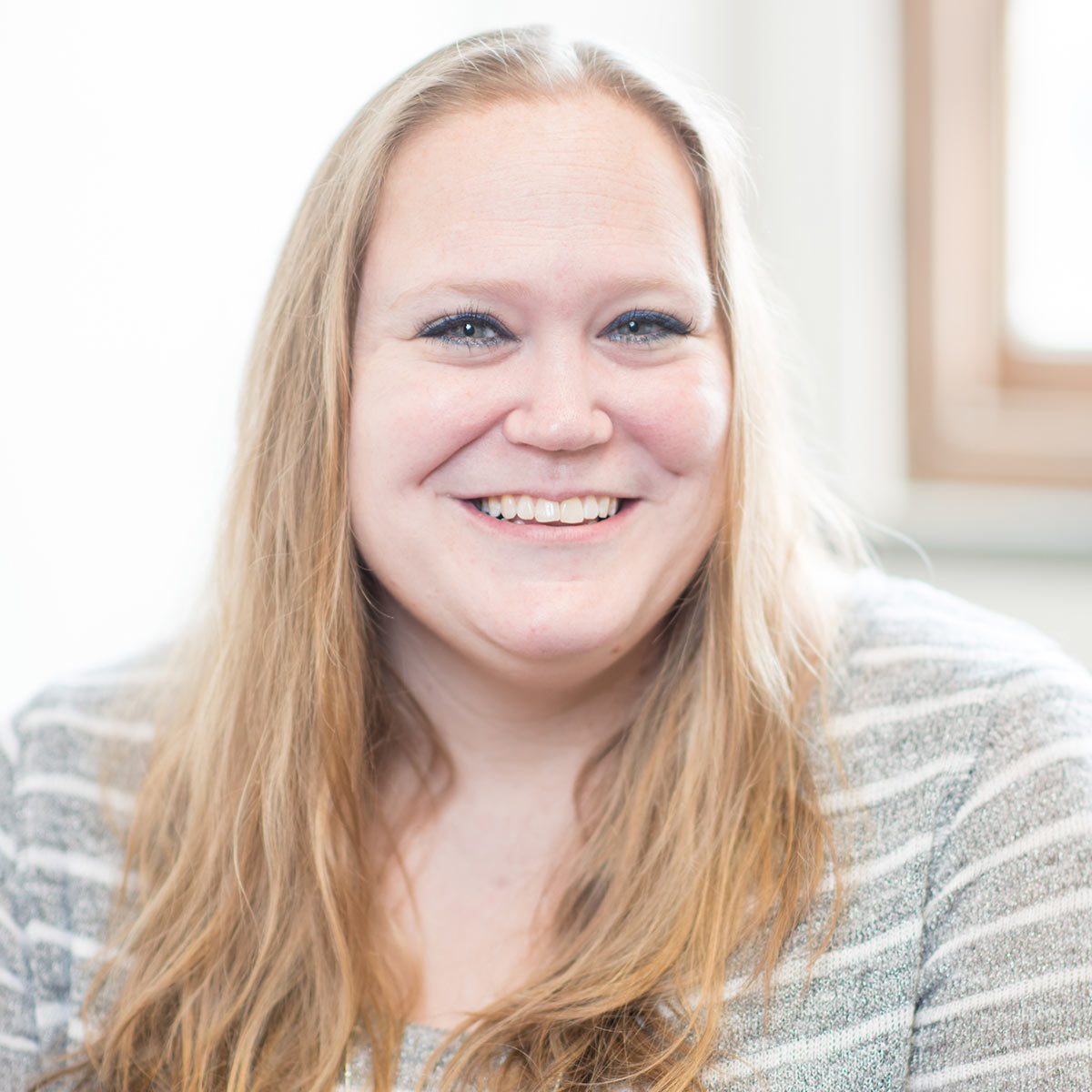 332 Administration Building
208-885-8476
First Point of Contact For
Temporary Contracts (Summer, Temp Faculty, Grad Students, Temp Help) and EPAFs
Elizabeth Finlay-Kelly
Financial Specialist II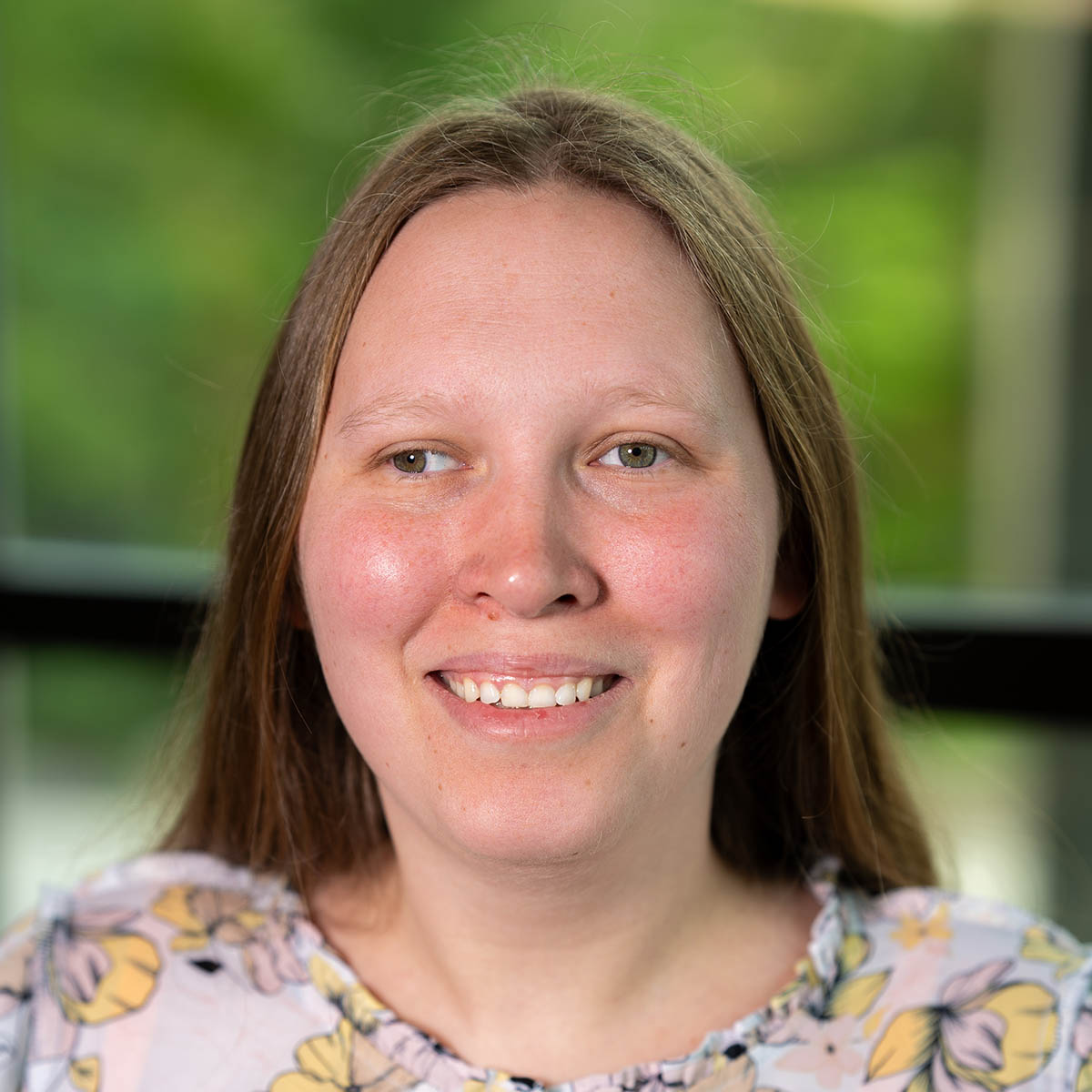 208-885-1258
First Point of Contact For
ALCP, VGP, School of Global Studies, Politics & Philosophy
VACANT
Administrative Specialist II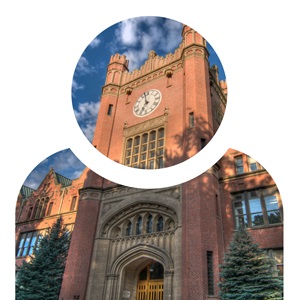 332 Administration Building
208-885-6458
First Point of Contact For
History and Journalism and Mass Media
---
Departmental Administrative Directory
For any administrative or grant related inquiry, please contact your department administrator using the below directory.
Contact CLASS-AFS@uidaho.edu for the following:
Course scheduling
Processing scholarships
Advising assignments
Providing student data