CLASS Notes, Winter 2022
Dear Friends,
The spring semester is underway, and I hope the new year has started well for you all. The university monitors the shifting disease realities with the utmost care, focusing upon our collective health, safety and peace of mind. I cannot thank all our students, staff and faculty members enough for all they've done to maintain the Healthy Vandal Pledge and keep in-person teaching going. Everyone's goodwill and mutual concern are genuinely inspiring. We continue to plan for our spring events. We're excited about our third annual career fair networking night. There's the Lionel Hampton Jazz Festival in the weeks to come. The Theatre Department will be showcasing several magnificent productions. We have fantastic programming for Black History Month in February. I encourage everyone to check out this year's Oppenheimer Symposium.
Meanwhile, you can read below all the great stories about our students and news of our faculty and staff colleagues. Thank you for all that you do to support our college. It makes such a difference in our academic community.
Very truly yours,
Sean M. Quinlan, Ph.D.
Dean and Professor of History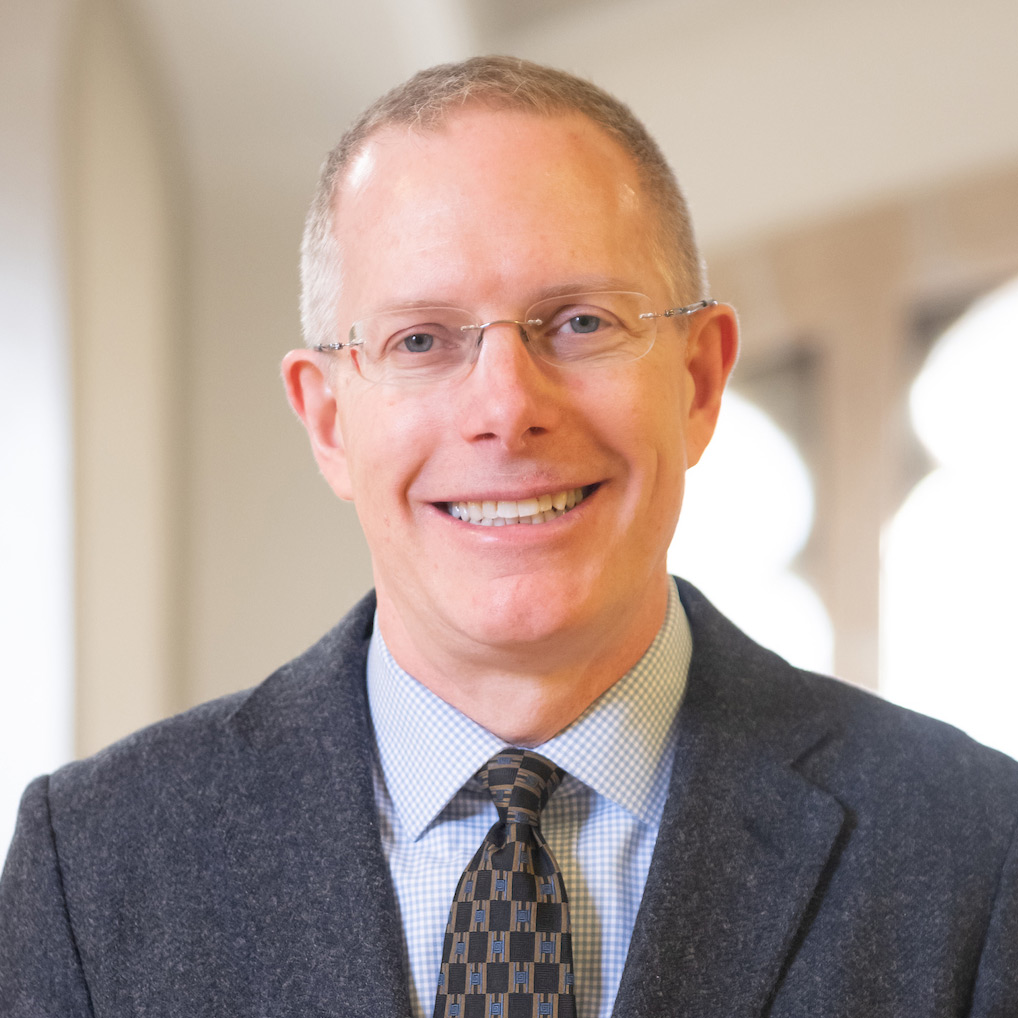 Jazz icons Dee Dee Bridgewater and Chris Potter, as well as the Lionel Hampton Big Band featuring Joe Doubleday on vibraphone, will be part of the lineup of this year's Lionel Hampton Jazz Festival, Feb. 23-26, on campus and online.
The 2022 festival will supplement its in-person programming to include online components to meet the university's mask mandate and accommodate schools facing travel restrictions during the pandemic.
Workshops and concerts will be in person as well as online for registered participants. Adjudicated student performances will be prerecorded and submitted before the event, and live adjudication will be done in person and online, said Jazz Festival Manager Joshua Skinner.
"No one has to miss out," Skinner said. "Schools grappling with the decision to travel can now attend and participate in the Lionel Hampton Jazz Festival online. All in-person workshops and concerts will be offered both online and in person to all registered participants."
The four-day festival will feature in-person workshops and performances by guest artists and clinicians for registered participants.
The festival, which pays tribute to the music, dance and history of jazz, as well as to one of its most honored artists, Lionel Hampton, is one of the largest and oldest educational jazz events in the world. Since the 1960s, the festival has attracted nearly 200 schools and thousands of students to the Moscow campus annually.
---
For the Love of Knowledge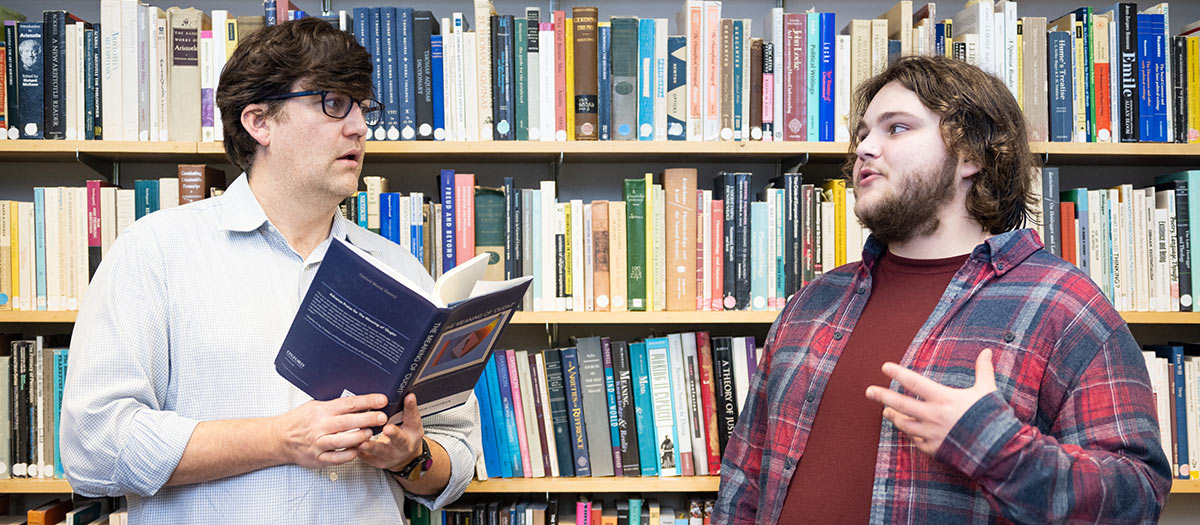 As a kid growing up in Montana, Trevor Woodward had not considered the nature of truth and knowledge, the existence of free will, beauty or happiness.
Metaphysics was not something he could define.
A superior science student in high school, Woodward enrolled at the University of Idaho with plans to pursue a law degree, but an introductory philosophy course threw up a detour sign that changed his career path.
"I didn't know what philosophy was," Woodward said. "I really had no expectations."
He entered Casey Johnson's basic philosophy class with a benign curiosity. By the end of the first hour, Woodward was questioning the nature of the universe and our place in it.
---