CLASS Notes, January 9, 2019
Dear alumni, donors, colleagues and friends:
Foremost, I want to wish you and all of yours a wonderful start to your new year. The spring semester is nigh, and students are returning to their university home and dusting off their books and computers. We are especially delighted to welcome the new students who are joining our college programs — whether online or on campuses across our state — and we wish them well for the start of their academic journey. We are proud that you've chosen the University of Idaho.
One of the extraordinary benefits of studying at U of I is the opportunity to work with such stellar faculty. It is astonishing to see the depth and range of creative and scholarly activity amongst our colleagues in CLASS. The recent Short and Sweet Talks research speaker series hosted by the Office of Research and Economic Development underscores this point. Taking up the theme of "global reach," CLASS faculty presented on a wide array of topics, ranging from Carol Padgham Albrecht on Viennese opera in the age of Mozart to Leontina Hormel on social change in post-Soviet Ukraine, Florian Justwan on territorial disputes and public opinion in India, and Bal Krishna Sharma on linguistic change caused by tourism in Nepal. We might also mention new fellowship and grant awards, such as one awarded to Ryanne Pilgeram from the Agriculture and Food Research Initiative at the USDA; or recent books published on subjects such as celebrity culture (Russ Meeuf) or the Russian Revolution and Wall Street (Richard Spence); or the launching of Robert Caisley's major new play at our Moscow campus.
Significantly, this creative activity translates into world-class experiences for our students, whether in the form of undergraduate research and collaboration, internship opportunities or innovative pedagogy. One thinks of Brian Wolf's renowned "criminology abroad" class — one of our college's signature international experiences — or the recent summer internship at the Community Library of Ketchum, with its rich repository of Ernest Hemingway documents.
Please take this moment to read through this issue of CLASS Notes and see some of the fantastic creative work and scholarship being done by our professors and students. It is indeed an honor to serve such a dynamic and robust college.
Yours very truly,
Sean M. Quinlan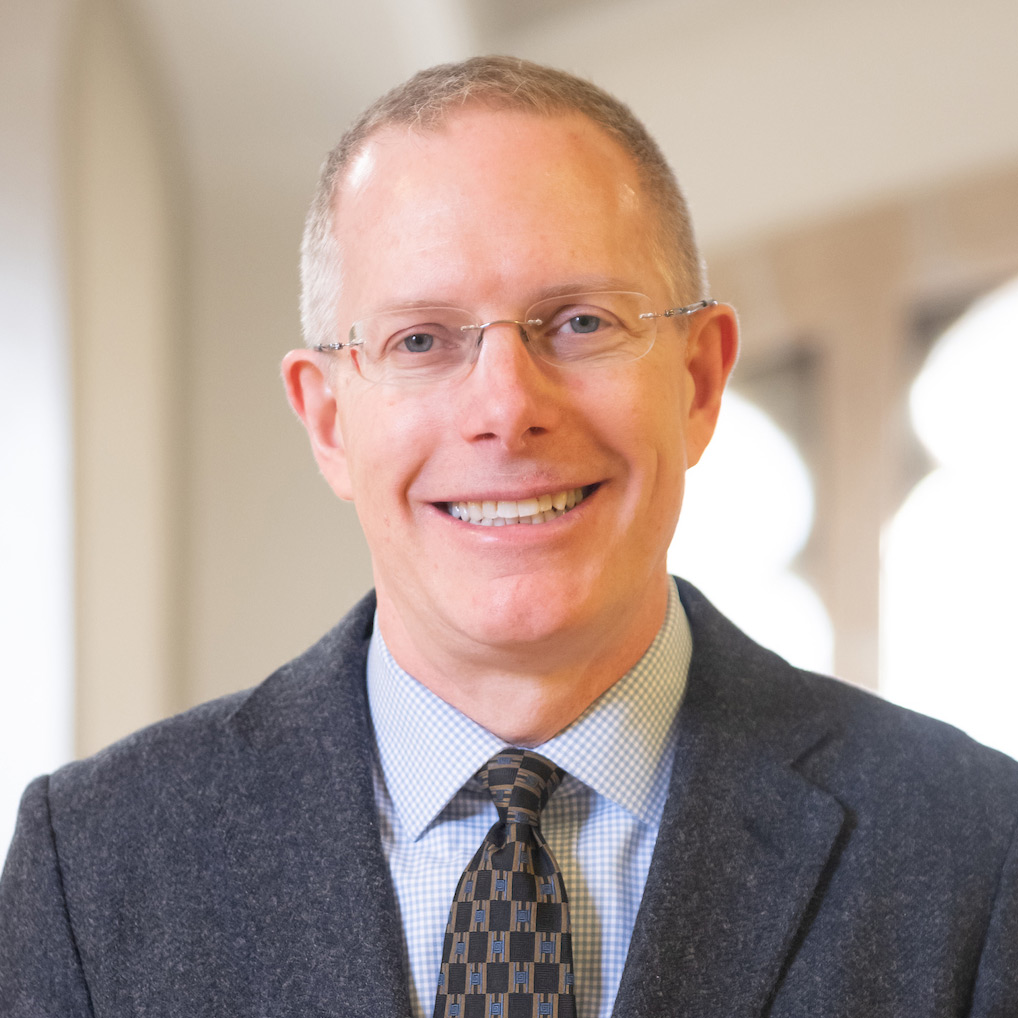 ---
Around the College
Issue 55 of Fugue, the university's graduate literary journal, was released on Dec. 10. In addition to featuring new work by a number of emerging writers, the issue includes four lost Anne Sexton poems recovered by Erin C. Singer and Zachary Turpin. More information about the issue can be found at http://www.fuguejournal.com/.
Renae Campbell, graduate student in the Department of Sociology and Anthropology, has published the Historical Japanese Ceramic Comparative Collection (HJCCC). This first-of-its-kind database provides scholars a ready-to-use tool for identifying material culture that is not familiar to many historical archaeologists. The work was a collaboration with the Asian American Comparative Collection (AACC), the Burke Museum of Natural History and Culture, and the Center for Digital Inquiry and Learning (CDIL). Support for this project was provided by a summer CDIL fellowship and the John Calhoun Smith fund.
CLASS has over 300 events per year! Sign up today to get the new "Events in CLASS" e-newsletter, so you don't miss a single concert, performance or lecture.
Catch up on all the latest news from our CLASSy faculty, students and staff on the CLASS News page.
---
Broadcasting and Digital Media Student Receives Research Grant for Film Project
Junior Bailey O'Bryant was awarded a $1,000 grant from the Office of Undergraduate Research for his film project, "Triggered." The film features an all-female cast and focuses on a young woman in college who experiences an intensely traumatic experience that causes her sanity and morals to break and chip away.
O'Bryant said his filmmaking is influenced by his desire to portray women, people of color and LGBTQIA community members beyond Hollywood stereotypes.
"My goal as a director is to show the world that women can be strong and complicated, people of color can carry a story and LGBTQIA people have lives quite similar to heterosexuals," O'Bryant said in his grant proposal.
O'Bryant will present his film at the Kino Short Film Festival, the U of I Undergraduate Research Symposium in April and the Idaho Conference on Undergraduate Research in Boise in the summer.
The film project is the product of the School of Journalism and Mass Media's Advanced Digital Media Production classes where students conceive, write, produce and edit a film over the course of two semesters.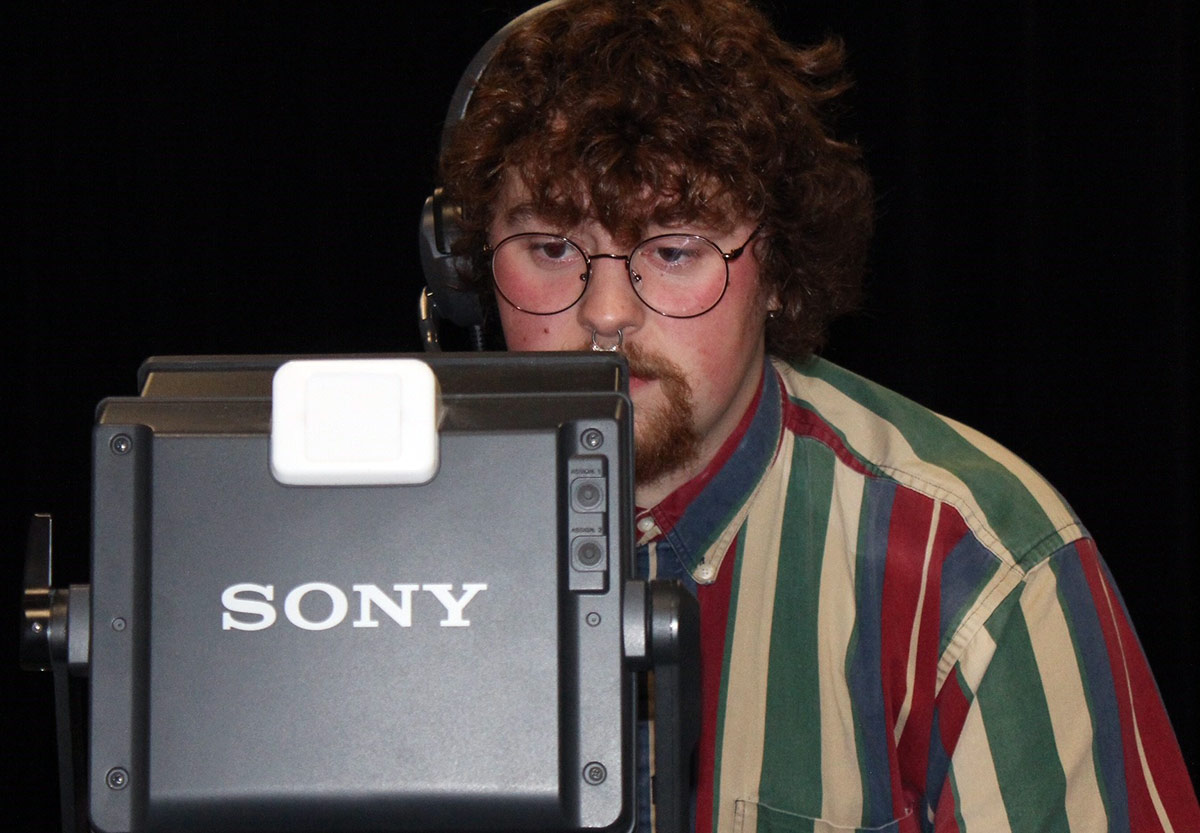 CLASS Faculty Present International Research at Latest SAS Talks Event
Five CLASS faculty members took part in the Office of Research and Economic Development's SAS (Short and Sweet) Talks event on Dec. 4 in the IRIC Atrium.
The free event featured some of the most interesting internationally focused research from our university's thought leaders in a 'short and sweet' presentation format incorporating 20 non-technical slides timed at 20 seconds each. The result was a series of nine informative, accessible presentations in less than seven minutes each.
All presentations were recorded and are available below. CLASS faculty talks included:
Professor of environmental humanities and ORED Faculty Fellow Scott Slovic was a key planner of the event, which was attended by nearly 120 faculty, students, staff and local community members. Nearly 100 more individuals viewed the event online through UI Live. During the event, Slovic also promoted his survey to catalog U of I's international research projects. CLASS faculty conducting international research are encouraged to fill it out if they haven't yet done so.
This was the third in a series of SAS Talks events held each semester. View the full event.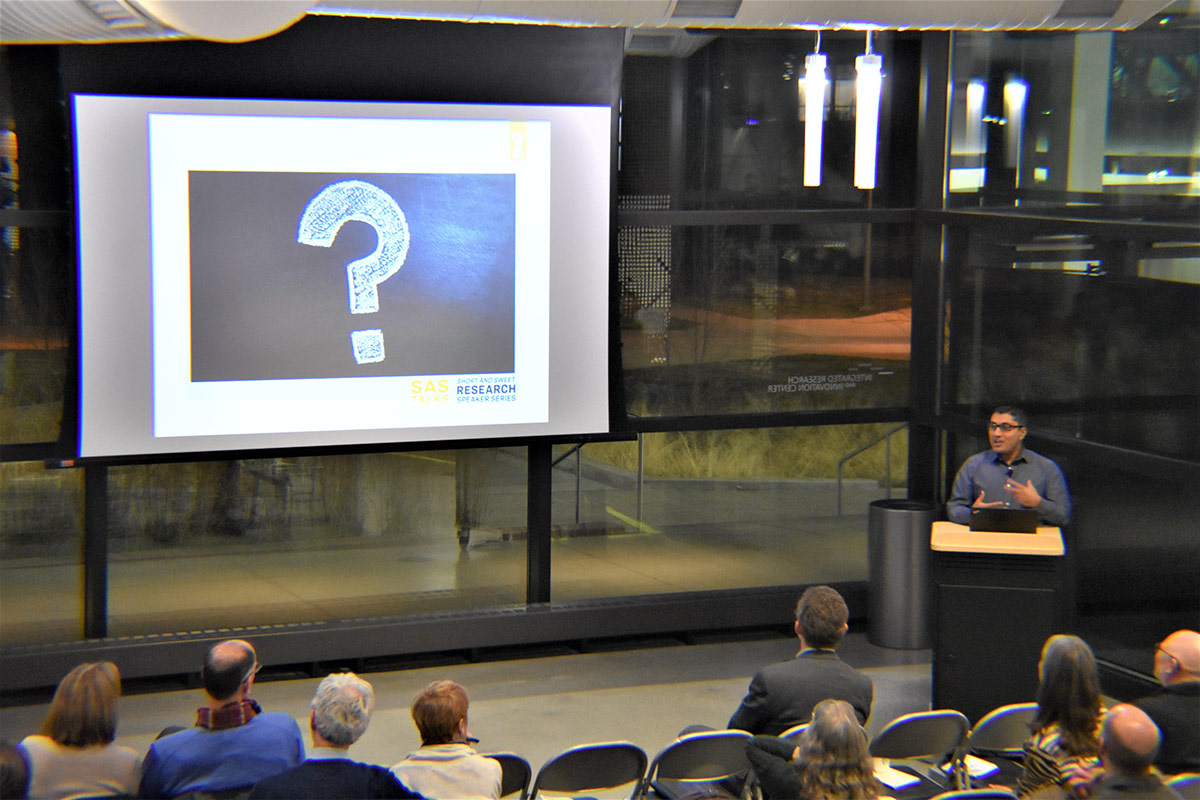 ---
Dates & Deadlines
Jan. 17: Faculty Piano Trio: Moody, Wilson & Roh, 7:30 p.m., Haddock Performance Hall
Jan. 17: CLASS Study Abroad Fair, 3-5 p.m. on the first floor of the Administration Building.
Jan. 21: University closed – Idaho Human Rights Day
Jan. 24: Auditorium Chamber Music Series presents the JACK Quartet, 7:30 p.m., Administration Building Auditorium
Jan 27: Documentary film Who Will Write Our History, in conjunction with the International Day of Commemoration in Memory of the Victims of the Holocaust Global Screening Event. 3:30 Showing | 7 p.m. Showing
Jan. 28 – Boise Vandaleers Choir Concert, 6:30 p.m., Stonehouse (709 E. Park Blvd., Boise)
Jan. 30 – Feb. 3: Up Chimacum Creek (world premiere), various times, Forge Theater
Feb. 8 – 9: World Music Celebration, various times and locations
See the complete list of upcoming events and academic deadlines.
---
Feedback or suggestions? Please send them to class-notes@uidaho.edu.