CLASS Notes, August 8, 2018
Welcome from Interim Dean Sean Quinlan
Dear alumni, colleagues and friends,
Summer often brings us images of leisure and entertainment — all the hit songs, films and books — but sometimes it can bring more serious moments of cultural encounter.
One year, while getting a head start on my high school reading list, I read two books that changed how I looked at the world: Victor Hugo's "Les Misérables" and Richard Wright's "Native Son." The stories about poverty in revolutionary France and race relations in modern America forced me to think beyond my adolescent trials and tribulations and made me grapple with larger issues in the world. Ideas truly have the power to change lives.
And that's the work we do in the College of Letters, Arts and Social Sciences. It's a point we need to keep emphasizing. The liberal arts impart not just skills but also habits and qualities of mind that last a lifetime: critical thinking and reflection, understanding of evidence, communication skills, cultural awareness, and adaptability to change. These habits and qualities nurture the whole individual and set her or him for greater understanding and fulfillment on the road of life. These are the things that potential employers tell over and over again that they need and want.
As I see students returning to campus, I wonder what will inspire them this new year — will it be a book, a class research paper or a new faculty mentor? How will our college — and all the diverse programs housed within it — transform our students — not just in the coming year, but throughout the rest of their lives?
Thank you for supporting the mission of this college and the meaningful events happening with our students, faculty and staff.
Sean M. Quinlan
Interim Dean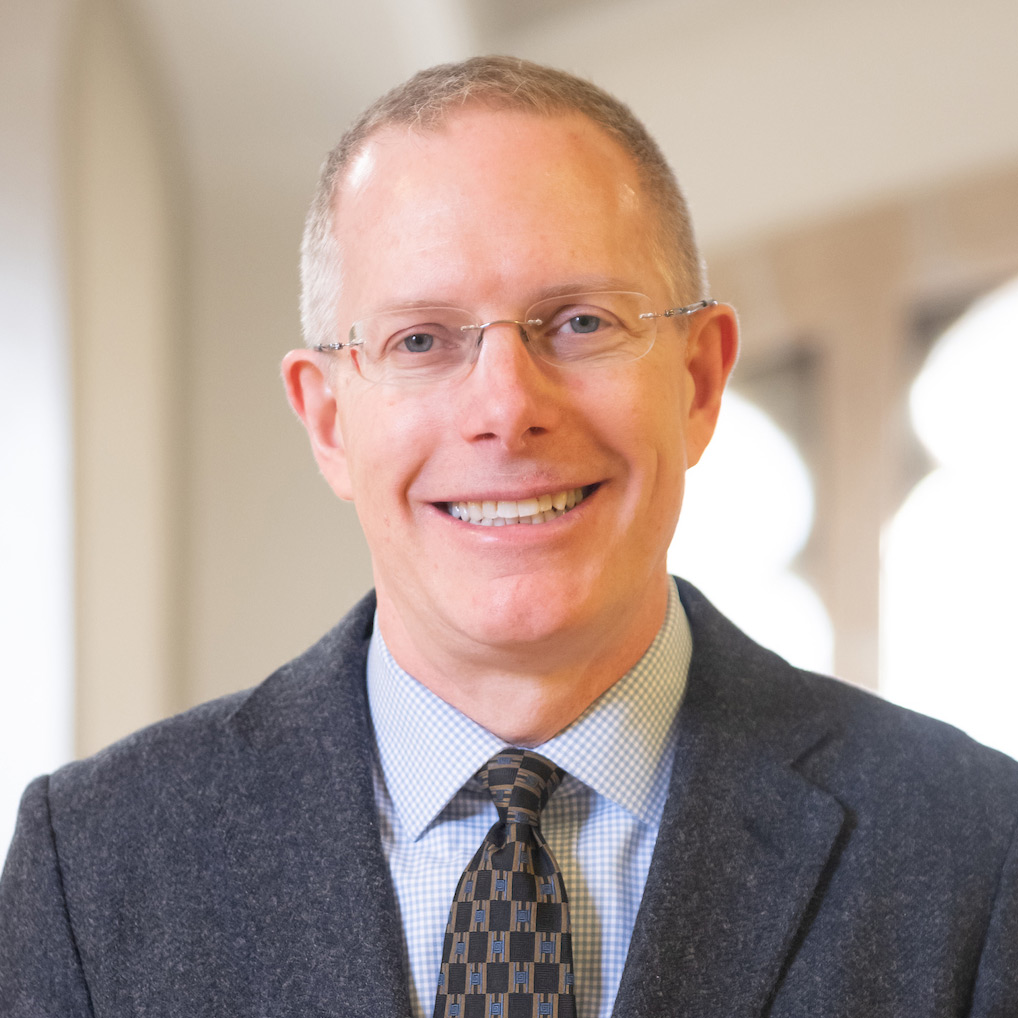 ---
Around the College
Six CLASS projects received funds from student Fine Arts Fund to help provide unique experiences for students and the community in the upcoming year. Congratulations to Fugue literary magazine, The Pocket Playhouse, the World Music Celebration, the Kino Short Film Festival, a BEATBoX SAX recital by Derek Brown and the Auditorium Chamber Music Series.
On August 1, Staff Sergeant Jose Ruiz was promoted to Gunnery Sergeant. Ruiz is currently serving as the NROTC's assistant marine officer instructor, training more than 75 midshipmen in close order drill and military customs.
Deborah Thorne's latest research on bankruptcy – specifically among older Americans – was featured in the New York Times. Check out the article.
Catch up on all the latest news from our CLASSy faculty, students and staff on the CLASS News page.
---
CLASS Alumna Michelle Aragon Returns for 2018 Convocation
CLASS alumna and advertising executive Michelle Aragon '97 returns to Moscow on August 16 to serve as speaker at this year's University Convocation. Aragon currently works as senior vice president of business solutions for MAGNA Global, a business unit of the advertising conglomerate Interpublic Group.
After growing up in Jerome, Idaho, Aragon became the first person in her family to attend college. While at U of I, she was a GEM of the Mountains yearbook editor and a member of JAMM's National Student Advertising Competition team. Following college, Aragon worked in Boise as an advertising account executive and later as a field marketing manager with MillerCoors.
---

---
5 Classes We Wish We Could Take in CLASS
While we like to think that ALL of our classes in CLASS are interesting and meaningful, some of this fall's classes stand out from the crowd. From diving deep into a particular topic to learning outside of the traditional classroom, here are five classes from the fall 2018 schedule that make us ready to run for the Registrar's Office.
Inside Out (SOC 404)
What better way to learn about the criminal justice system than to get to know those inside of it? In this fall's "Inside Out" class, twelve University of Idaho students will take a class alongside twelve inmates at the Idaho Correctional Institution in Orofino. Read more.
---
Dates & Deadlines
Aug. 16 – Convocation with speaker Michelle Aragon, 4 p.m., Kibbie Dome
Aug. 17 – CLASS New Student Orientation & Parent Social, 9:30 a.m., Admin Courtyard
Aug. 20 – First day of classes
Aug. 23 – "Gotts Point" screening. A documentary by Denise Bennett. 6:30 p.m., Kenworthy Performing Arts Centre
Sept. 13 – Faculty Chamber Music Recital, 7:30 p.m., Haddock Performance Hall
See the complete list of upcoming events and academic deadlines.