CLASS Notes, September 12, 2018
Dear alumni, colleagues and friends,
One of the most exciting elements of the College of Letters, Arts and Social Sciences is the wide range of events and outreach activities that we support every year. Over the next few weeks, our college will host a series of fantastic events – from music events to guest lectures, theatre productions to bilingual readings – and I encourage all of you to take advantage of these marvelous opportunities if you have the chance.
The events that we host are important. They enrich student experiences and engage citizens from all across our great state, promoting cultural awareness and celebrating the unique role that the liberal arts play in forming an educated person. Many of these events offer thought-provoking and diverse perspectives that foster broader dialogue and understanding of our global community, whether through speech, performance, film or discussion.
While this edition of "CLASS Notes" highlights some of these events, be sure to visit CLASS's calendar of events for the most up-to-date schedule.
I want to thank all the students, faculty, and staff for their support and dedication in helping organize these programs (more than 300 per year!). This work greatly enhances cultural appreciation in our community and constitutes a fundamental element in our university mission.
Most sincerely yours,
Sean M. Quinlan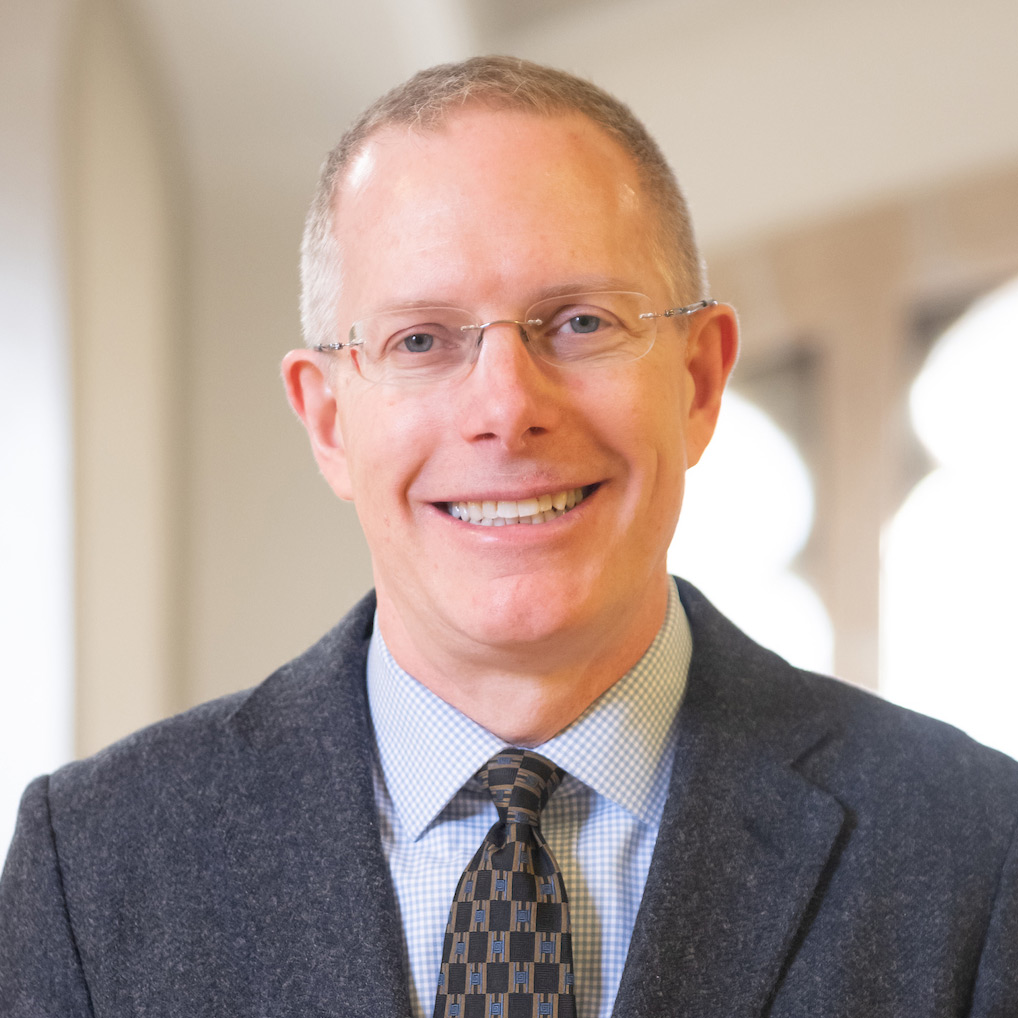 ---
Around the College
The Vandal Marching Band is collecting alumni stories, photos, videos and memorabilia for a special 100th anniversary book and collection. Help us tell the story of the Sound of Idaho by sharing your stories, images, gear, etc. with band historian Shannon Kelly '15.
From comedies to classics, a bittersweet holiday musical to a wildly boisterous pirate adventure, the Department of Theatre Arts' new season has something to entertain everyone.
The Department of Modern Languages and Cultures and the Department of History will be hosting a film series commemorating the centennial of the founding of the Weimar Republic, titled "The Weimer Republic, 100 Year After: Past Imperfect." Events are scheduled each Thursday from Nov. 1 – Dec. 6 on the U of I campus. More details to come.
Catch up on all the latest news from our CLASSy faculty, students and staff on the CLASS News page.
---
Technology's Effect on Peace and War Focus of 2018 Borah Symposium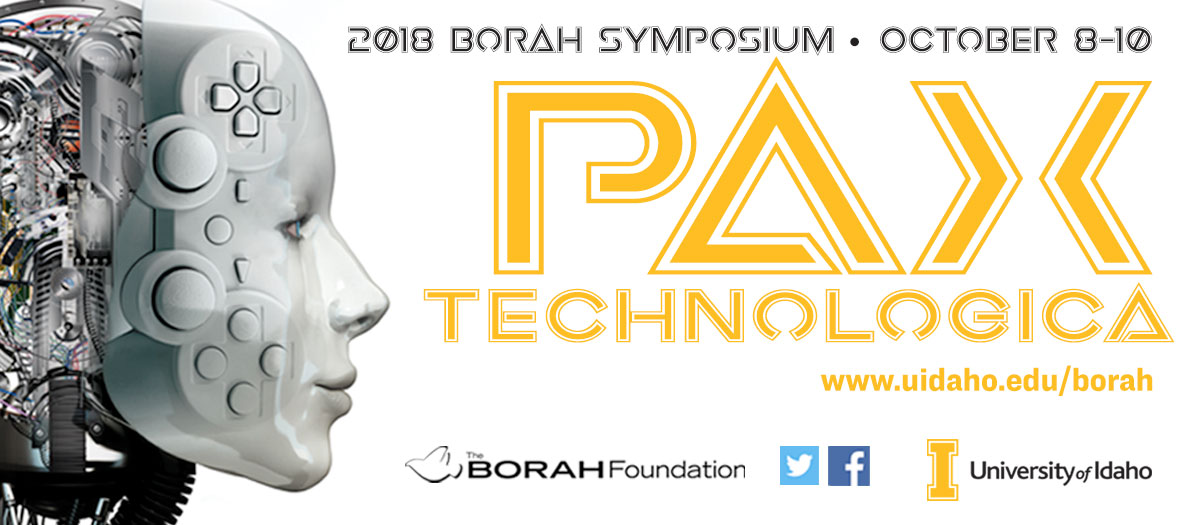 The impact of technological advancement on peace and security is the focus of the 2018 University of Idaho Borah Symposium. This year's event is Oct. 8-10 and revolves around the theme "Pax Technologica" – "peace through technology."
Held annually since 1948, the Borah Symposium is dedicated to exploring new ideas for overcoming the obstacles to world peace. It is named in honor of former Idaho U.S. Sen. William Borah.
"Our goal for the 2018 Borah Symposium is to gain a deeper understanding of how technology continues to disrupt global economics, politics and power," said Sara Mahuron, co-chair of the Borah Committee and coordinator of assessment and accreditation in U of I's office of Institutional Effectiveness and Accreditation.
---
50 Years of Vandal Marching Band Directors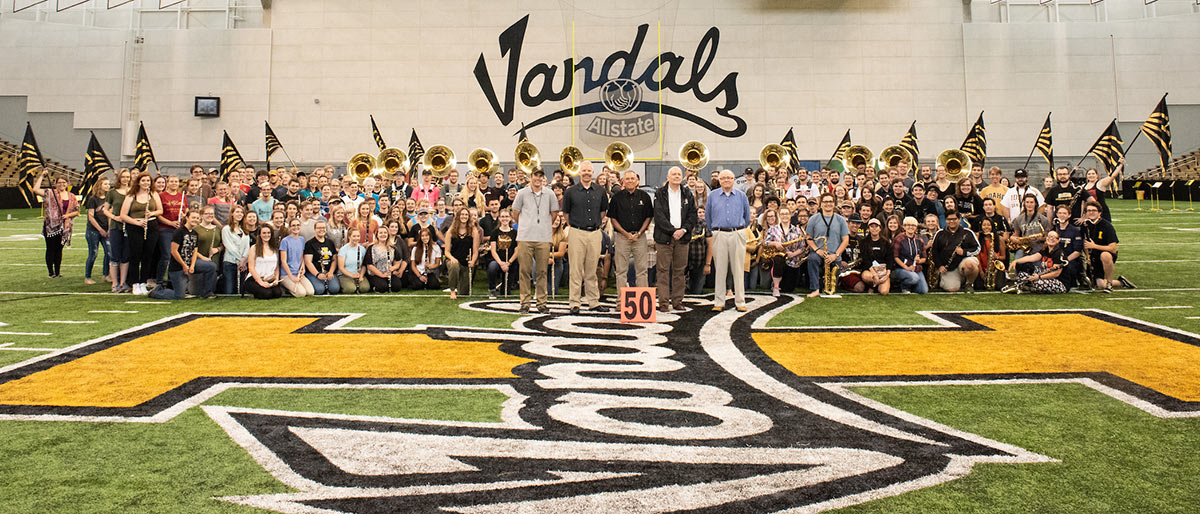 ---
Historic Bottles Offer Collaborative Opportunities
A 10-year collaboration between U of I's Department of Sociology and Anthropology and Department of Chemistry now allows science students to assist archaeologists across the nation.
The clear glass bottle contained a few drops of yellow, oily liquid. And "SPERM" was the only legible word on the side.
As part of a 10-year collaboration between an archaeologist and a chemist, Lilian Bodley, a University of Idaho junior, tested the yellow residue and concluded the bottle, which was from an archeological excavation in Fort Benton, Montana, originally contained sperm whale sewing machine oil.
---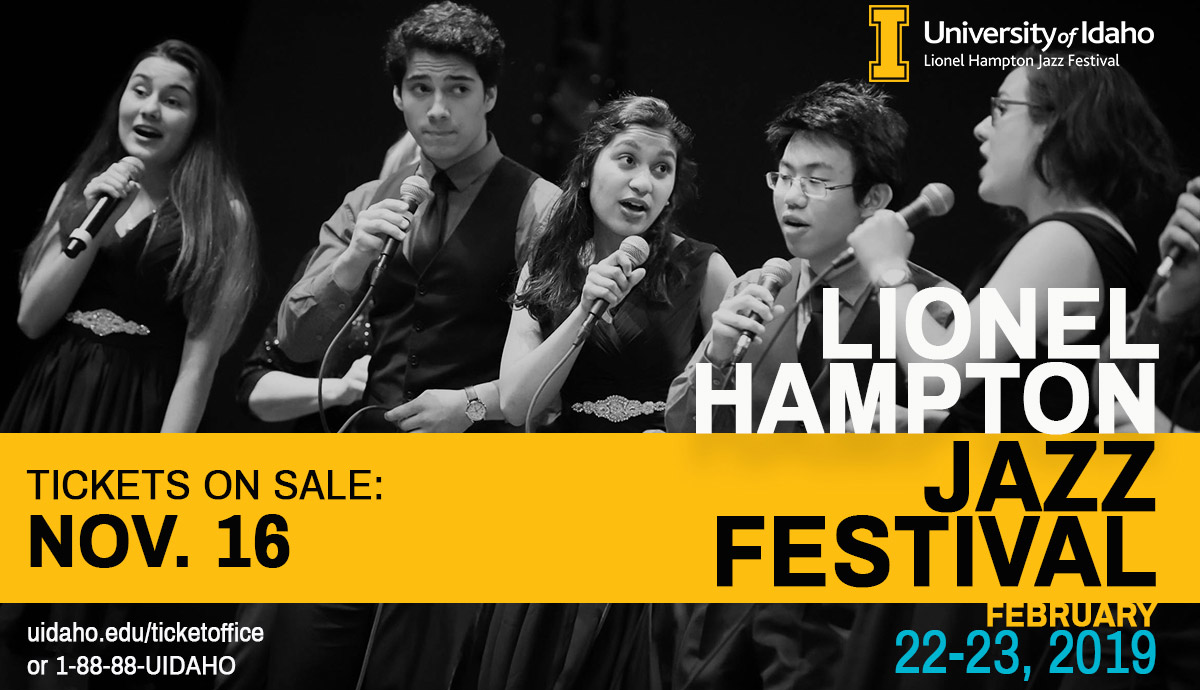 ---
Dates & Deadlines
Sept. 13 – 23: "A Kind of Alaska" by Harold Pinter, Various times, Pocket Playhouse, Shoup Hall
Sept. 26 – Reading by poet Rob Carney, 7 p.m., BookPeople, Moscow
Sept. 27: Concert Band & Wind Ensemble
Oct. 2 – 23: Palouse French Film Festival, 7 p.m., Tuesdays, Kenworthy Performing Arts Centre
Oct. 8 – 13: Midterm Week
Oct. 8 – 10: 2018 Borah Symposium – "Pax Technologica", International Ballroom, Bruce M. Pitman Center
Oct. 13: 120th Argonaut Reunion featuring keynote by James G. Wright '80, Vandal Ballroom, Bruce M. Pitman Center
See the complete list of upcoming events and academic deadlines.
---
Feedback or suggestions? Please send them to class-notes@uidaho.edu.