CLASS Notes, February 19, 2020
Dear alumni, donors, colleagues and friends,
The 53rd annual Lionel Hampton Jazz Festival is upon us! On Feb. 28-29, the University of Idaho will host thousands of young music students and a fantastic set of performances. The festival marks one of the university's signature outreach events, one that connects academic excellence to our broader community and brings together Vandals from all over the nation. In thrilling ways, over the past few years, we've genuinely brought the Jazz Festival back home to campus, and it has generated such an energy and excitement. It's exhilarating to see so many talented and enthusiastic young people visiting the University of Idaho. Naturally, we hope they will discover all the charms and opportunities afforded by our Vandal family. I extend a personal invitation to all our readers to join the campus in all the festivities and enjoy the magnificent performances offered by such a rich range of performers.
Most sincerely yours,
Sean M. Quinlan
Dean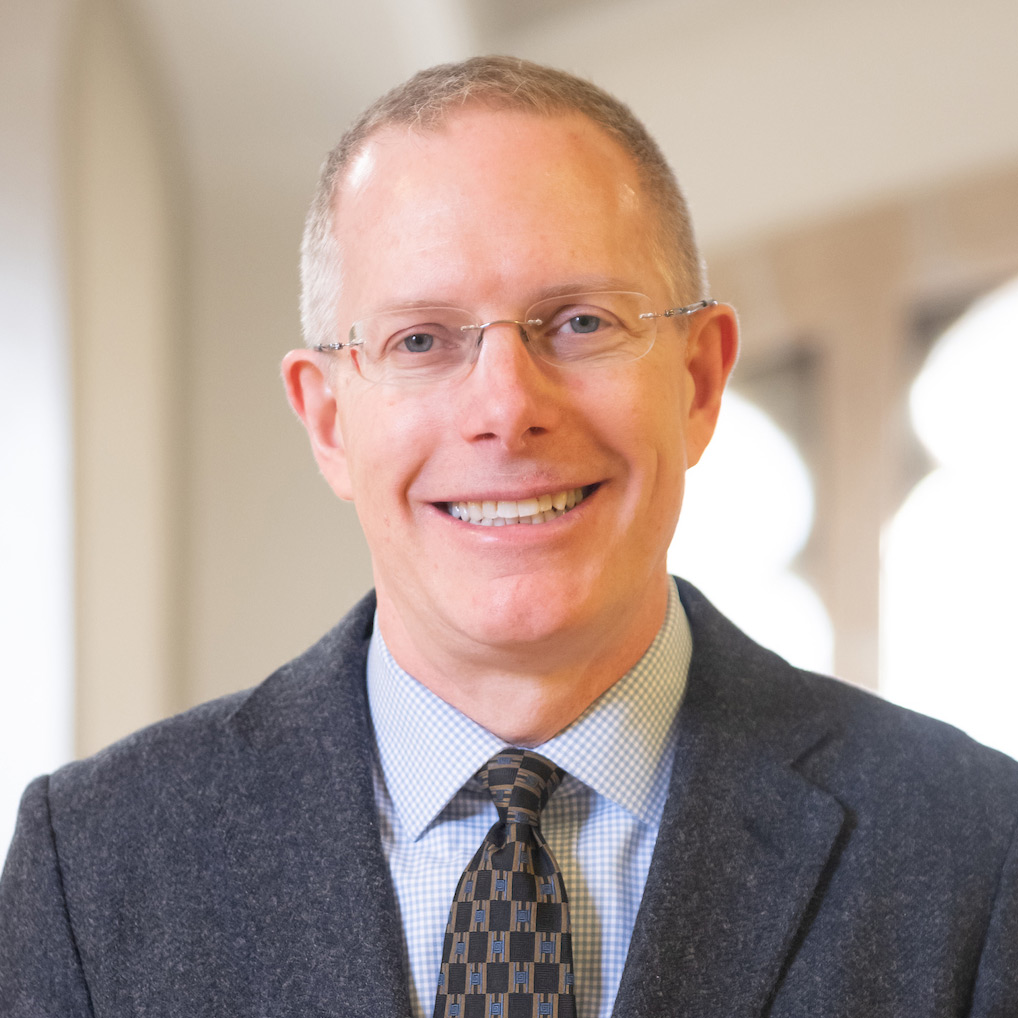 ---
Around the College
Catch up on all the latest news from our CLASSy faculty, students and staff on the CLASS News page.
---
Preserving the Jazz Tradition

Inaugural CLASS Networking Night
On Feb. 4, prior to the university spring Career Fair, CLASS hosted its inaugural CLASS Employer Networking Night, providing a safe space for students to practice their networking skills, learn how to sell their educational experiences in the liberal arts, and meet employers before the fair.

Special thanks to our partners for the event – U of I Career Services, the Office of Alumni Relations and Vandals Uncorked.

See a 360 degree photo from the event.
---
53rd Lionel Hampton Jazz Festival Returns Feb. 28-29
Celebrating its 53rd year, the University of Idaho Lionel Hampton Jazz Festival continues its legacy as one of the largest and oldest educational jazz festivals in the world when it returns on Feb. 28-29, 2020. The event, hosted by the Lionel Hampton School of Music, will bring thousands of K-college music students, educators, and guest artists from across the region to the University of Idaho campus.

Headlining this year's festival are jazz icons Joshua Redman and Vertical Voices, as well as all 16 members of the Lionel Hampton Big Band – the first time in more than 19 years that the entire band will be in attendance. The evening shows will not only feature these world-renowned artists but also highlight daytime student competition winners on the festival's main stage.

You can be a part of the festival – whether in Moscow or around the world. We hope you will join us in celebrating 53 years of music education and jazz at U of I.
Watch the Live Stream
Young Artist Winners Concerts air at 4:30 p.m.
Attend Workshops
Check out the full schedule of free workshops
Support the Festival
Help provide an amazing learning experience to children