CLASS Notes, September 2020
Dear Alumni, Donors, Colleagues and Friends,
Everyone agrees: 2020 has been a challenging year, one tougher than many others in our collective memory. In recent weeks, the wildfires in the western world have only contributed to our sense of dislocation and loss. Under such conditions, one can find it hard to maintain our hope and optimism. But amidst the ashes and smoke, we can see the seedlings of promise. There is much here in our college and university that we can take pride in and rightly celebrate. It's been amazing to see students return to campus and experience their enthusiasm and dedication. Our faculty and staff work tirelessly to give them the best education and maintain a healthy and nurturing environment. Our alumni and donors have given generously in this time of need. Our university is genuinely like a family, one built upon mutual support and respect. For we are engaged in the noblest cause: to educate our citizens and put them on the road to a better future. And our college constitutes the cornerstone of that experience. As a dean, I am committed wholly to our collective success. My door is always open, and this office is here to help. Together we will continue to see it through. I think of Shakespeare's line: "Things done well with a care, exempt themselves from fear."
Most sincerely yours,
Sean M. Quinlan
Dean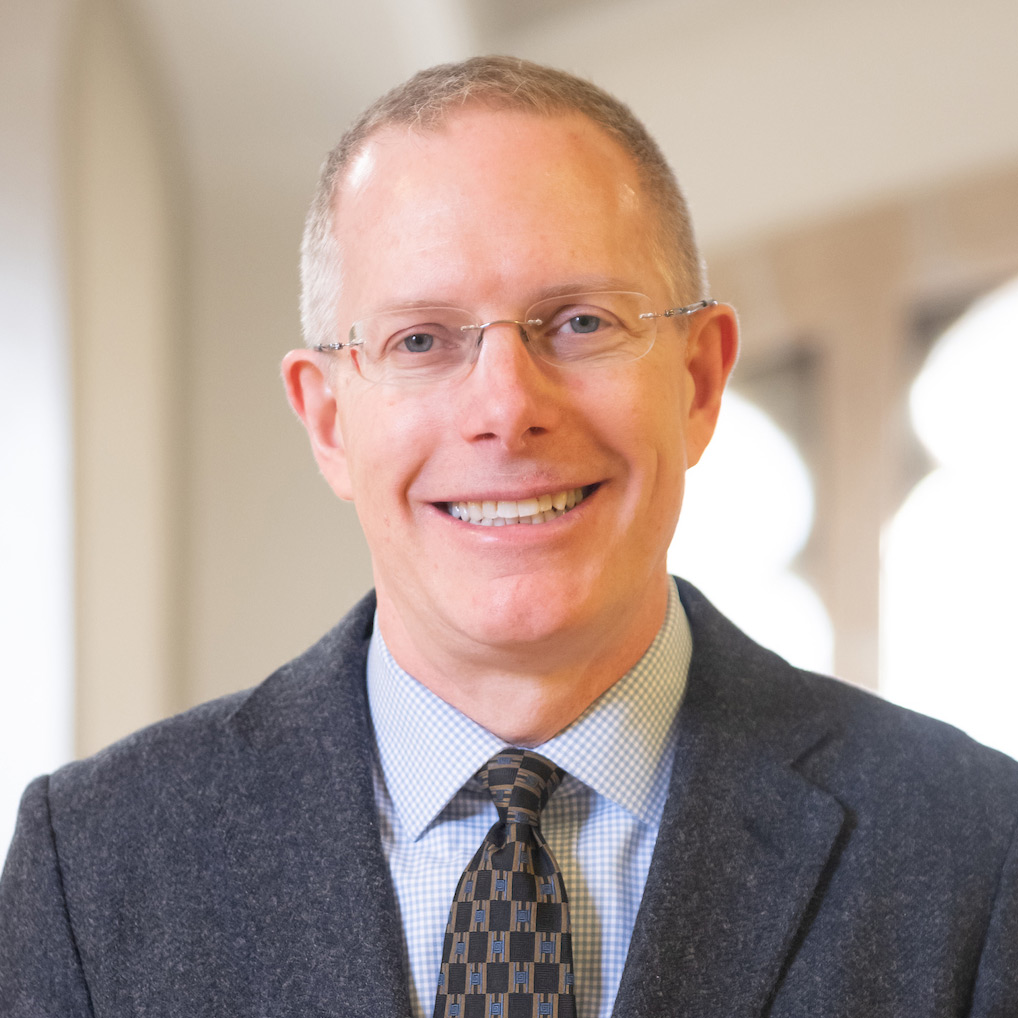 Around the College
University of Idaho Psychology Professor Traci Craig is the new interim associate dean for research and faculty affairs in the College of Letters, Arts, and Social Sciences. Read More
Erin James, associate professor at U of I's English Department and Jennifer Ladino, professor, were funded with a grant from the National Science Foundation to work in conjunction with College of Natural Resources staff on a storytelling project that focuses on fires in the West. Read More
The ASUI-Kibbie Activity Center parking lot will again be transformed into a drive-in movie theatre Saturdays through Halloween for the community to enjoy.
Rob Caisley, Vanessa Sielert and Melanie Meenan of University of Idaho's Theatre Arts Department, Lionel Hampton School of Music and Movement Sciences Department, respectively, will give a presentation on "Pandemic Pedagogy in the Performing Arts from the Perspective of Theatre, Music and Dance," Sept. 22 as part of the Malcolm Renfrew Interdisciplinary Colloquium. See Renfrew Colloquium Calendar
A three-part series for white-identified participants to further their understanding of racial justice work and anti-racism practice that includes small group conversation and dialogue continues this month.
A project to publish online the correspondence of 17th-century Italian-French noblewoman Marie Mancini (1639-1715), the first love of Louis XIV of France – she became a scandalous celebrity by running away from her husband and traveling with her sister through much of Western Europe – will be part of an Oct. 6 presentation at the Malcolm Renfrew Interdisciplinary Colloquium. See Renfrew Colloquium Calendar
University of Idaho Theatre Arts is excited to present three productions this fall season, including two by MFA playwrights. Read More
Jamie Derrick, associate professor at U of I's Department of Psychology and Communication Studies, will continue her mindfulness drop-in sessions this fall as part of her mindfulness resource program. Read More
The Human Communities Research Consortium (HCRC) group is seeking individuals to participate in its bi-weekly manuscript review group. The group reconvenes 12:30 p.m., Sept. 21 at via Zoom. Read More
The upcoming University of Idaho's 54th annual Lionel Hampton Jazz Festival, set for Feb. 25-27, 2021, will be a virtual event, enabling students from around the world to perform and learn from top jazz musicians. Read More
Kristine Levan, associate professor of sociology at University of Idaho's Department of Sociology and Anthropology, is among authors of a paper titled, "(Mis)Representations of Prison: Gender- and Prison-Themed Video Games," The paper's hard copy version published in SAGE journals explores how common misrepresentations of prisons and prison life are illustrated in prison-themed video games.
University of Idaho alumna and writing instructor Barb Kirchmeier was recognized by the Idaho State Board of Education's General Education Committee and Capital Educators Credit Union as this year's Innovative Educator for Written Communication. It is the second consecutive year that Kirchmeier, who earned her bachelor's degree, Master of Education and Master of Arts in English from U of I, was recognized for exceptional ability as a teacher.
"Your peers praise your dedication to general education in Idaho and your exemplary work with students and other educators," English Department Chair Jodie Nicotra said. "Thank you for inspiring others to pursue meaningful innovations in the craft of teaching and learning."
Kirchmeier teaches writing, rhetoric and composition theory in the College of Letters Arts and Social Sciences.
Catch up on all the latest news on the CLASS News page.
Submit your alumni or CLASS news items.
Study: Virus Fear Affects Psychological Health, Results in Precautionary Measures
Extended quarantine can result in depression and fear of COVID-19 has a negative psychological effect on people, according to U of I surveys conducted by Assistant Professor of Psychology Clarissa Richardson and undergraduate Dawn Amos. Surveys also explored how mask wearing is influenced by political affiliations.
Researchers found that some respondents feared going to the grocery store, while others said watching the news about the coronavirus made them anxious, and that shutdowns of businesses and social activities added to their anxiety. Others said they feared for their life, and that their fears kept them awake at night.
"… There are clear negative psychological outcomes associated with higher levels of quarantine. And it can be observed that politics have complicated messaging on mask effectiveness," Richardson said.
Spiritual Experiences Explored in Book by Mark Yama
Mark Yama, associate professor of psychology in University of Idaho's Department of Psychology and Communication Studies has published a book that explores spiritual experiences.
In his book, "The Spirit Transcendent: Exploring the Extraordinary in Human Experience," which is based on client studies, Yama argues that rather than being disparaged as hallucinations or delusions, direct spiritual experiences should be considered a unifying spiritual reality apart from the material world.
"At first, I was unprepared, given my background and biases, for the spiritual experiences which (clients) related," Yama said. "(Then) I became captivated by them ..." Read More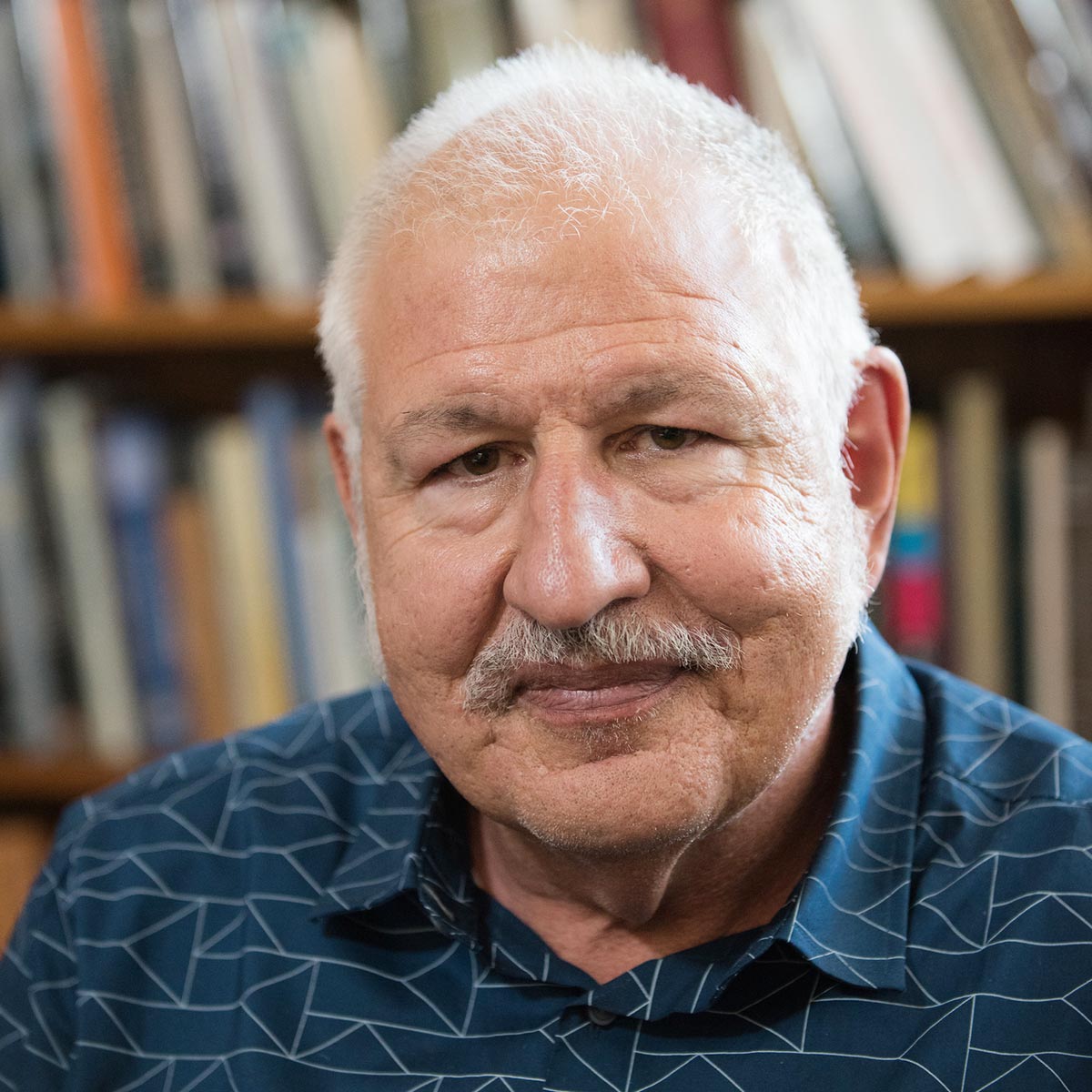 Associate Professor Orozco Published in Award-Winning Literary Magazine
University of Idaho Associate Professor of English Daniel Orozco, who teaches writing in the English department's MFA program, will have a story published in an internationally acclaimed fiction magazine.
The story, "Leave No Trace," will appear in the fall edition of Zoetrope: All-Story, an American literary magazine launched in 1997 by Francis Ford Coppola, which has received the National Magazine Award for fiction.
The story is among an array of short stories published by Orozco, who is the author of "Orientation and Other Stories," a book of short stories published by Faber and Faber. Read More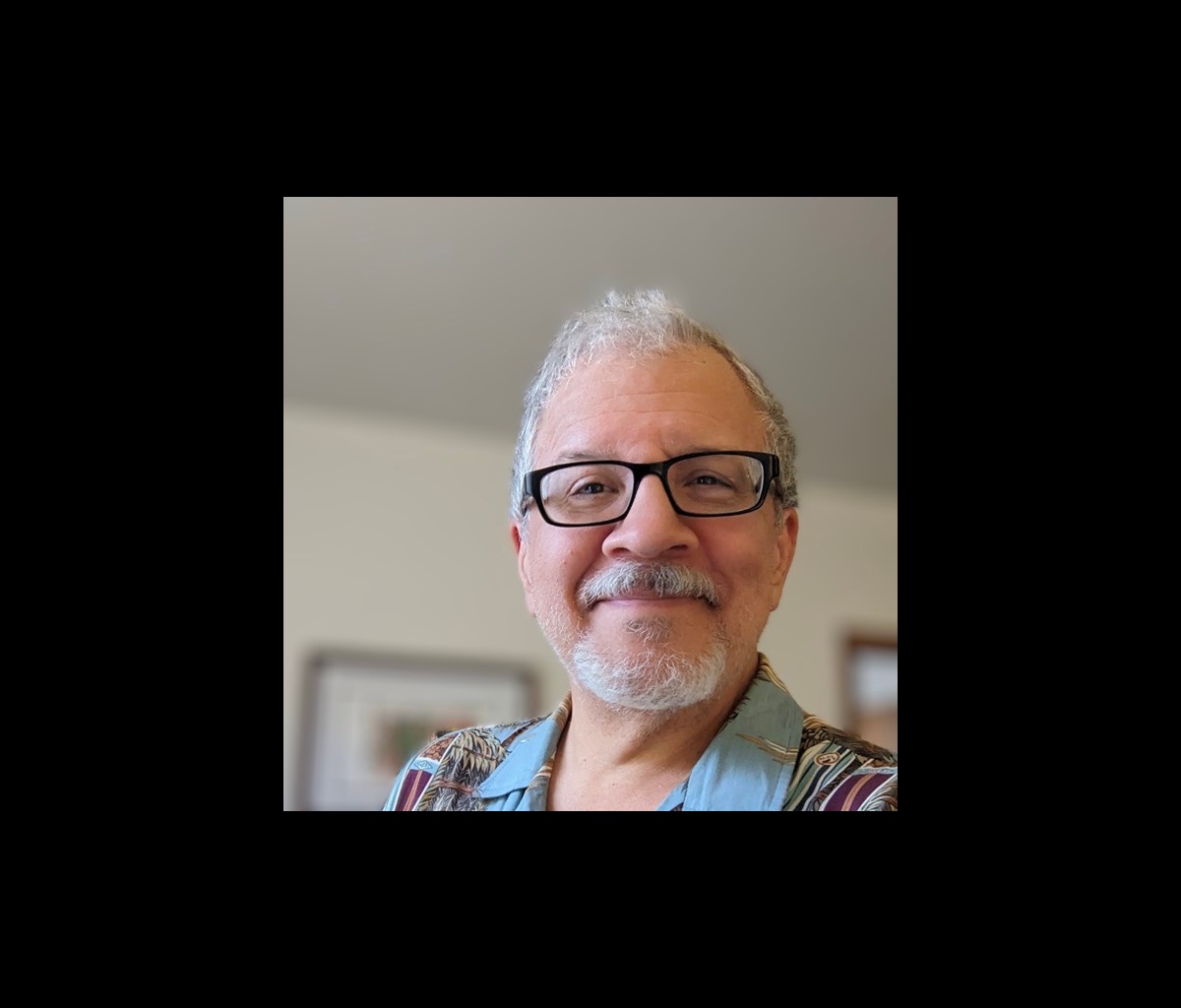 Dates & Deadlines
Sept. 28 – Anti-racist growth workshop. 6:30 p.m.
Sept. 16 – Jamie Derrick Mindfulness drop-in at noon via ZOOM
Sept. 17 – Women's Center, Take Back the Night keynote and vigil, 7 p.m. at Tower lawn
Sept. 21 – LGBTQA Family Game Night. 6:30 p.m. ASUI Vandal Lounge - Idaho Student Union
Sept. 25 – Queer Convos with Gender and Sexuality Alliance Women's Center 109 Memorial Gym. See Events
Sept. 28– Borah Symposium keynote, "Faith vs. Fury" at 12:30 p.m. via Facebook
Sept. 29 – Borah Symposium: "The Culture of Power." 7 p.m. via Facebook
Oct. 7 – Jamie Derrick Mindfulness Drop-in. Noon via ZOOM
Oct. 22 – Thiele, tuba & Larti, piano - Faculty Recital. 7:30. Haddock Performance Hall
Oct. 15 – Presidential Debate Watch. 7:30 p.m. C26 - Wallace Residence Basement
Oct. 15-17 – Palouse Literary Festival Fugue Literary Journal staff