CLASS Notes, November 14, 2018
Welcome from Interim Dean Sean Quinlan
Dear alumni, colleagues and friends:
It is with great pleasure that I introduce the November issue of CLASS Notes. I don't know if any of you feel the same, but it's the month of November that I associate most with community and the spirit of giving — the giving of talents, the giving of time and the giving of help.
Over my years at the University of Idaho and in the College of Letters, Arts and Social Sciences, I have been repeatedly overwhelmed by the love and generosity that are showered upon our institution. It comes from so many sources – from our alumni, faculty and staff, current students and friends. It speaks to the deep affection and regard that people feel for our university, the accomplishments they have made and the memories they have forged. Your dedication and your support expand our mission and make it possible for us to do so much more for our students and our community, touching lives in ways we can scarcely believe possible.
For these reasons — and in the true spirit of Thanksgiving — the faculty and staff of the College of Letters, Arts, and Social Sciences wish to thank you all sincerely for all that you do to make our institution a better place to study, work and live. We are incredibly grateful to you all for your support and generosity. Please know that we send you all the best wishes in this holiday season.
Very truly yours,
Sean M. Quinlan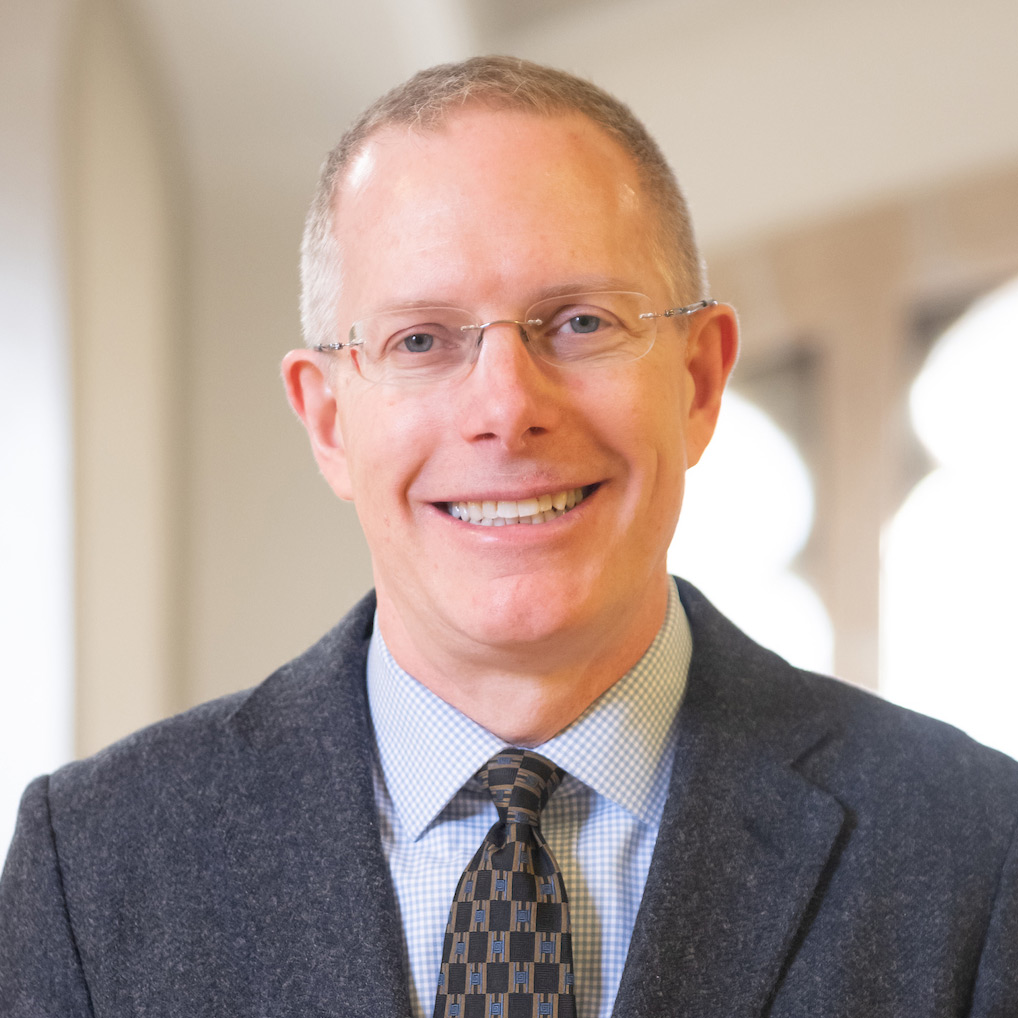 ---
Around the College
After an 11-year hiatus, CLASS announced that the B.A./B.S. in communication will be returning in fall 2019. The program will be offered both on the Moscow campus and online.
Assistant Professor of English Brian Blanchfield appears in the recently published "American Poets in the 21st Century: Poetics of Social Engagement," a new anthology edited by Claudia Rankine and Michael Dowdy. Part of a popular series from Wesleyan University Press, the anthology showcases the most innovative and politically engaged poets working in the U.S.
Jazz Instructor Kate Skinner and Josh Skinner, manager of the Lionel Hampton Jazz Festival, released their newest duo album, "Skinny Squared." The album was funded in part by a grant from the university's Fine Arts Committee. It features original compositions, along with arrangements of jazz standards and some pop tunes.
Catch up on all the latest news from our CLASSy faculty, students and staff on the CLASS News page.
---
Opening Global Opportunities for Future Students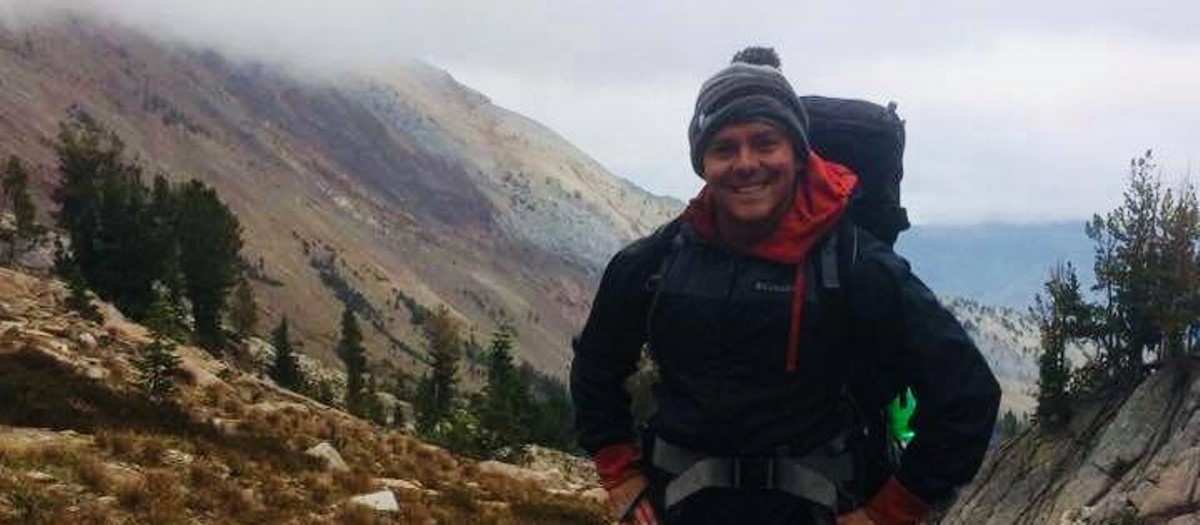 At the age of 27, Brett Travis '16 has traveled to over 15 different countries. He studied Portuguese in Brazil, volunteered in Ecuador and studied environmental planning in Togo – all with assistance from the University of Idaho. Now Travis is preparing for a two-year assignment in Paraguay as an agricultural science promoter with the Peace Corps, and he wants to provide other U of I students with the same experiences he had.
The Idaho Humanities Council has awarded Professors Sean Quinlan and Rachel Halverson a $5,000 grant to support "Weimar Germany: History, Film & Memory – 100 Years Later" a the film and lecture retrospective sponsored by the Department of History and the Department of Modern Languages and Cultures. November 9, 2018, marks the 100th anniversary of the founding of the Weimar Republic, Germany's first republic and its first experiment with democracy and an open society. The University of Idaho is commemorating the centennial of this key period in world history by presenting a free, retrospective film and lecture series throughout November and December. The retrospective consists of five classic German films – with topics from murdering hypnotists to dystopian societies – all shown with English subtitles. After each screening, there will be a discussion led by different film, geography and/or history experts. All films will be shown at 7 p.m. at the Borah Theater in the Bruce M. Pitman Center.
Films shown during the festival include:
Nov. 15 – "Menschen am Sonntag" (People on Sunday)": A silent drama following the lives of a group of Berlin residents on a summer's day.
Nov. 29 – "M": When the police are unable to catch a child murderer, other criminals join the manhunt.
Dec. 6 – "Metropolis": In a future city sharply divided between the working class and city planners, the son of the city's mastermind falls in love with a working class prophet who predicts a coming change.
In addition, a free public lecture from an invited guest will be held prior to most screenings at 12:30 p.m. in room 028 of the Teaching and Learning Center on campus (TLC 028). Lecturers from around the country will be sharing their expertise on a topic related to that night's film.
Lectures include:
Nov. 15 – "Hearts of Stone and Walls of Paper: Limitations on German-Jewish Emigration to the United States, 1933-1941": By Professor Raymond Sun from Washington State University
Nov. 29 - "Serial Killers in Our Midst: Exploring 'M' and the Psycho-Sexual Effects of World War I": By Professor Jason Crouthamel from Grand Valley State University in Michigan
Dec. 6 – "'Metropolis' and Modernism During the Weimar Republic": By Professor Erika Kuhlman from Idaho State University
---
Fellowship Launches Careers for 25 Theatre Students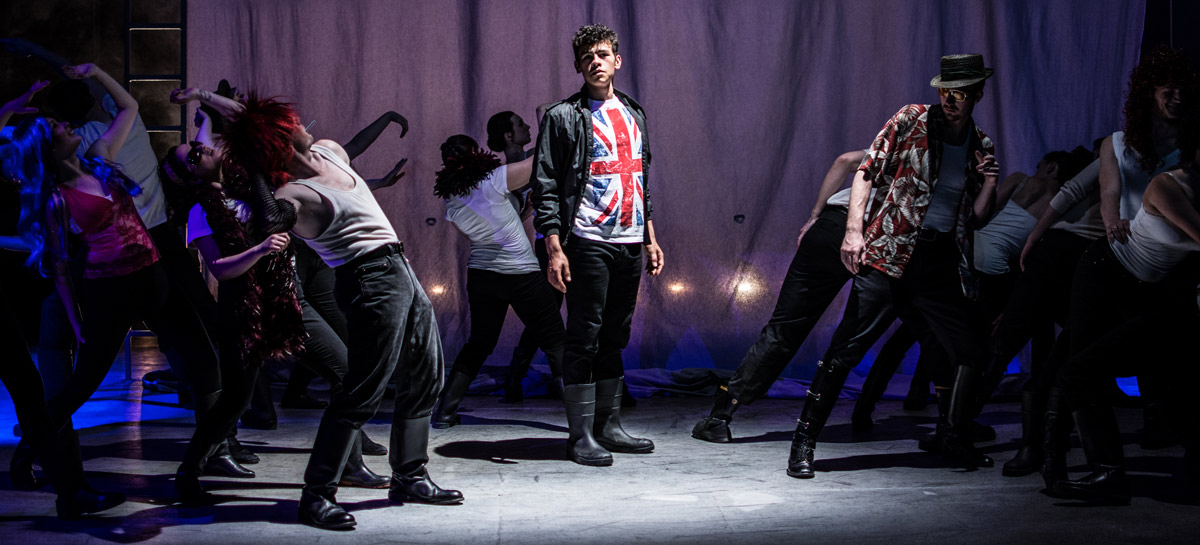 What started out with a $100 gift turned into lasting way for 25 University of Idaho students to launch their careers. Since 1993, the Rex Rabold/Oregon Shakespeare Festival Fellowship Endowment has provided a paid summer residency at the Oregon Shakespeare Festival for a graduating student in the Department of Theatre Arts. Many donors contributed to the endowment in memory of U of I and OSF alumnus Rex Rabold, and in doing so, inspired the future of so many Vandals to come. Read more.
---
Dates & Deadlines
Nov. 14: Reading by Distinguished Visiting Writer Roger Reeves, 7:30 p.m., Bookpeople of Moscow
Nov. 29: 2018 Davenport Holiday Dinner featuring the Vandaleers, 6-10 p.m., Davenport Hotel, Spokane, Washington
Nov. 30 – Dec. 8: A Midwinter Night's Dream adapted & directed by Stephen John, various dates & times, Hartung Theater
Nov. 30 – Dec. 8: The Gift of the Magi directed by Kelly Quinnett, various dates & times, Forge Theater
Dec. 7: 29th Jazz Choirs Holiday Concert, 7-9 p.m., ASUI-Kibbie Activity Center
Dec. 10: "SADIE" film presentation and Q&A with director Megan Griffiths '97, 7 p.m., Borah Theater, Bruce M. Pitman Center
See the complete list of upcoming events and academic deadlines.