Fresh Opportunities for Aquaculture Research
New director takes over at Hagerman Station; longtime leader focuses on expansion
The University of Idaho's Hagerman Fish Culture Experiment Station, tucked against spring water-spouting cliffs near the Snake River in southern Idaho, is home to some of the top fish nutrition research in the world.
This gem of UI research is in the midst of change: Brian Small took over as director of the station this winter. Longtime station director Ron Hardy will now split his time between Moscow and Hagerman, continuing to lead the UI Aquaculture Research Institute while expanding the university's aquaculture program as a whole.
Both researchers have big plans for their new roles.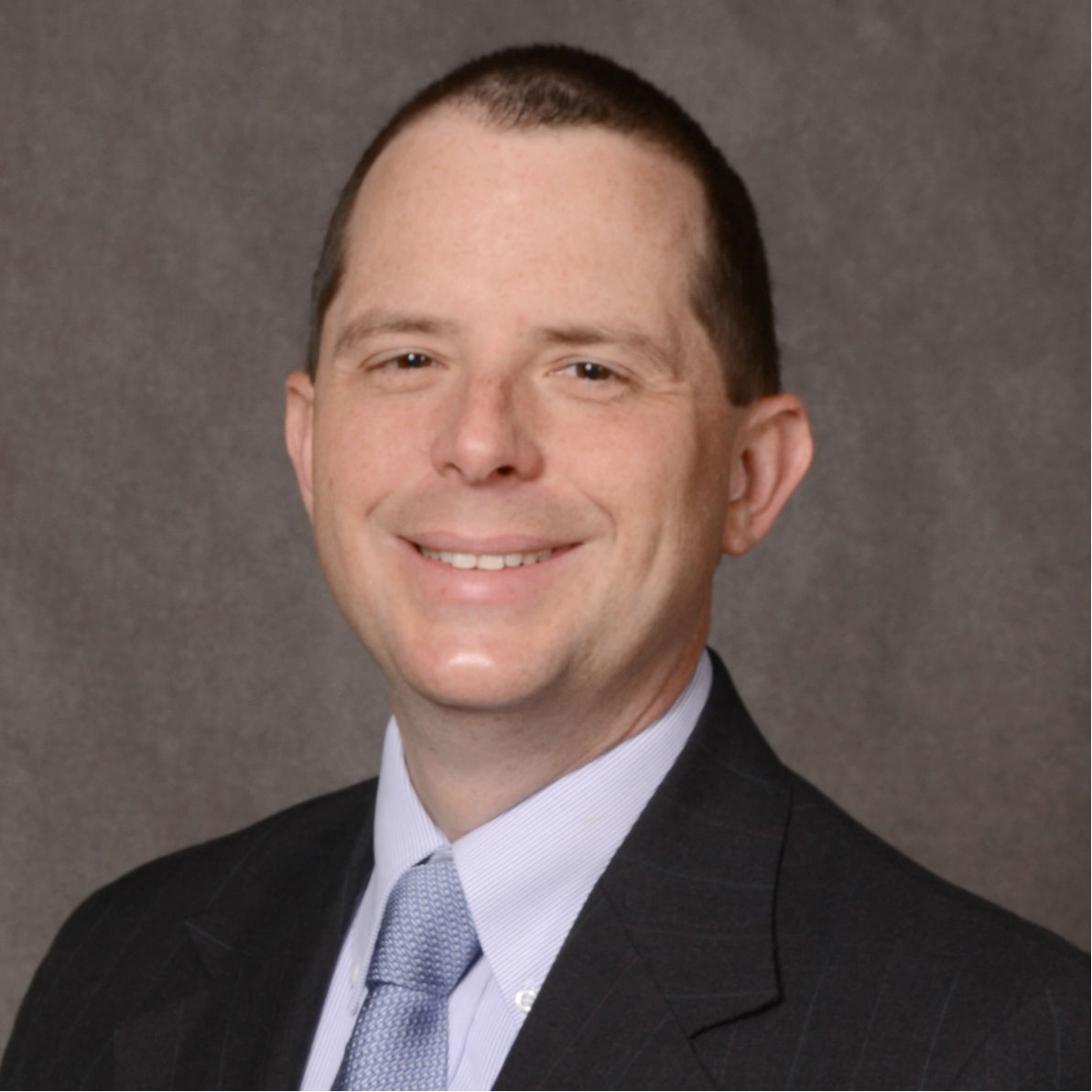 A Vision for Hagerman
Small, a professor of fish and wildlife sciences in the College of Natural Resources, came to UI in December 2015 after years of aquaculture research at Southern Illinois University and with the U.S. Department of Agriculture.
He's an expert in fish physiology with a doctorate in fish nutrition from the University of Maryland and experience collaborating with aquaculture researchers around the globe, including in Chile and China.
"First and foremost, I want to maintain this facility's status as a global leader in fish nutrition," Small said. "Ron has done a phenomenal job of creating that reputation. From there I'd like to build upon our other research areas and increase our research in the areas of genetics, physiology and fish health."
Small is lending his research experience to the Hagerman station's longtime project to breed a selected strain of rainbow trout that can thrive on a plant-based diet.
"My interest there is really trying to determine what they are selecting that's beyond the outward phenotype, linking the genome and phenome, so we have a better understanding of how to breed healthier and more efficient fish," he said.
Small is also eager to build on the station's partnerships with the Columbia River Intertribal Fish Commission (CRITFC) and other tribal and governmental partners, as well as with the nearby Idaho trout farming industry.
"Here in Idaho we've got great water resources and one of the largest aquaculture industries in the nation, rainbow trout, and most of the production is right down the road here in the Hagerman Valley," he said. "We're right here where we directly impact the industry."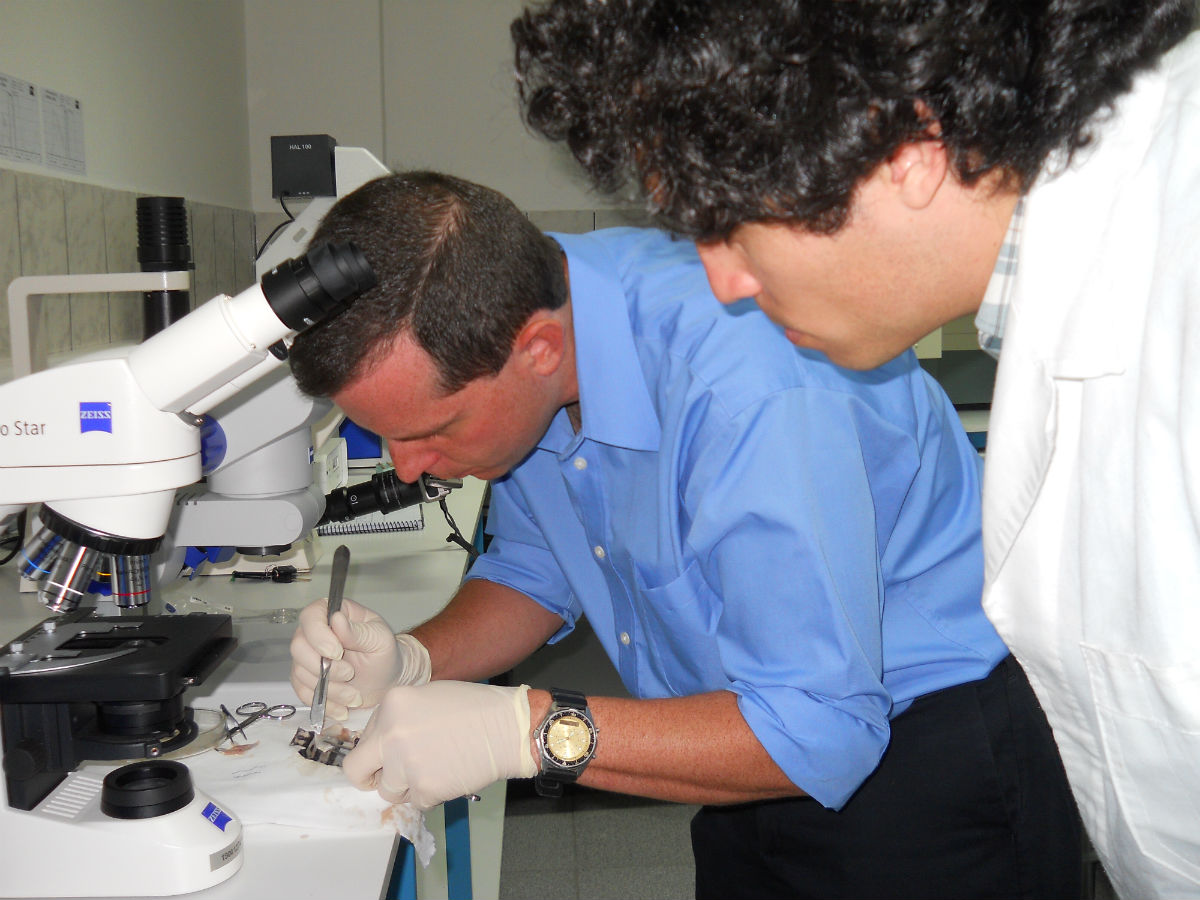 A Vision for Moscow and the State
When Hardy came to Hagerman from the University of Washington in 1996, he inherited a tiny lab in a former federal research facility that had been handed over to the university.
He invested in expanding the station — which opened the doors of its current facility in 2006 — and its research mission.
"Building a building is one thing, but you also have to build your reputation," said Hardy, who is also a professor of animal and veterinary science in the College of Agricultural and Life Sciences.
He launched the partnerships with CRITFC and the USDA, which expanded the station's capacity and technology, especially for genetics research. He traveled the world, serving on international aquaculture research committees and interacting with other experts.
Hardy is particularly proud of the growth in the station's fish nutrition program, which includes the rainbow trout breeding project.
"What I foresaw a long time ago was the convergence of these disciplines to advance aquaculture, to break down the barriers between genetics and physiology and nutrition," he said.
Now that Hardy will be spending more time in Moscow, he's eager to attract more graduate students to the aquaculture program, increase industry partnerships and expand the university's research capacity. One goal is to build a facility capable of raising and studying marine fish, in addition to current freshwater research.
"There's tremendous growth in rearing marine fishes," he said. "We think we can be players, especially in Moscow, where we have access to the larger range of expertise among the different departments. We think we can develop a pretty robust program with the foundation we've already built."
The planned facility, which went up for bid in January, would be located on the far west side of campus, near an existing aquaculture facility. The two buildings would complement each other with revamped space for multiple research projects and equipment.
"There's no one in the U.S., at least on the West Coast, who would have the depth and capacity we would provide," Hardy said.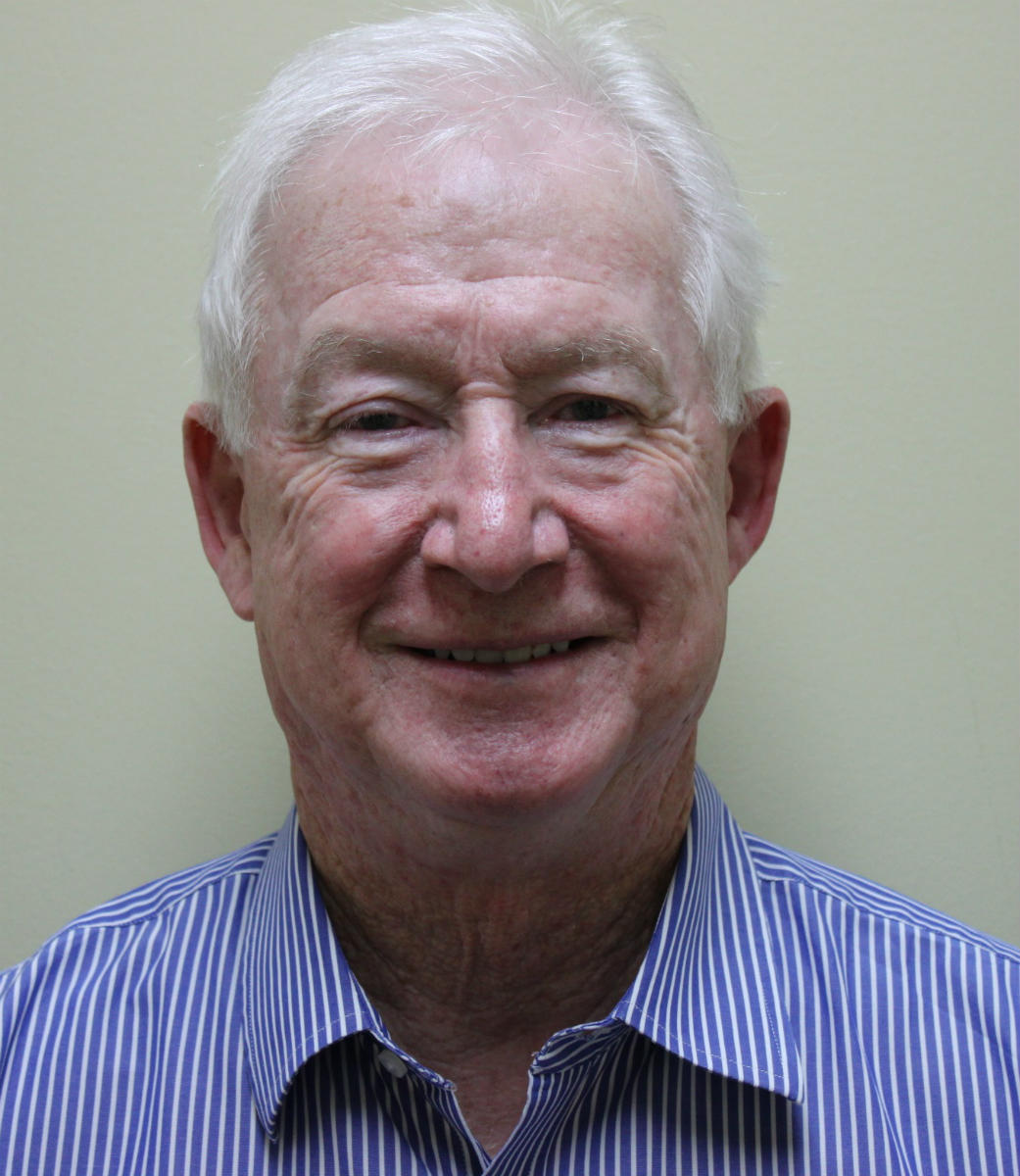 Article by Tara Roberts, University Communications and Marketing
Photos by UI Photo Services and courtesy of Brian Small