About the Office of Undergraduate Research
The OUR Student Ambassadors are a group of undergraduates and graduate students who work with the Office of Undergraduate Research to promote a culture of research at UI and who are available to help provide advice and guidance to their peers who are interested in getting involved in faculty-mentored research.
OUR Competitive Grants Program, providing financial assistance for undergraduates undertaking research projects and for students traveling to present their results at conferences.
UI Undergraduate Research Symposium, a universitywide event.
Information sessions and guidance for students interested in getting involved in research.
A searchable database for undergraduate research opportunities.
Outreach to faculty, including resources and workshops for faculty interested in mentoring undergraduate researchers.
Curricular approaches that encourage the development of opportunities for undergraduate engagement in research and creative activities.
Efforts to increase resources and funding to expand undergraduate research activities at the University of Idaho.
Undergraduate research is "an inquiry or investigation by an undergraduate student that makes original, intellectual or creative contribution to the discipline…" – The Council on Undergraduate Research
While the meaning of "research" and how it is conducted varies from discipline to discipline, we recognize a common theme across all disciplines: Research as a process of inquiry that leads to discovery. This holds true whether one is conducting research in the sciences, where the approach may involve testing hypotheses, or in the fine arts, where research may involve the creation of new works or techniques. The Office of Undergraduate Research strives to enable undergraduate involvement in this process of inquiry in all disciplines at the University of Idaho.
Undergraduate research is an opportunity to perform an in-depth study, gain transferable skills, develop critical thinking and problem-solving skills, define academic and professional interests and reinforce coursework through hands-on experience. Undergraduate research experience helps better prepare students for employment, graduate school or professional school. Furthermore, students who engage in undergraduate research may also be able to earn credit toward their major and/or receive money to do research.
The Office of Undergraduate Research (OUR) supports student engagement in research, scholarly and creative activities at the University of Idaho. We foster student engagement across all disciplines by raising the visibility of undergraduate research, facilitating research opportunities for students and helping students showcase their work.
Kristopher Waynant
Office of Undergraduate Research Interim Director
Patricia Tilden
Management Assistant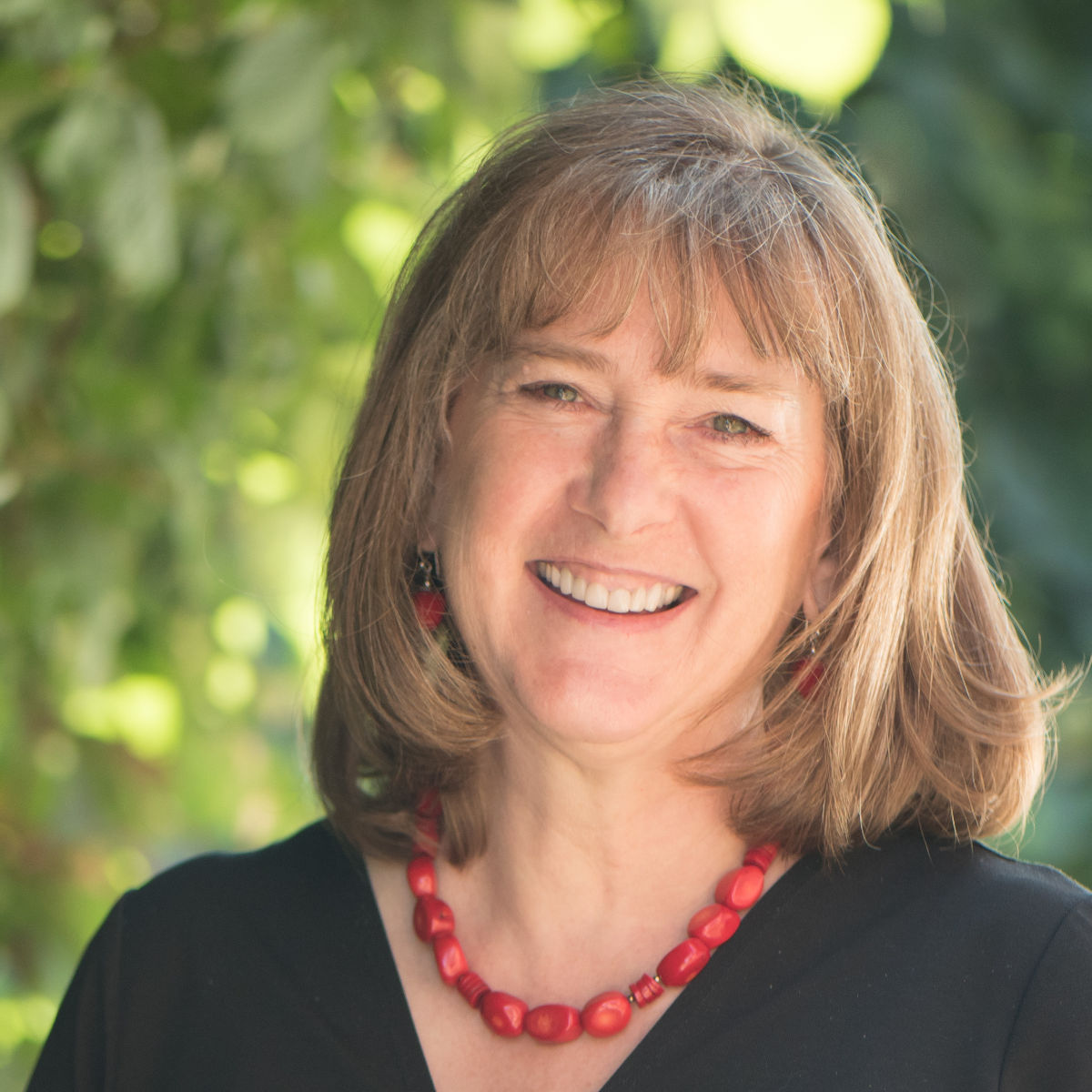 Joshua Bailey, Ph.D.
College of Education, Health, and Human Sciences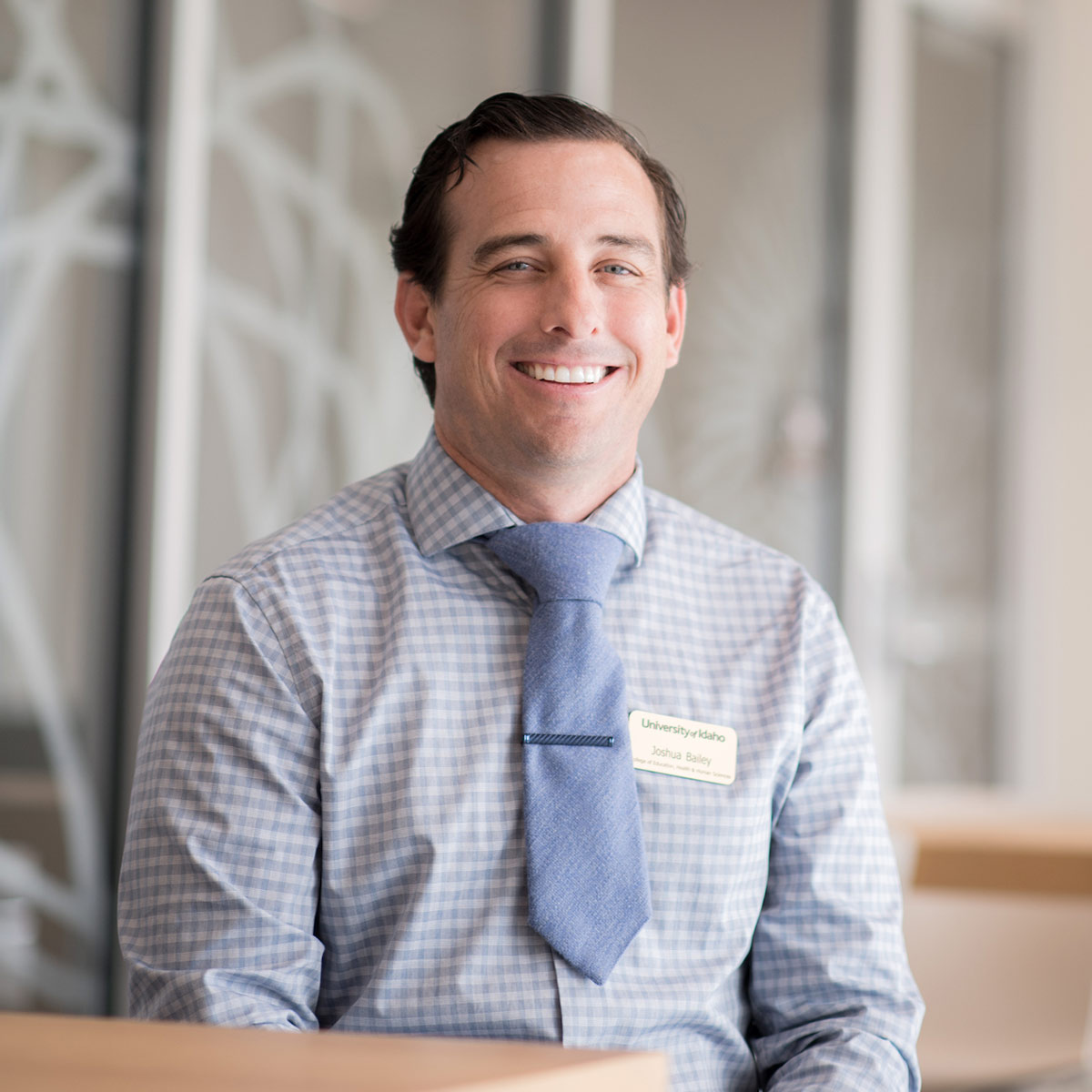 Mark Coleman, Ph.D.
College of Natural Resources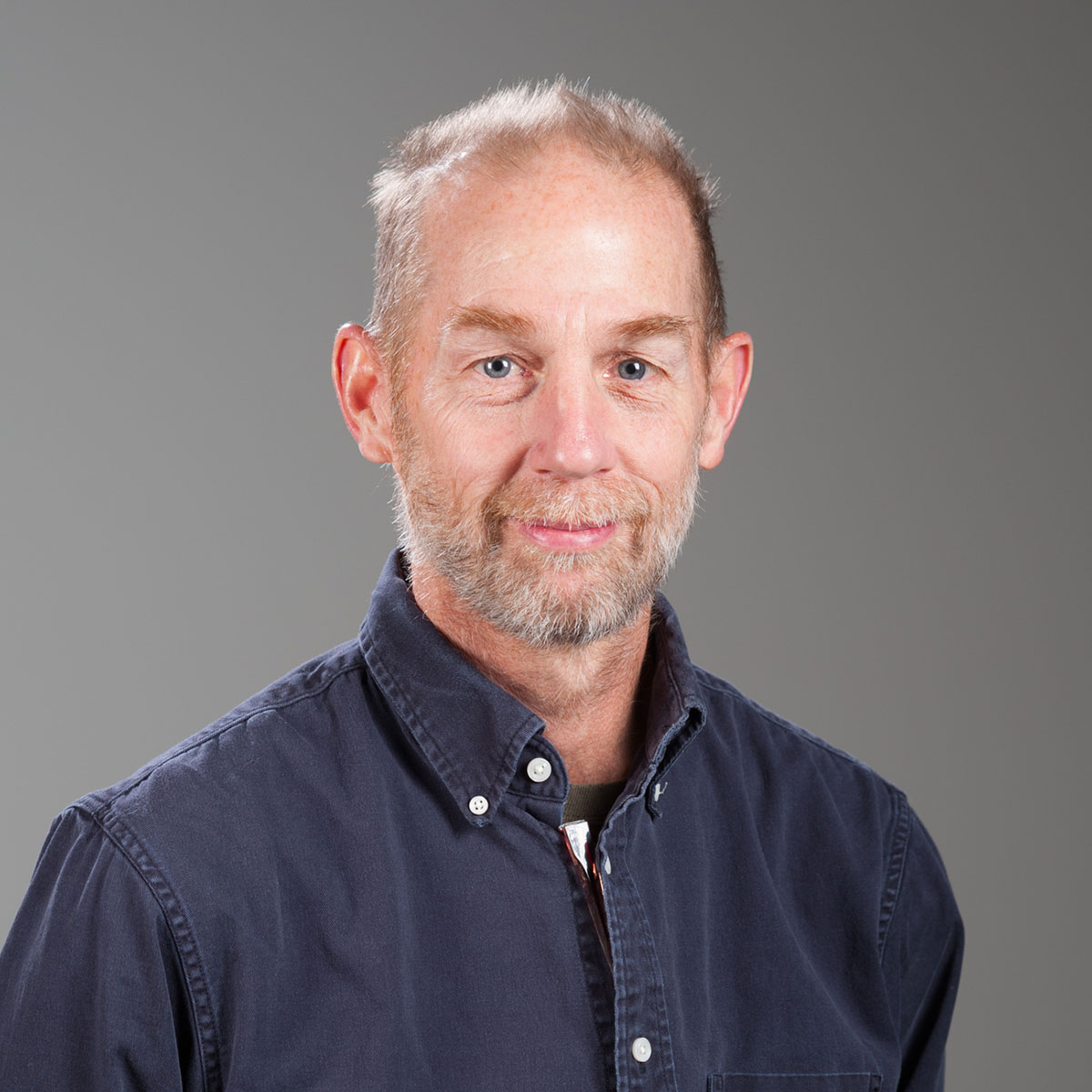 Laurel Lynch, Ph.D.
College of Agricultural and Life Sciences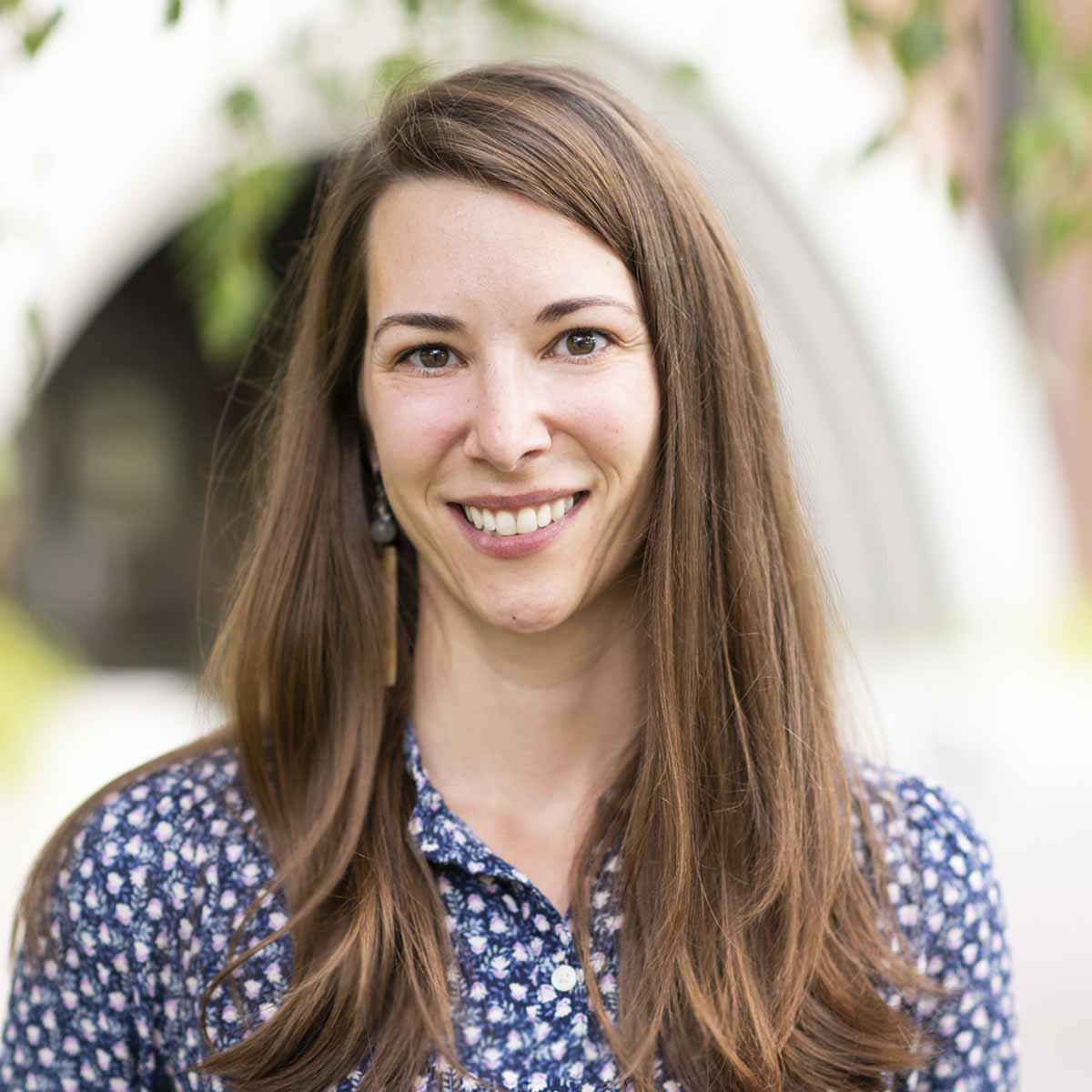 Nathan R. Schiele, Ph.D.
College of Engineering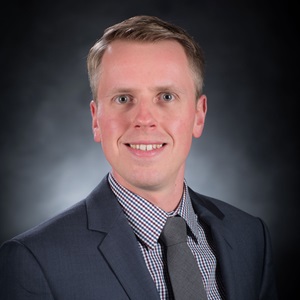 Shenghan Xu, Ph.D.
College of Business