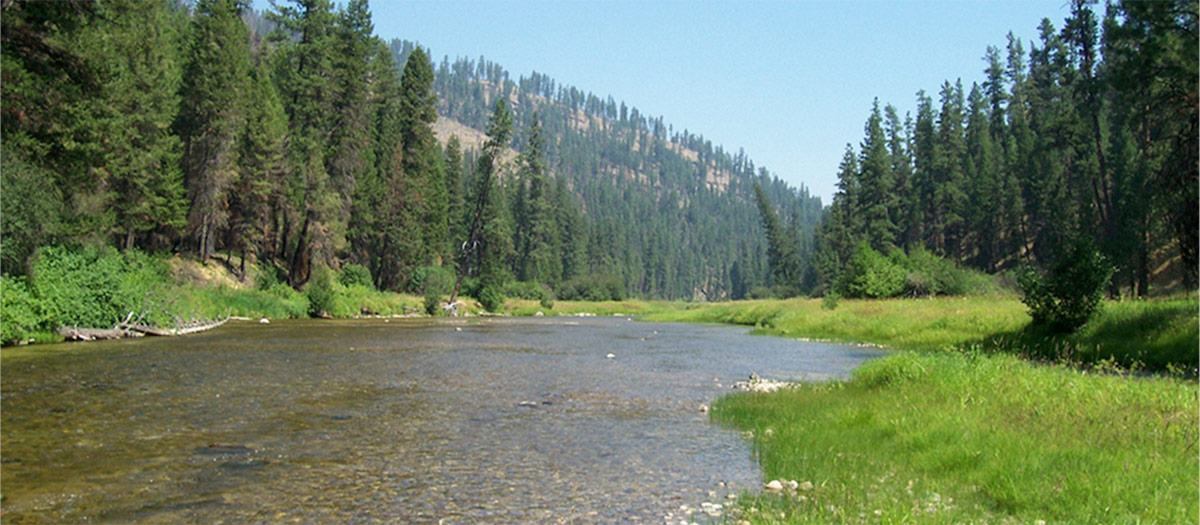 Fish Ecology Research Lab
The Fish Ecology Research Laboratory (FERL) is a research group composed of faculty, staff research scientists, and graduate students within the University of Idaho. We are dedicated to the study of fish behavior and ecology in developed and wilderness river systems of the Pacific Northwest. Our mission is to gather and communicate information needed to conserve and sustainably manage native fish populations. The primary focus is on the migration ecology of fishes including salmon, steelhead, Pacific lamprey and American shad.
Helping Native Species Thrive
Watching a lamprey swim through a fish ladder at Bonneville dam, one wonders why this native species wouldn't thrive on its way to the Snake River.