Office of Sponsored Programs Administration
The OSP Administration Unit consists of the Director of OSP, the Assistant to the Director, the Contract Review Unit, and the IT division.
The Director oversees all OSP functions and also serves as the Authorized Organizational Representative (AOR) for the University of Idaho.
The Contract Review Unit comprises a senior contract officer and an associate contract officer who are responsible for review and negotiation of grants, contracts and agreements related to externally sponsored projects.
The IT division works to maintain VERAS (Vandal Electronic Research Administration System) and the OSP Website and serves as the IT liaison between UI and system vendors.
Sarah S. Martonick
Director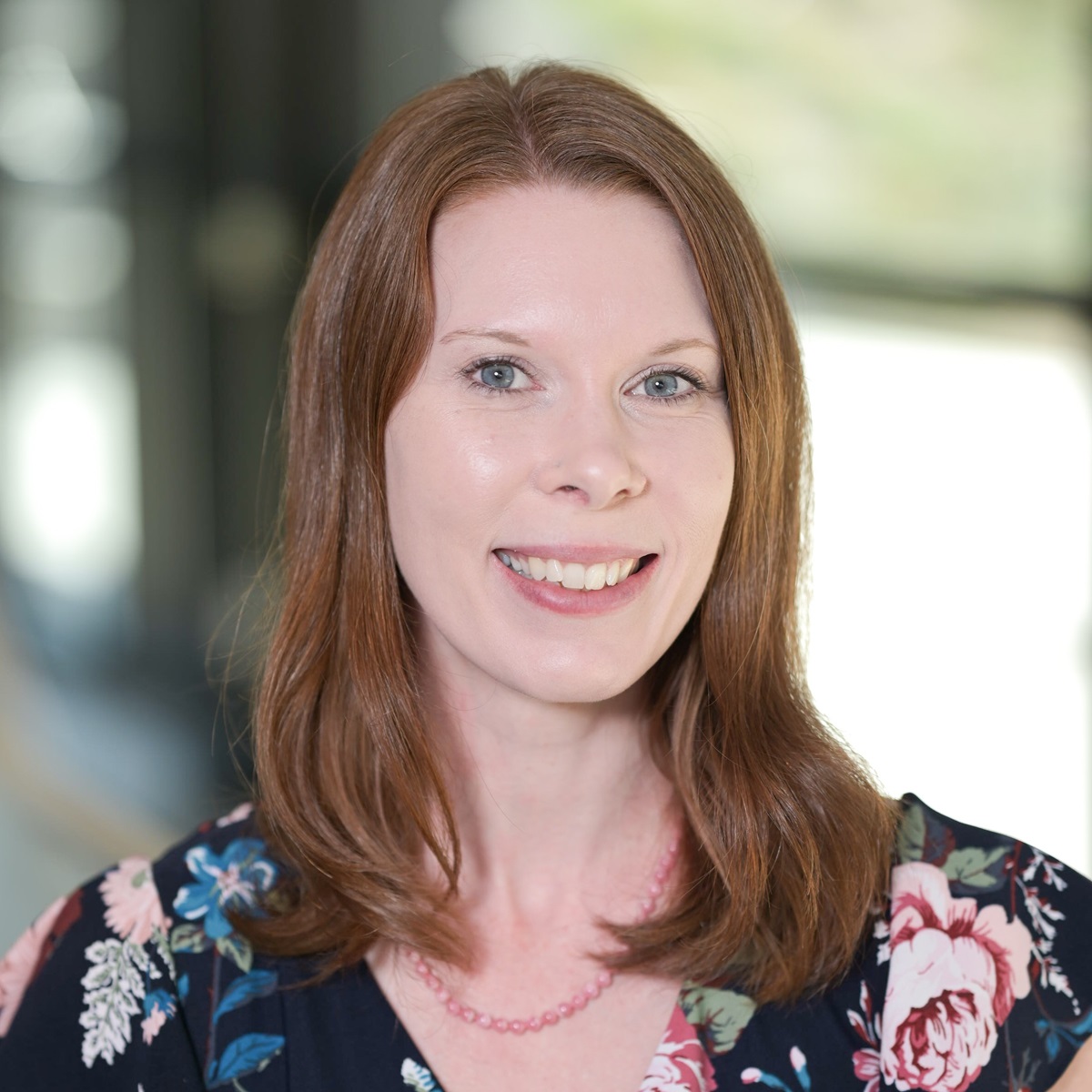 Claire Freund
Contract Review Officer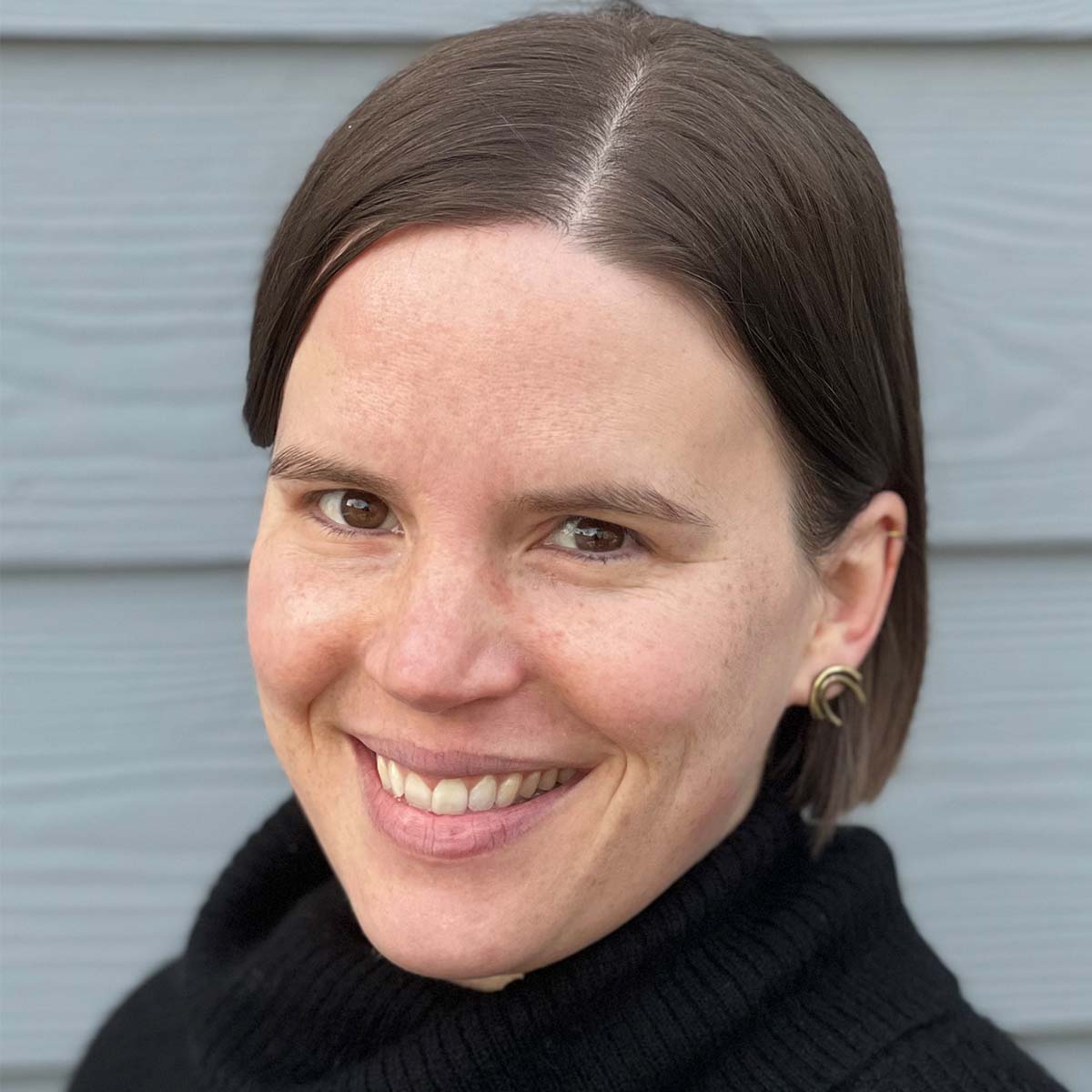 Patrick Grace
Associate Contract Review Officer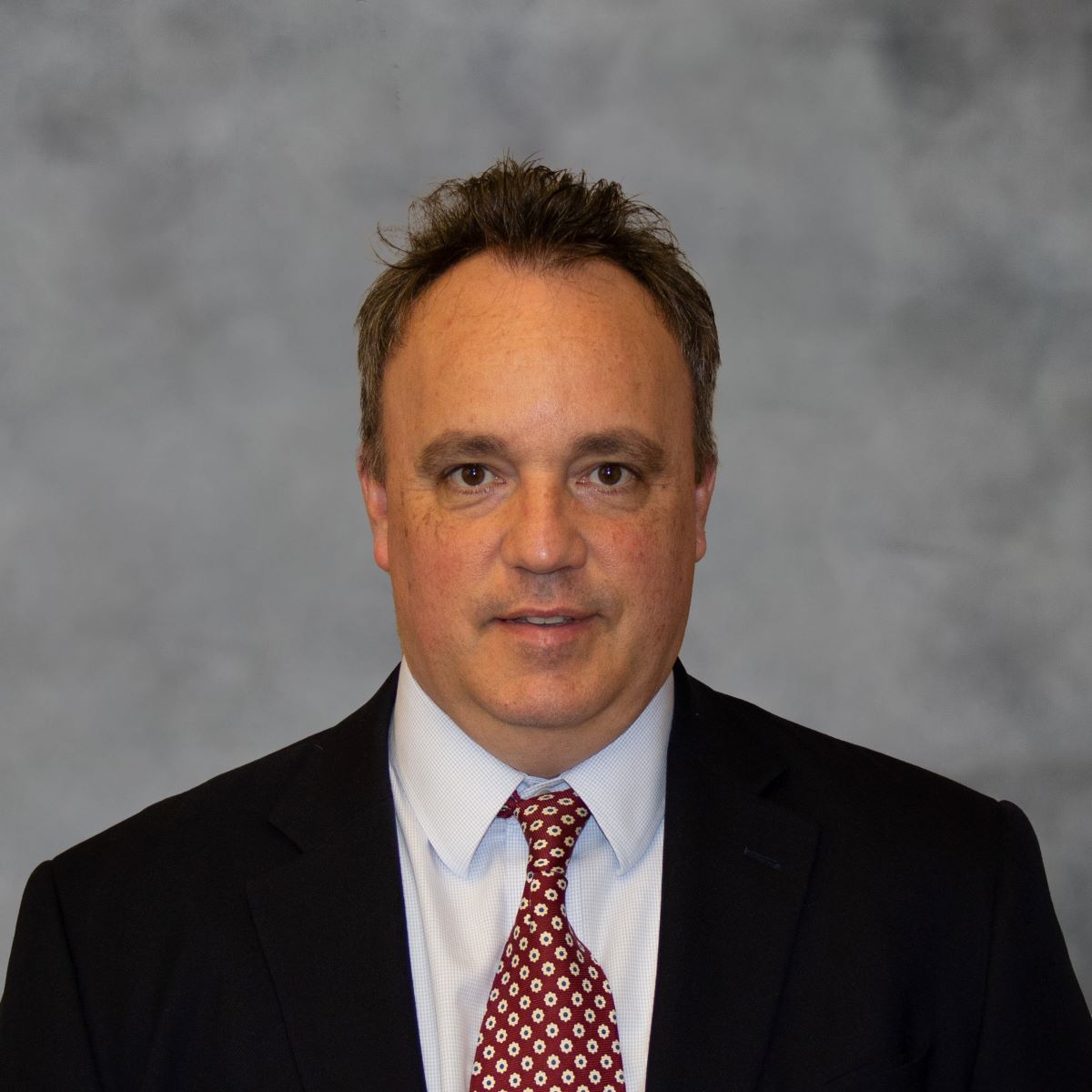 Blair Ehlert
Business Processes/Systems Analyst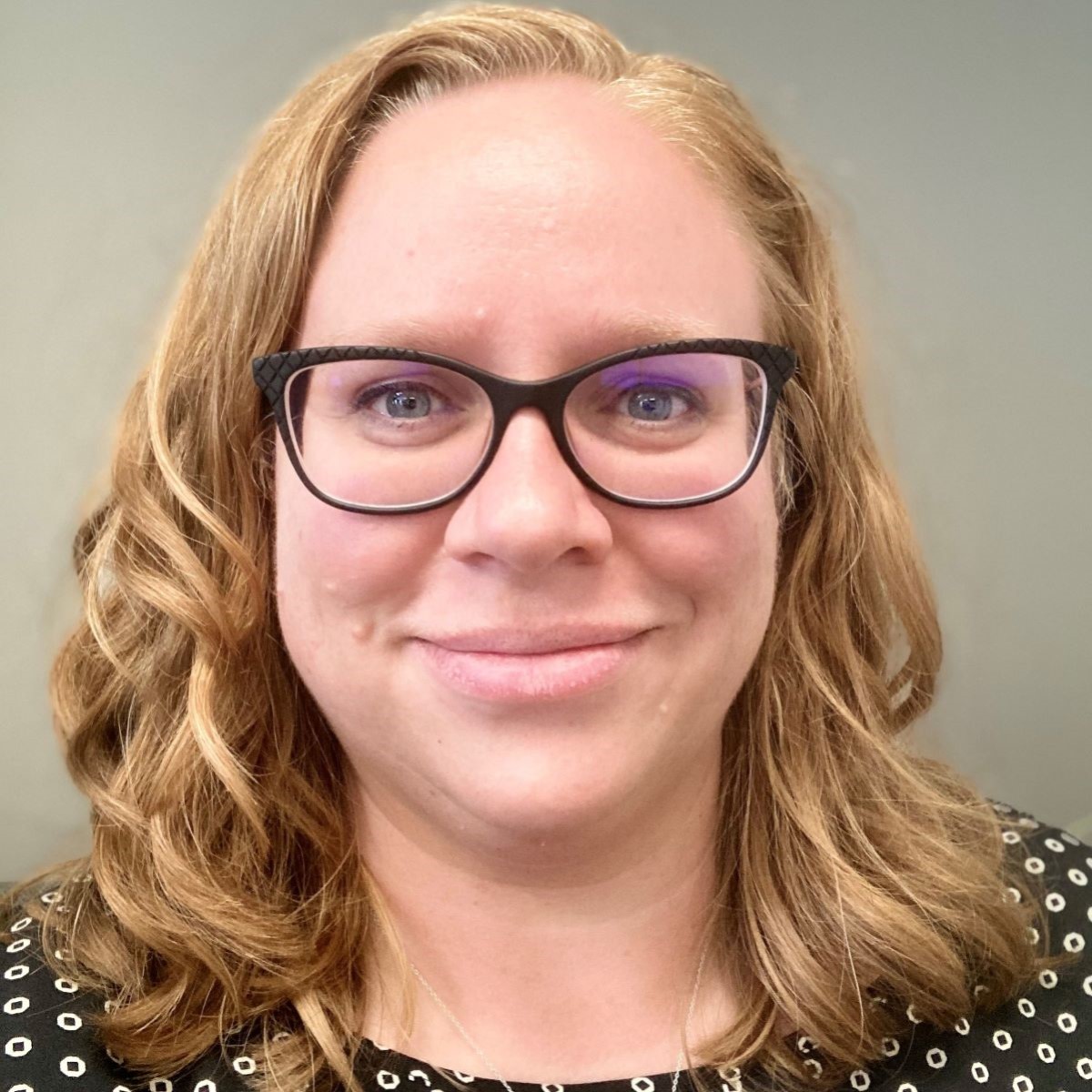 Vacant
Administrative Assistant Senior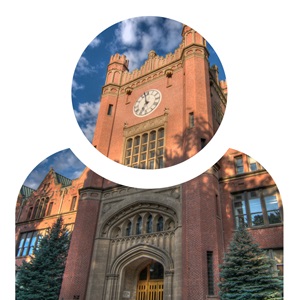 For Business and Industry