Cost Accounting Unit
The Cost Accounting Unit is responsible for preparing the facilities and administrative (F&A) rate proposal; tracking cost share, processing subcontract invoices and overseeing effort reporting; preparing any special reports and working with external auditors.
Heather Clark
Assistant Director, Sponsored Accounting – Oversees financial and cost compliance functions.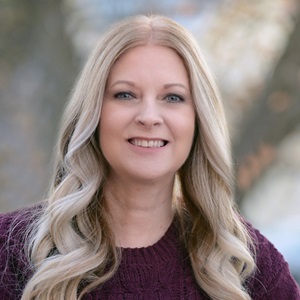 Wendy Kerr
Senior Cost Accountant — Subrecipient monitoring and invoice approvals, personnel activity reports, cost share, special reporting, external audit lead.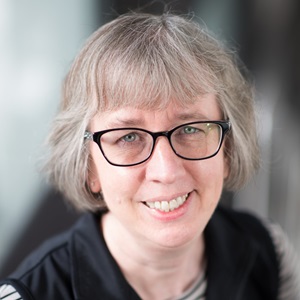 Shannon Shumard
Senior Cost Accountant — Facilities and Administrative (Indirect) Cost Rate Proposal.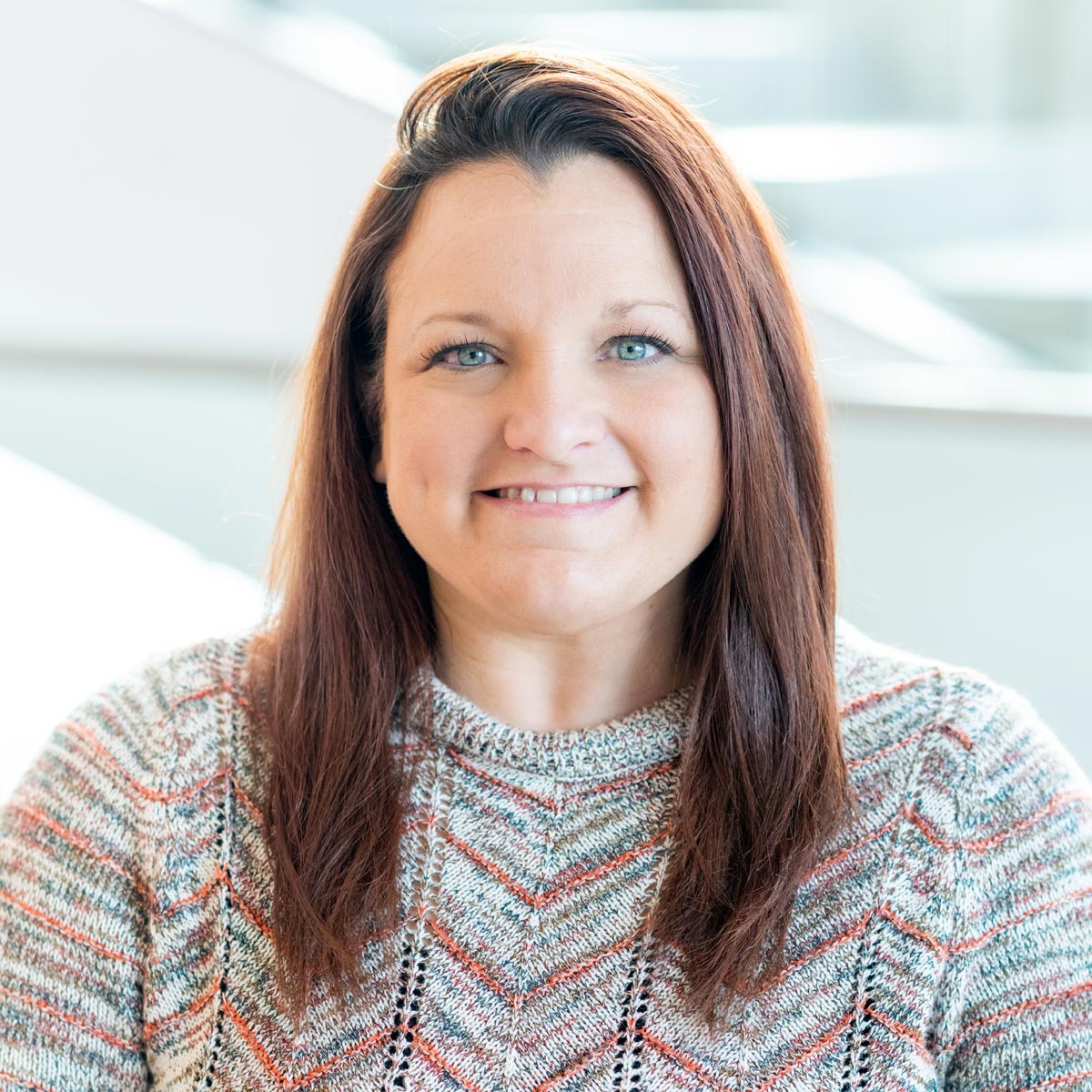 Bryon Cavolo
Grants Compliance Accountant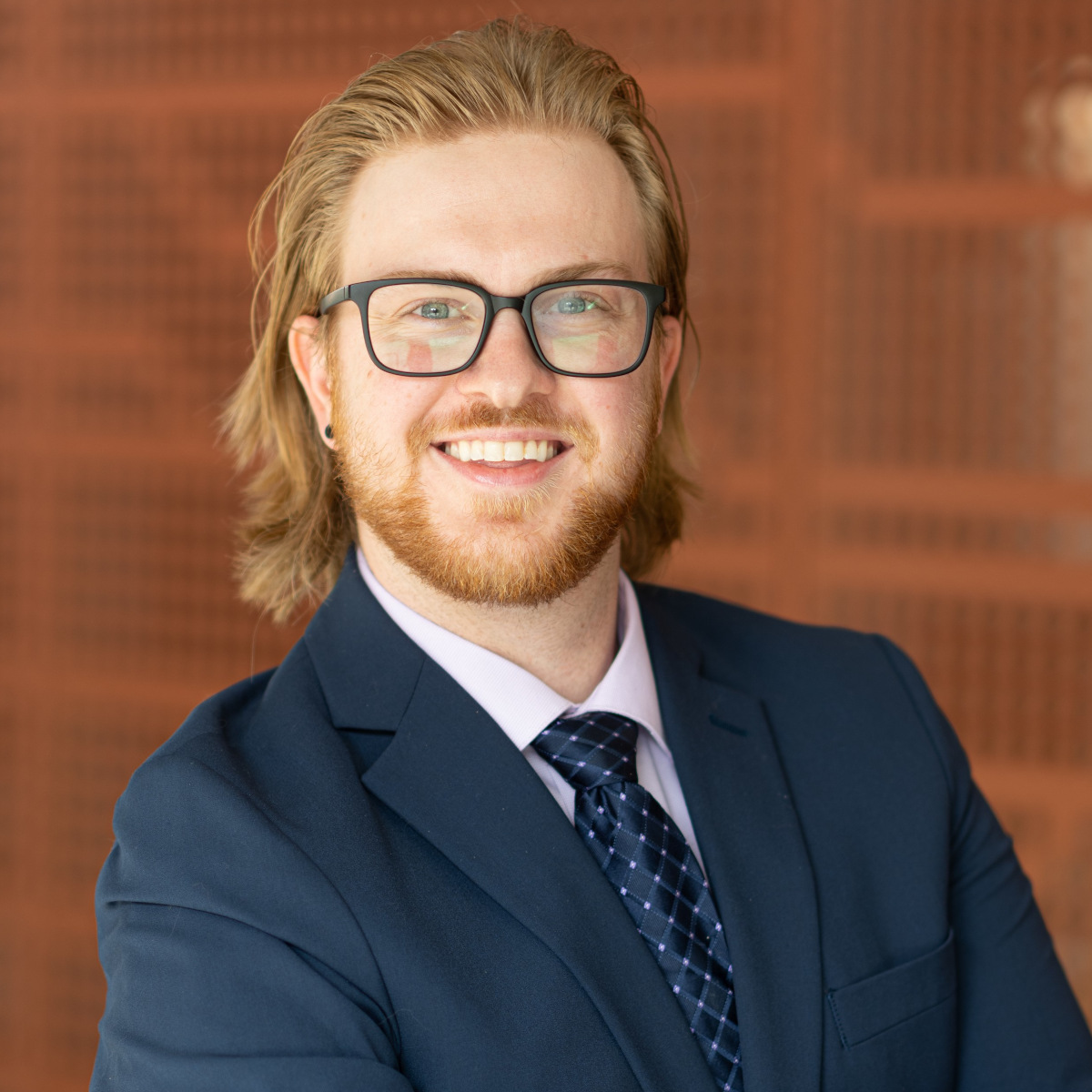 Iman Kabsha
Grants Compliance Accountant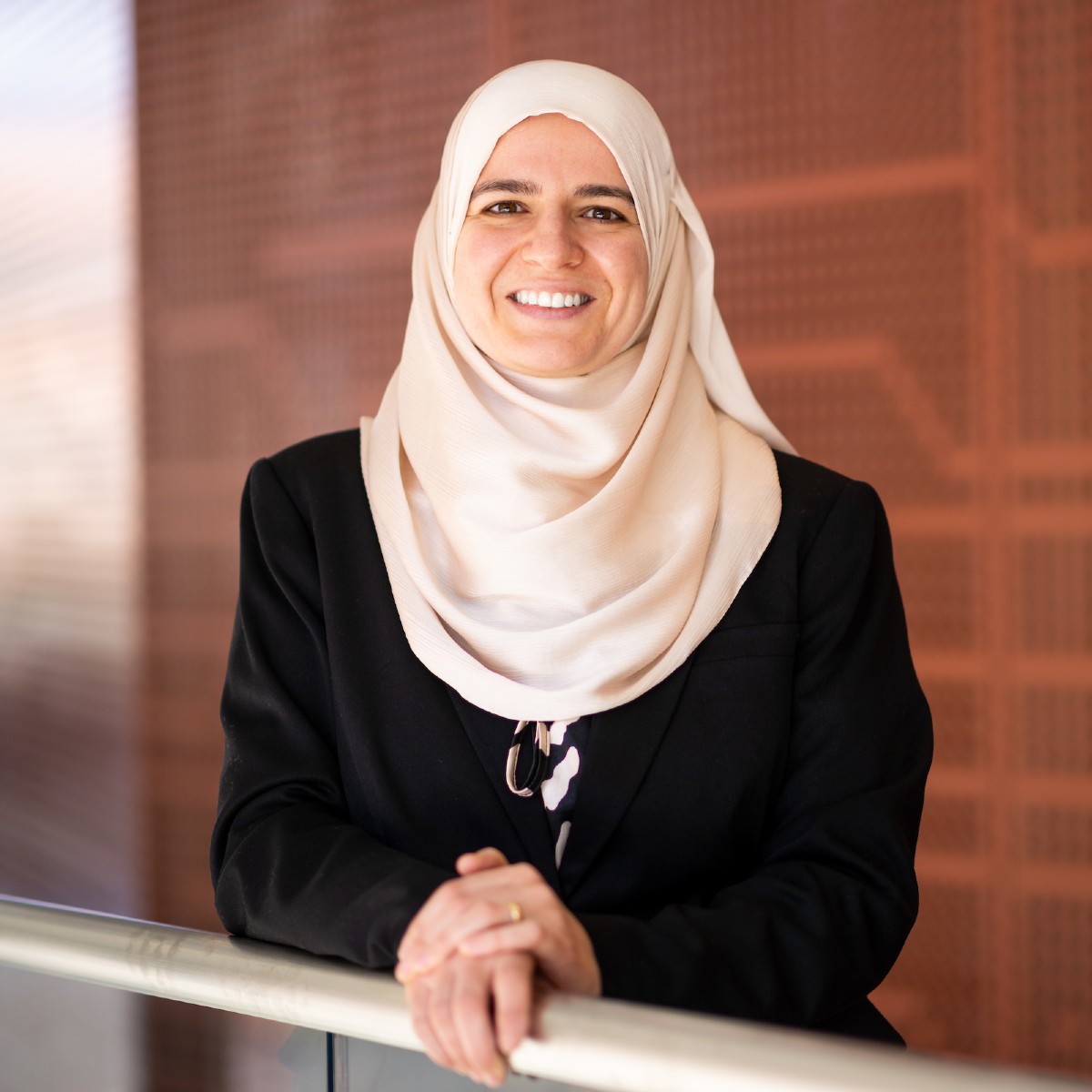 For Business and Industry