Office of Research and Faculty Development
The Research and Faculty Development (RFD) team provides University of Idaho faculty with resources and services to enhance the competitiveness of proposals across all disciplines. Our services fall into one of three broad categories: proposal development, research development and faculty development.
Proposal Development Services
We provide first-come, first-served proposal development services to help faculty:
Identify potential funding sources
Develop and strengthen proposals for projects of all disciplines
Apply for prestigious scholarly awards and recognition
Provide support for large, complex multidisciplinary proposals (see research development services below)
Research Development Services
Our research development services focus on larger, more complex proposals of $1 million or more. In addition to our traditional proposal development work, here we can play a key role in:
Assembling multidisciplinary research teams
Managing timelines and the coordination of tasks
Building partnerships with external stakeholders
Faculty Development Efforts
Our faculty development efforts include proposal writing seminars, workshops and training to help enhance the competitiveness of faculty proposal efforts.
We also help faculty navigate the Office of Research and Economic Development and connect with other key units, including the Office of Sponsored Programs, the Office of Research Assurances, the Office of Technology Transfer and the Office of Economic Development.
Through these services and resources, we look to enhance U of I's faculty research and scholarly efforts, grow U of I's research enterprise and more effectively address the research needs and expectations of our state, region and world. We look forward to working with you!
Pivot accelerates the research process by integrating funding and collaborator discovery into one powerful tool.
Christy Christian
Senior Proposal Development Specialist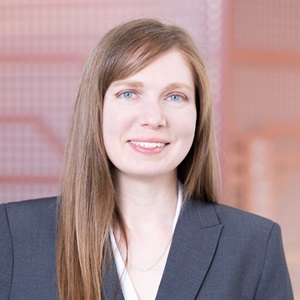 Carly Cummings
Senior Director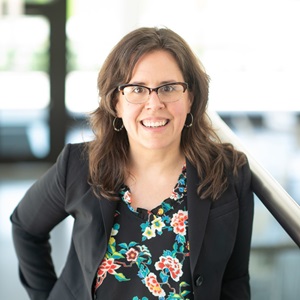 Wendy Hessler
Senior Proposal Development Specialist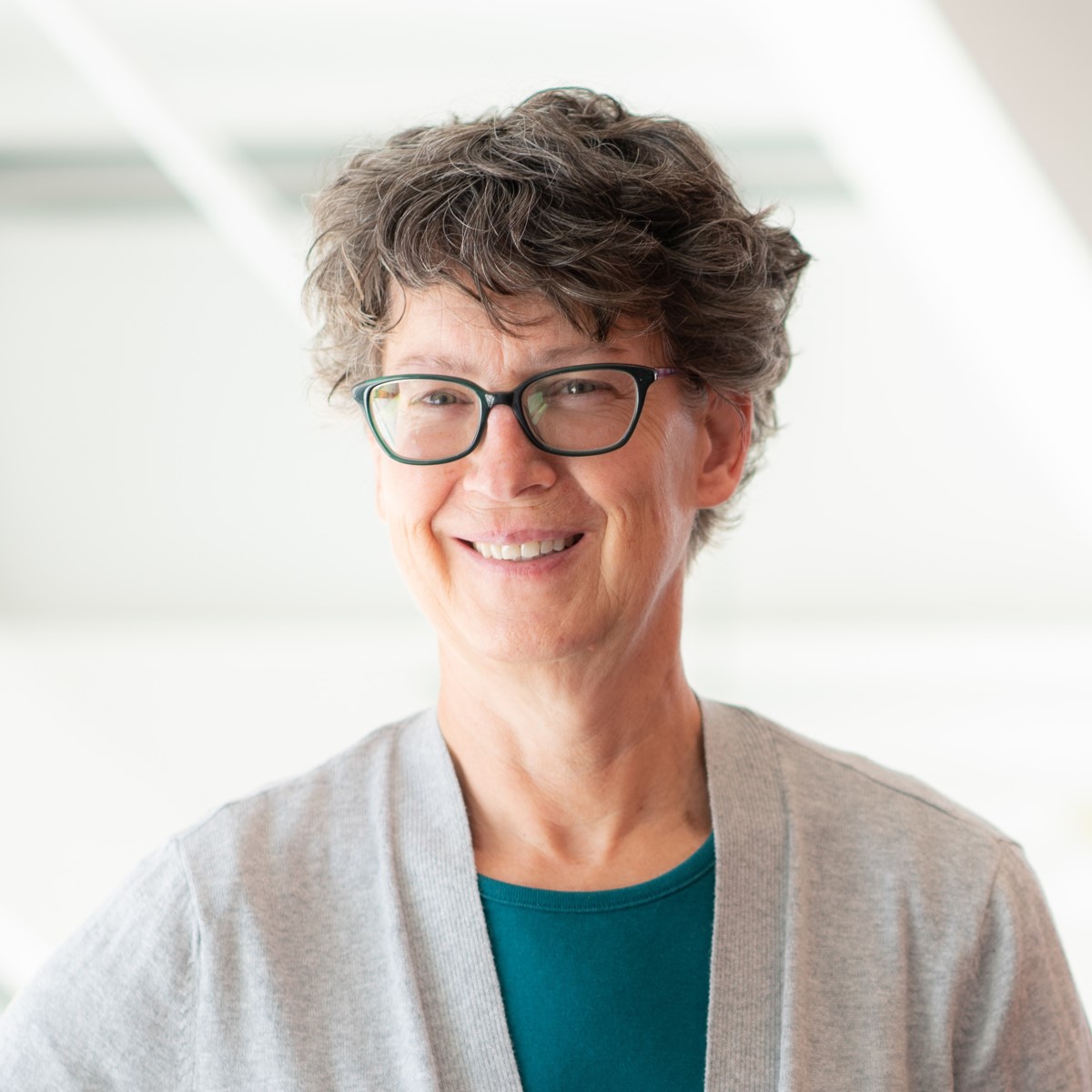 Eric Torok
Senior Proposal Development Specialist
Nicholas Stelzner
Financial Proposal Development Specialist
Ryan McAllister
Proposal and Systems Manager