Safety with a Smile
UI biosafety officer emphasizes preparation and training to protect people in and out of the lab
University research often requires working with potentially dangerous materials: bacteria and viruses, laboratory-manipulated nucleic acids, tissues from humans and animals, and more.
Audrey Harris' job is to make sure people, animals, plants and the environment outside of the lab stay safe from these potential hazards. As the University of Idaho's biosafety officer, Harris helps researchers learn techniques and follow protocols to reduce risk to themselves and others.
"Research has to use biohazardous material. You can't get away from it," said Harris, whose role falls under the Office of Research Assurances in the Office of Research and Economic Development. "But doing so in a responsible and safe manner is what I'm all about."
Harris' background gives her hands-on experience in laboratory safety practices. While earning her bachelor's in animal science from Washington State University, she worked in a research lab and learned good lab practices for handling radioactive materials and biohazards. After graduation, she worked as a vivarium manager at WSU, then spent six years managing UI's Laboratory Animal Research Facility.
"I really have been brought up in the safety culture, so it's kind of innate in me," she said. "In this job I get to help people be safe and help them find ways to do things in a safe manner."
Harris became biosafety officer in July 2016. In the past year, she's invested herself in updating UI's biosafety processes and procedures while getting to know researchers and being part of the Institutional Biosafety Committee. She also serves as the ORA's second-in-command, filling in when the director is unavailable.
She values building friendly working relationships with faculty and staff, and gaining understanding of each project's unique challenges.
"I've always thrived on challenge, and this field is very broad and so vast that no one can be an expert in everything in it," she said. "Every day is a new challenge and has new things for me to learn about."
Harris spreads her knowledge to others through frequent trainings.
Harris offers regular biosafety trainings for faculty, staff and students, and researchers can request additional sessions. She works with Environmental Health and Safety to offer other lab-related trainings as well, such as safe handling of sharps.
She and campus veterinarian Peter Autenried are collaborating to prepare trainings to help people better understand the risks posed by zoonotic diseases, which spread from animals to humans.
She's also preparing job hazards analyses, which determine ahead of time what risks new employees may encounter in a lab, so they can be trained in advance — taking the burden off supervisors.
Likewise, she's working with UI's Office of Sponsored Programs to improve methods for reviewing projects for biohazard potential before they're funded, which gives researchers time to complete administrative preparations before their grants arrive.
Harris emphasizes that while much of her job is ensuring people comply with university and federal rules regarding biohazardous material, her relationships with researchers are about assistance and support. When accidents do happen, she helps find solutions to prevent them from happening again.
"I enjoy being that resource for people, and if I don't know the answer, I'm happy to help them find it," she said. "I like problem solving — complex problems are great."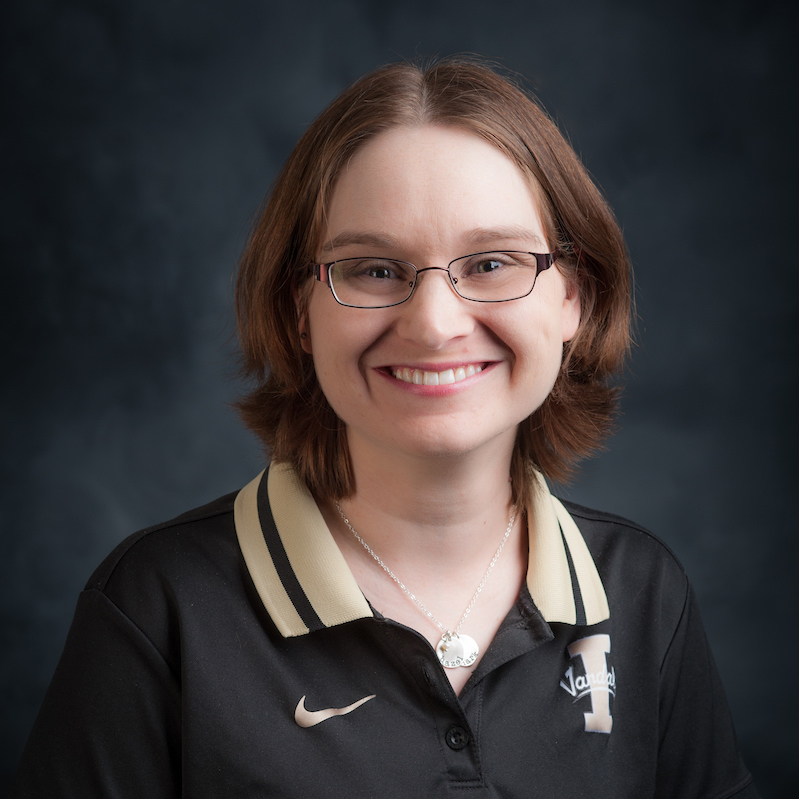 Need training or more info about biosafety at UI?
Email Audrey Harris at biosafety@uidaho.edu. For 24-hour emergency biosafety response, call 208-885-4054.