Attorneys for Civic Education Institute for Journalists
College of Law Hosts Institute for Journalists
On February 3, 2018, journalists from Idaho's print and electronic media gathered at the Idaho Law & Justice Learning Center in Boise for a first-of-its-kind institute on covering the courts. The institute, sponsored by Attorneys for Civic Education and conducted in cooperation with the Idaho Press Club, attracted 29 journalists from all regions of the state. Funding came from Idaho's federal district court, along with collaborative support from the Idaho's state judiciary and the University of Idaho College of Law.
The institute focused on journalists' vital role in civic education, with emphasis on explaining the work of an independent, impartial judiciary and on illuminating the rule of law in media reports of court decisions. The institute identified information resources for journalists and provided panel discussions of the perspectives of judges, lawyers, and journalists in educating the public.
Presenters included Idaho Chief Justice Roger Burdick, Idaho Court of Appeals Judge Jessica Lorello, Idaho chief federal district judge B. Lynn Winmill, Idaho Attorney General Lawrence Wasden, Idaho Press Club President Betsy Russell, Idaho Public Television producer Melissa Davlin, past United States Attorney for Idaho Wendy Olson, Idaho state district judge Gregory Moeller, and past University of Idaho law dean Don Burnett.
Post-institute surveys submitted by the participating journalists contained strong expressions of support for continuing such institutes in the future. Further information is available from University of Idaho clinical law professor Katherine (Katie) Ball (ktball@uidaho.edu); Hon. Jessica Lorello, chair of Attorneys for Civic Education (JLorello@idcourts.net); and Betsy Russell, President of the Idaho Press Club (bzrussell@gmail.com).
For More Information Contact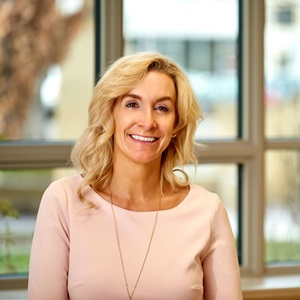 Front St. 333
208-870-8072
Location: Boise
Courses Taught: Federal Courts, Public Service Externship, Semester in Practice, Advanced Criminal Law Writing

View Katherine Ball's profile