The College of Law has emerged as one of the best educational values in the nation. The college's success is built upon a steadfast belief that a law school should stand for serving the public, promote civil discourse, contribute to the dialogue on critical issues and provide access across all cultures and ideologies to the highest quality of legal education.
For students from outside Idaho, our non-resident tuition is significantly lower than schools in surrounding states. In addition, students from the 16 WICHE participating states and territories are eligible for in-state tuition through the Western Regional Graduate Program (WRGP).
As COVID-19 continues, we are updating our practices at the College of Law to remain in alignment with the State of Idaho, University of Idaho, and Centers for Disease Control Guidelines. Masks are required in both the Moscow and Boise locations. The library is available digitally. Students are encouraged to check email for up-to-date information regarding classes and tools available, and to visit the U of I Campus Updates below for up-to-date campus information. Below are a few links to more information:
On January 17, 2021, Faculty sent a Letter to College of Law Students regarding the Attack on the U.S. Capitol. Read the letter here.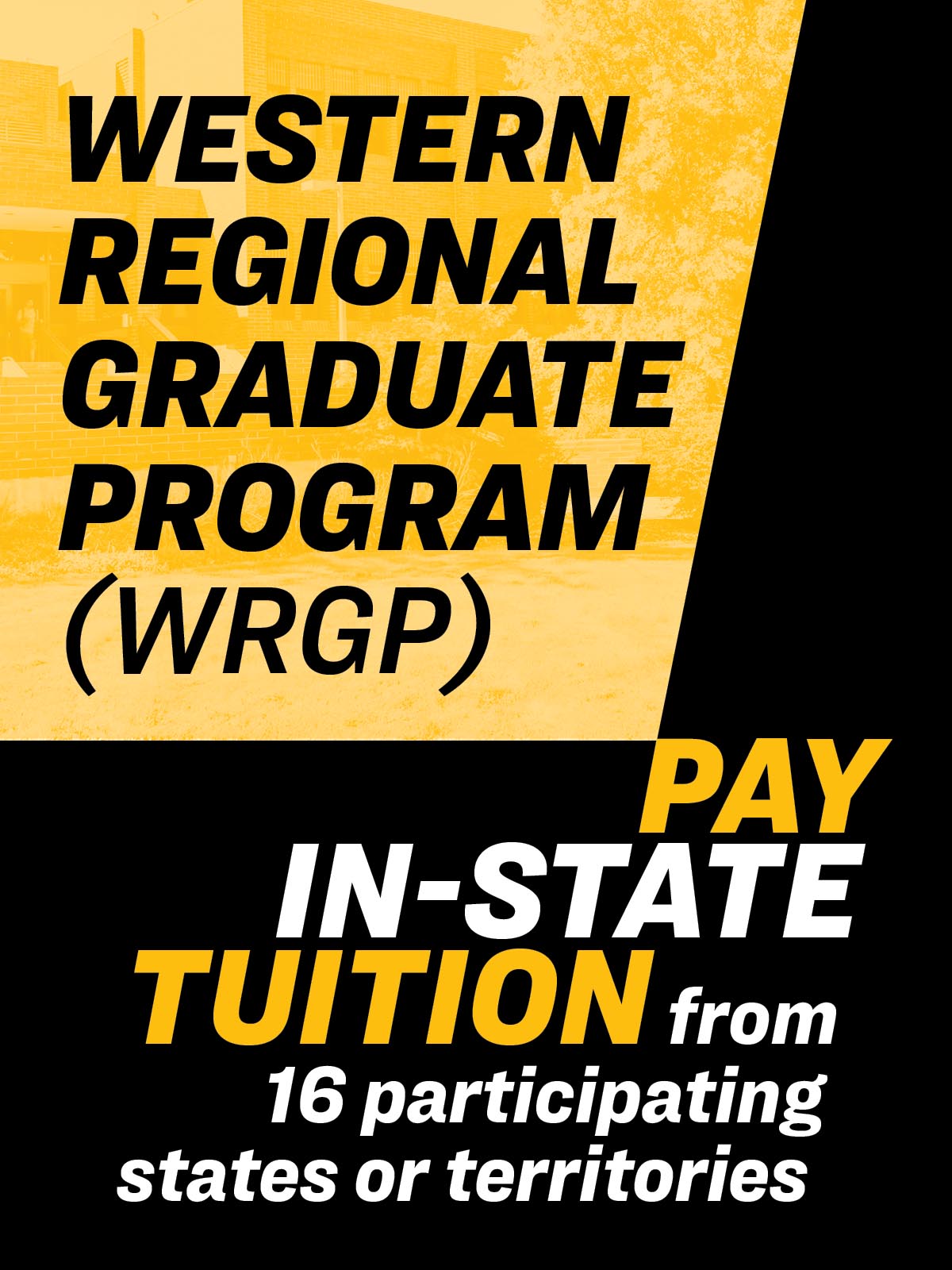 Viewbook
Take a look at our law school, programs and faculty through our beautiful viewbook.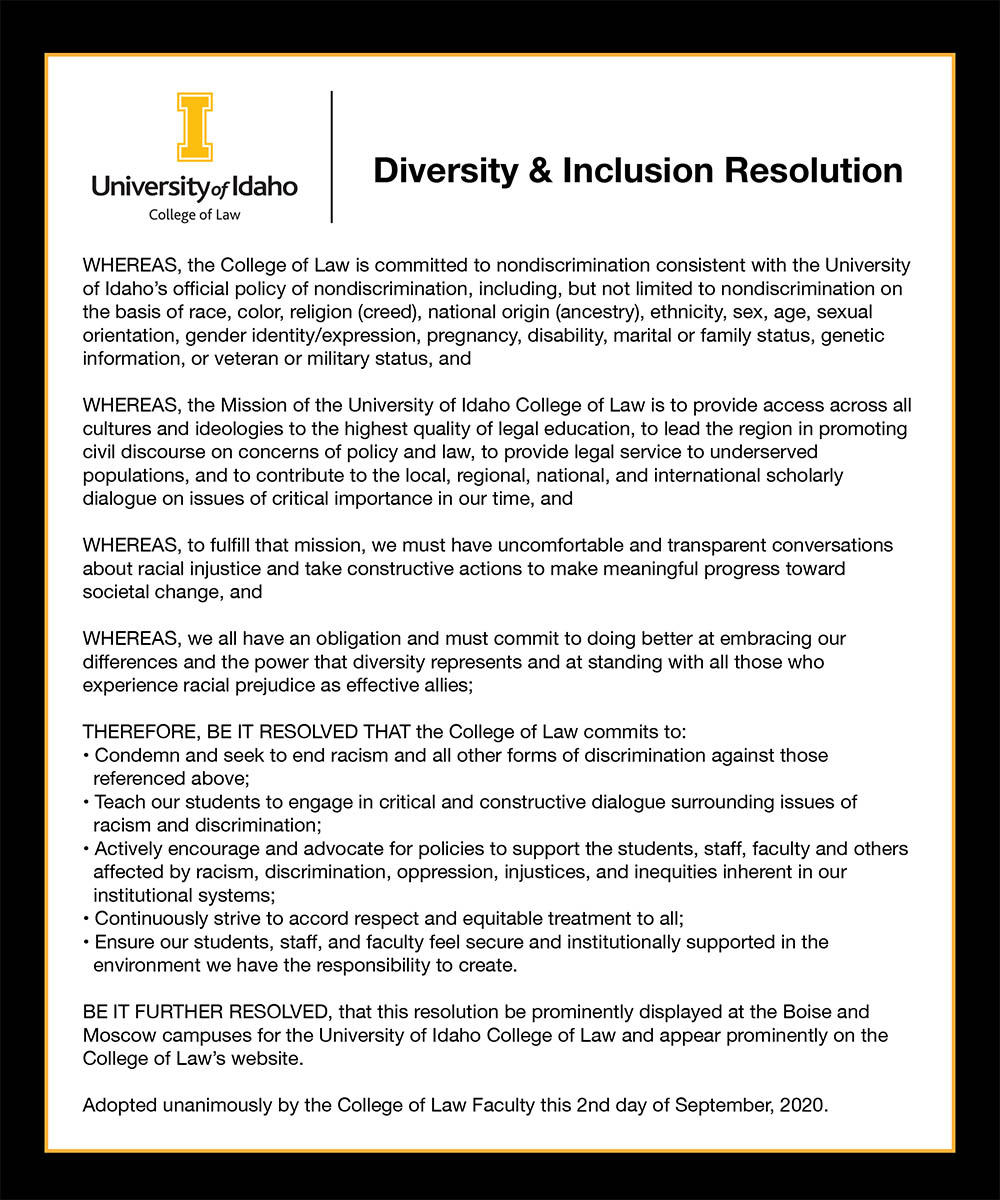 Apply Today
As a fully accredited law school in the state of Idaho, the U of I College of Law is committed to providing high-quality, affordable public legal education statewide.
Boise
Located in Idaho's capital, our Boise location puts students in the middle of the government and business center of Idaho.
Moscow
Located on the University of Idaho campus, our Moscow location offers options for interdisciplinary study, seven concurrent degrees and expanded class offerings.