Law Library Special Collections
The law library houses a number of special collections, both in print and digitally on the law library's repository Digital Commons @ UIdaho Law. Click below to find more information about the collections.
Faculty Works
Explore works authored and produced by College of Law faculty.
Idaho Law Review
Explore recent issues of the Idaho Law Review electronically.
Idaho Supreme Court Records & Briefs
Electronically view records and briefs submitted to the Idaho State Supreme Court.
Patent and Trademark Resource Center
The Idaho Patent and Trademark Resource Center, located in the law library at the Idaho Law and Justice Learning Center in Boise, provides resources and expert staff to assist the public in using search tools to access patent and trademark information. Our staff is ready to help inventors and small businesses find the information they need to protect their intellectual property. The resource, the only one of its kind in the state of Idaho, began serving patrons in 2017.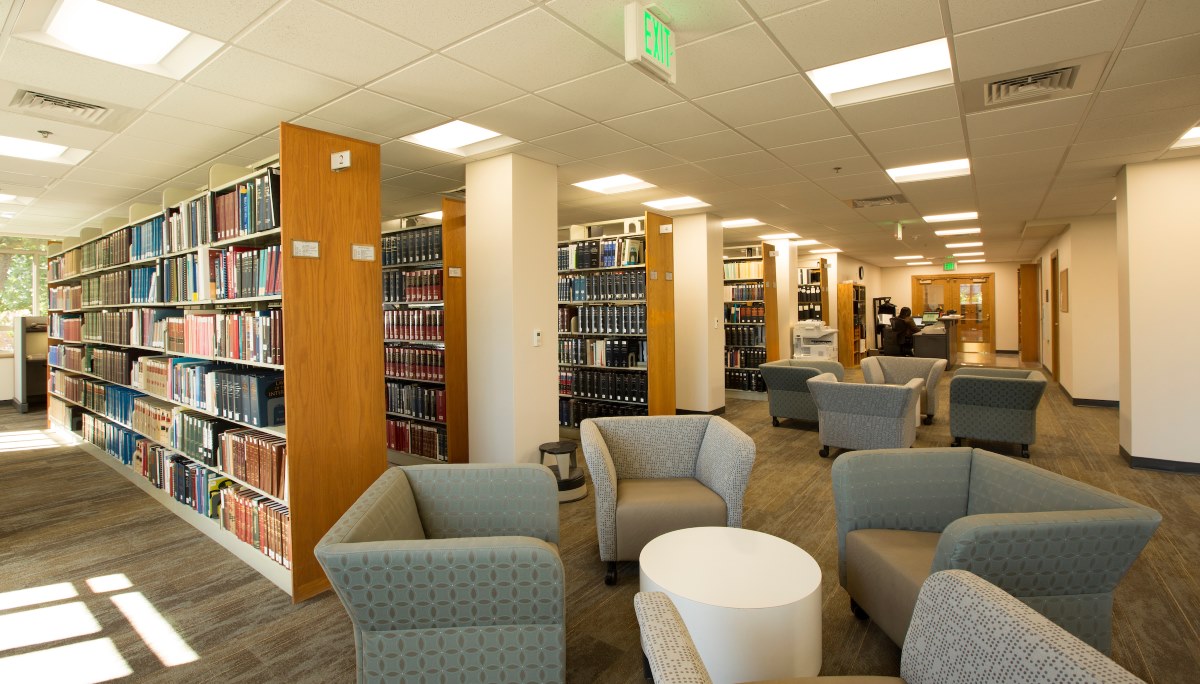 Clagett Collection
The Clagett Collection, located in the law library at the Menard Law Building in Moscow, consists of materials collected by Fred and Dorothy Clagett to support their research on the life and times of William H. Clagett, the president of Idaho's Constitutional Convention in 1889. The Clagett Collection contains many unique books on Western history and is available for researchers 8 a.m. to 5 p.m. Monday through Friday. The collection is in-library use only.