Moscow Location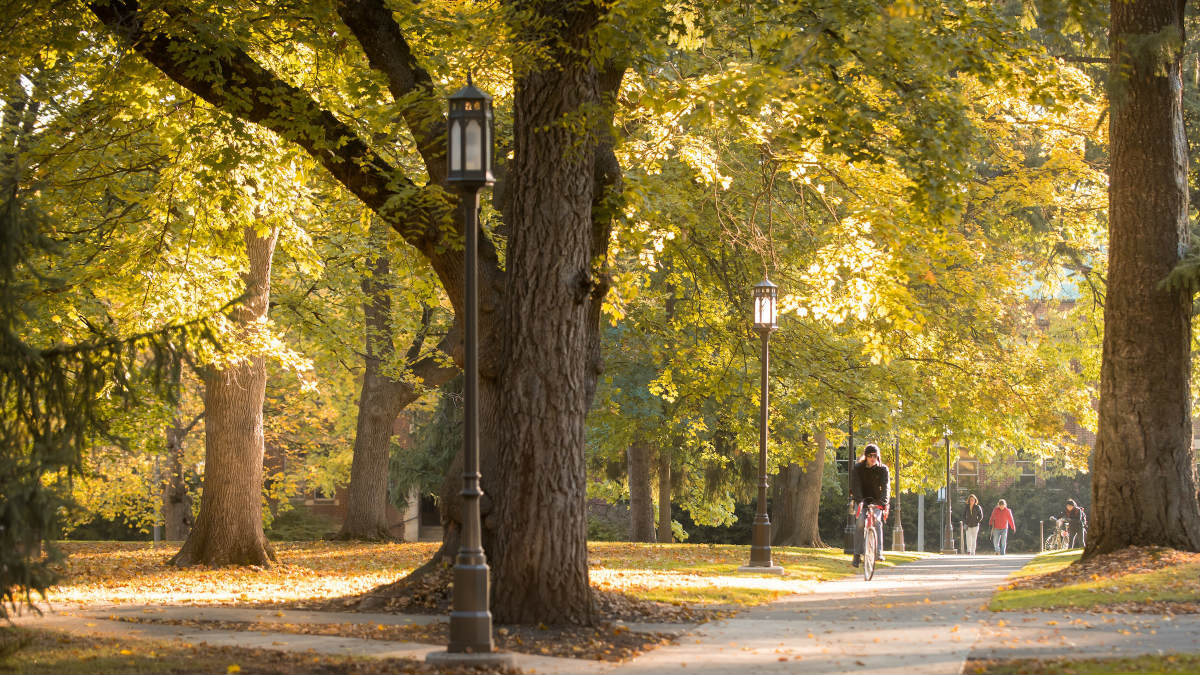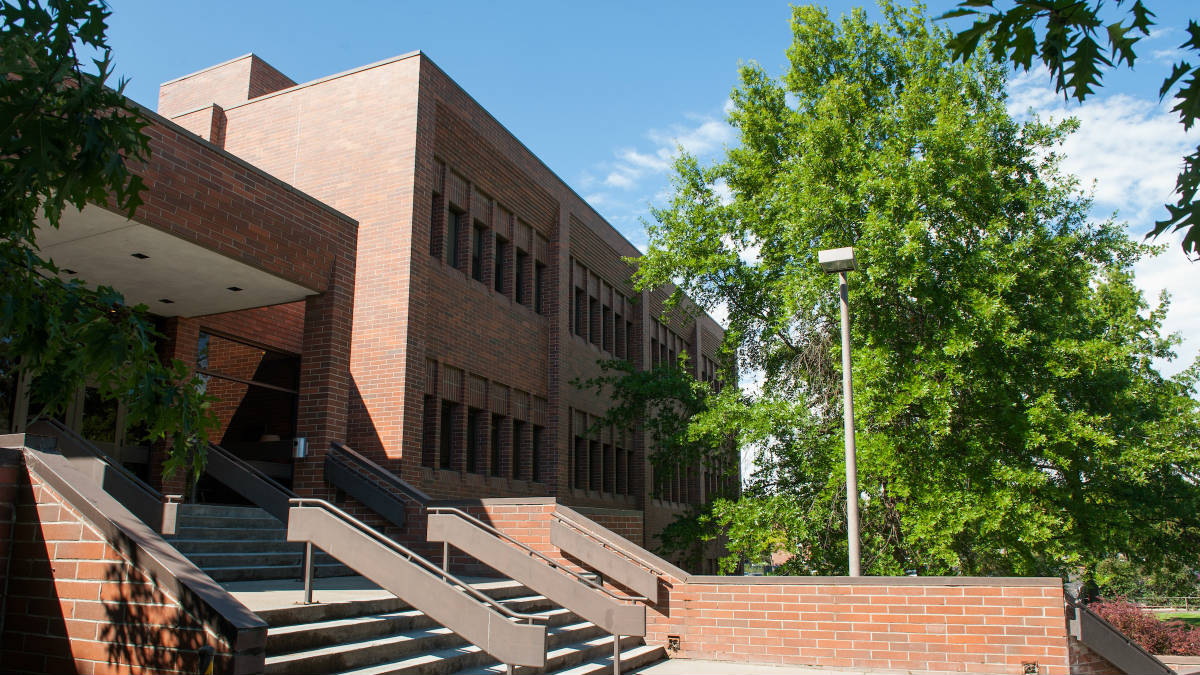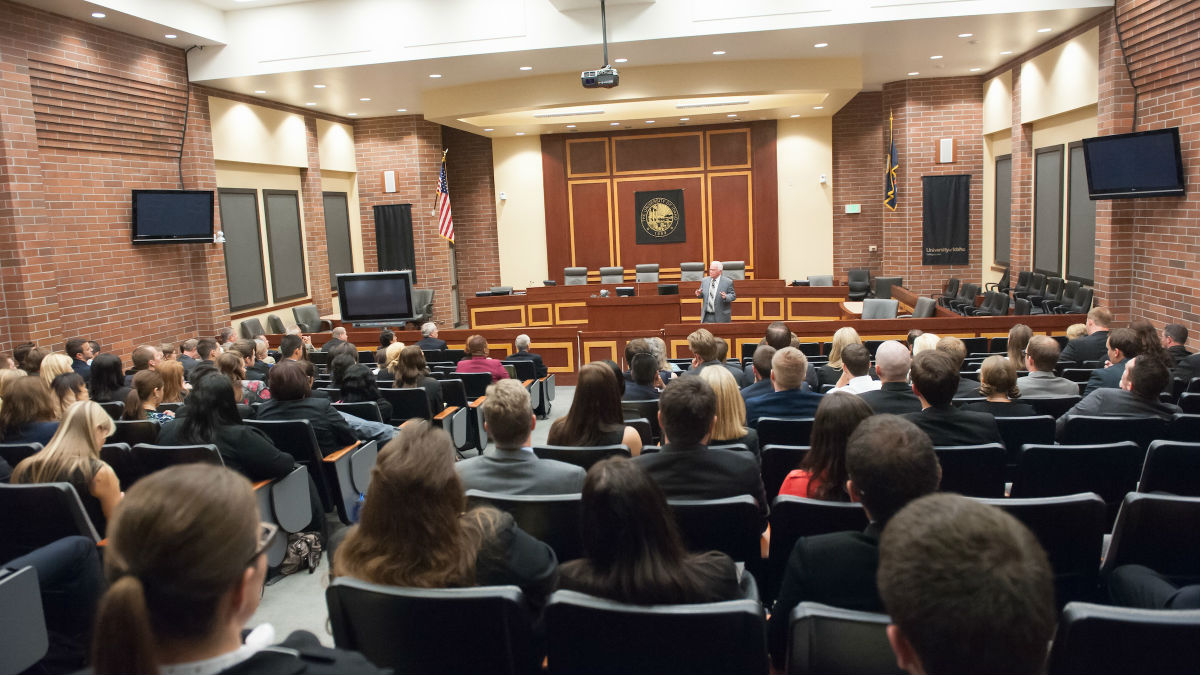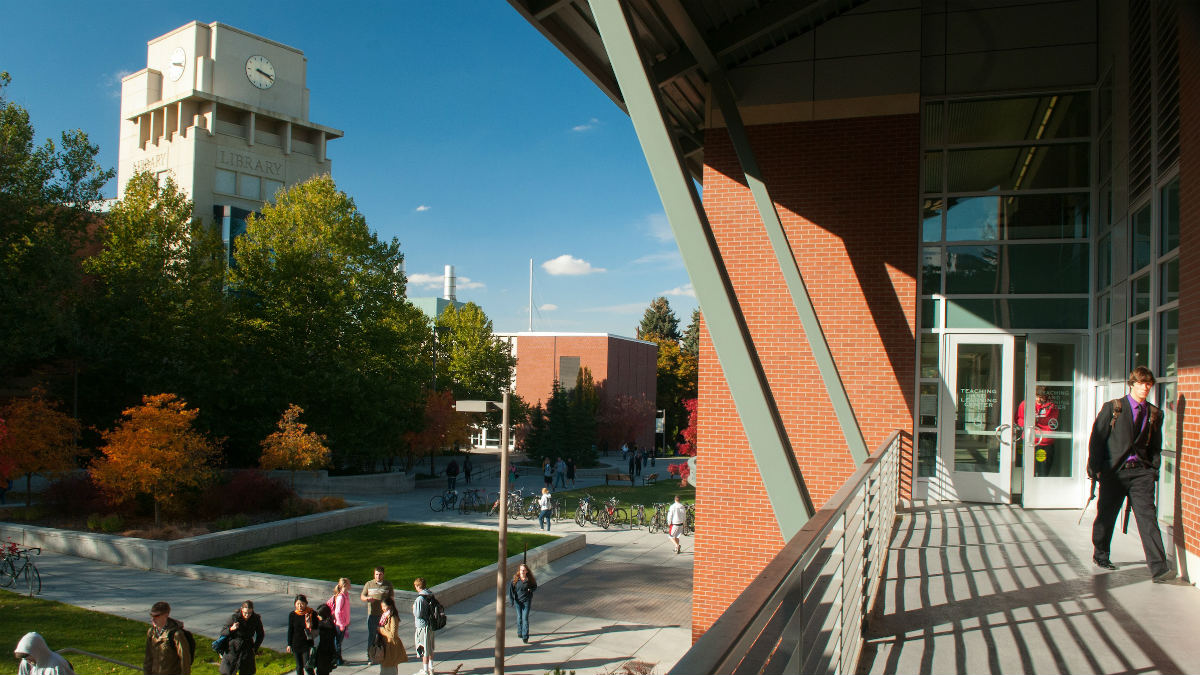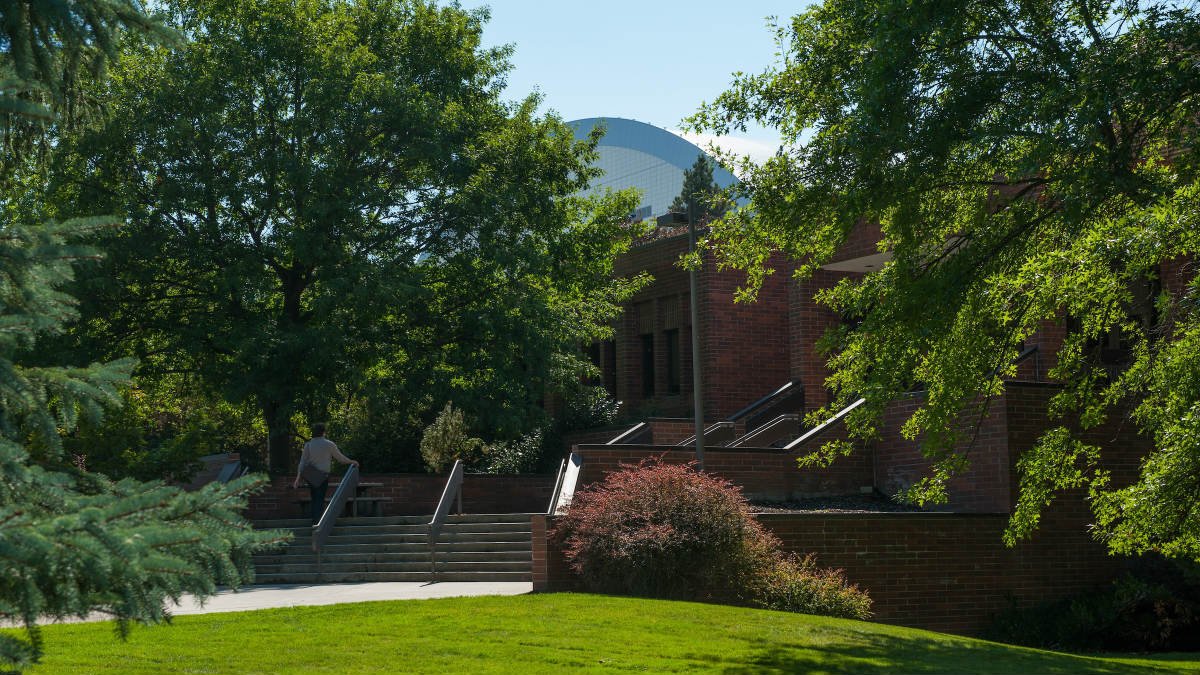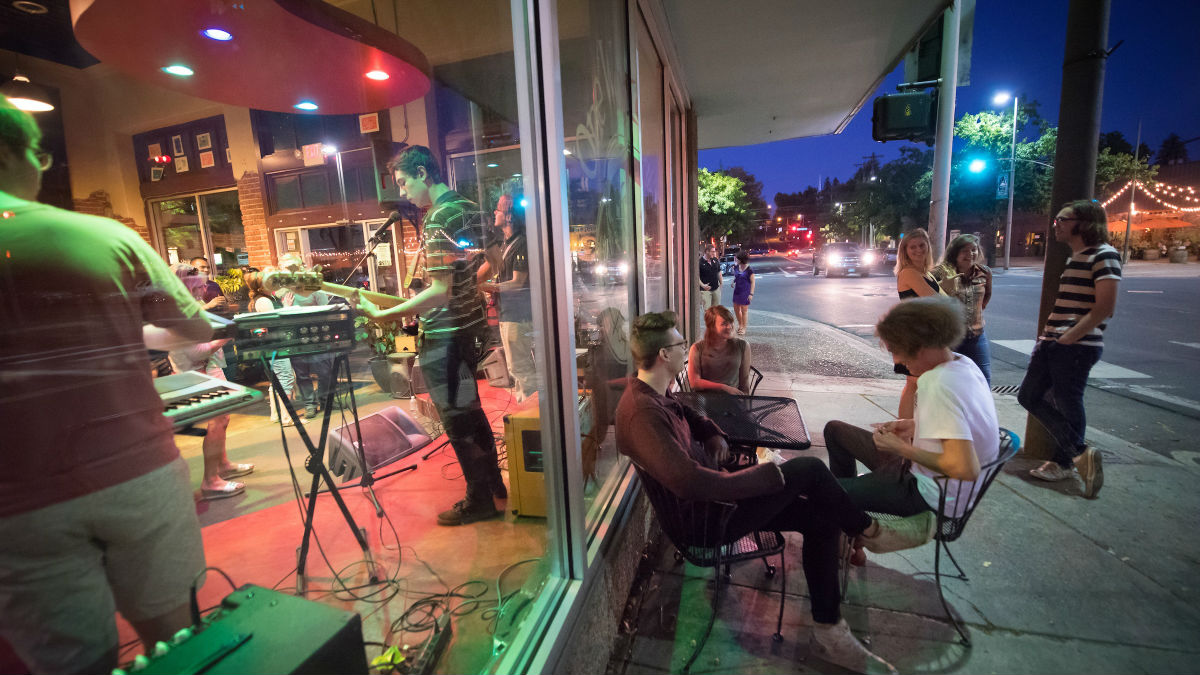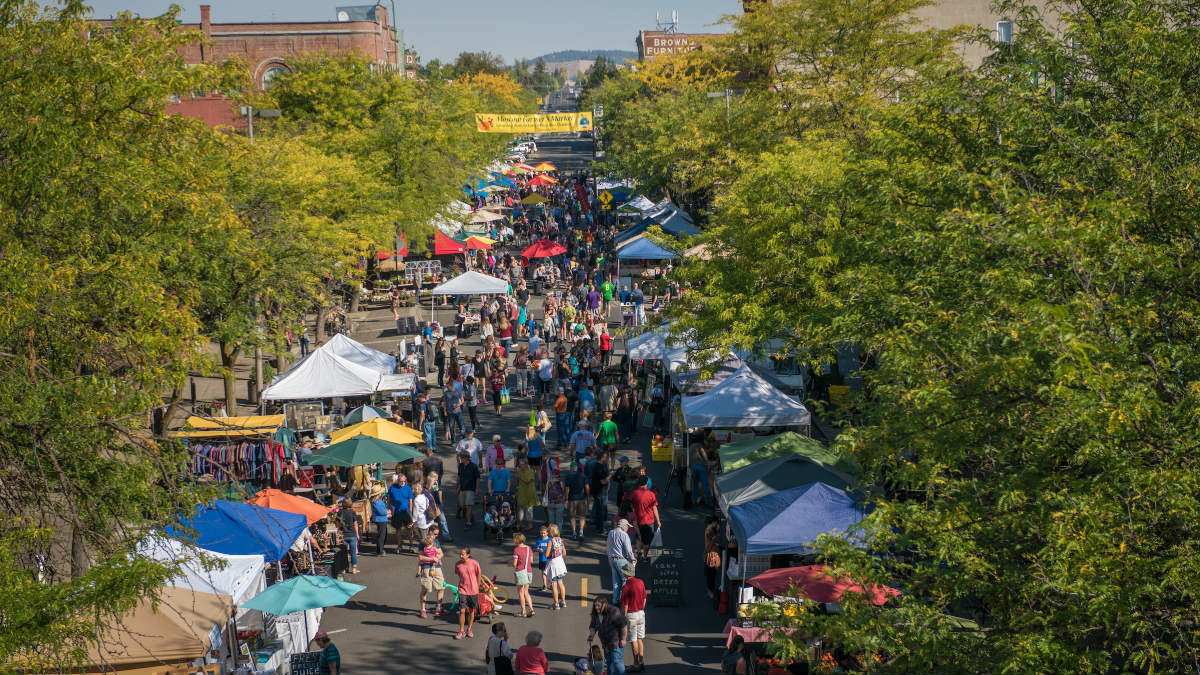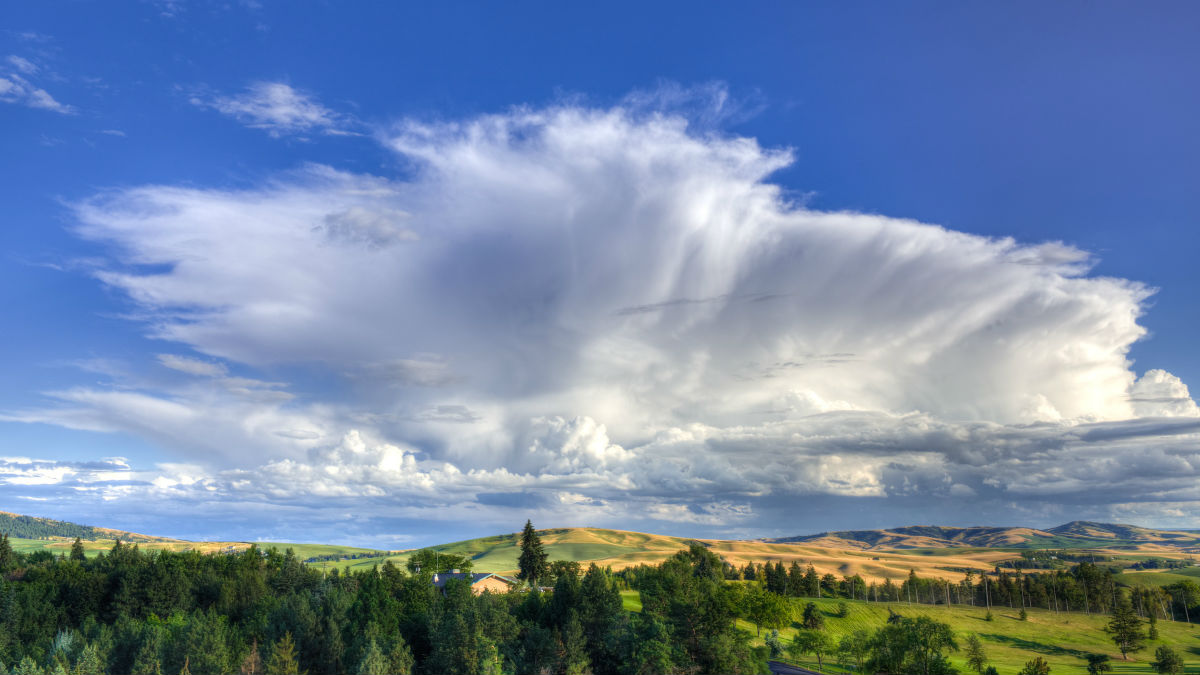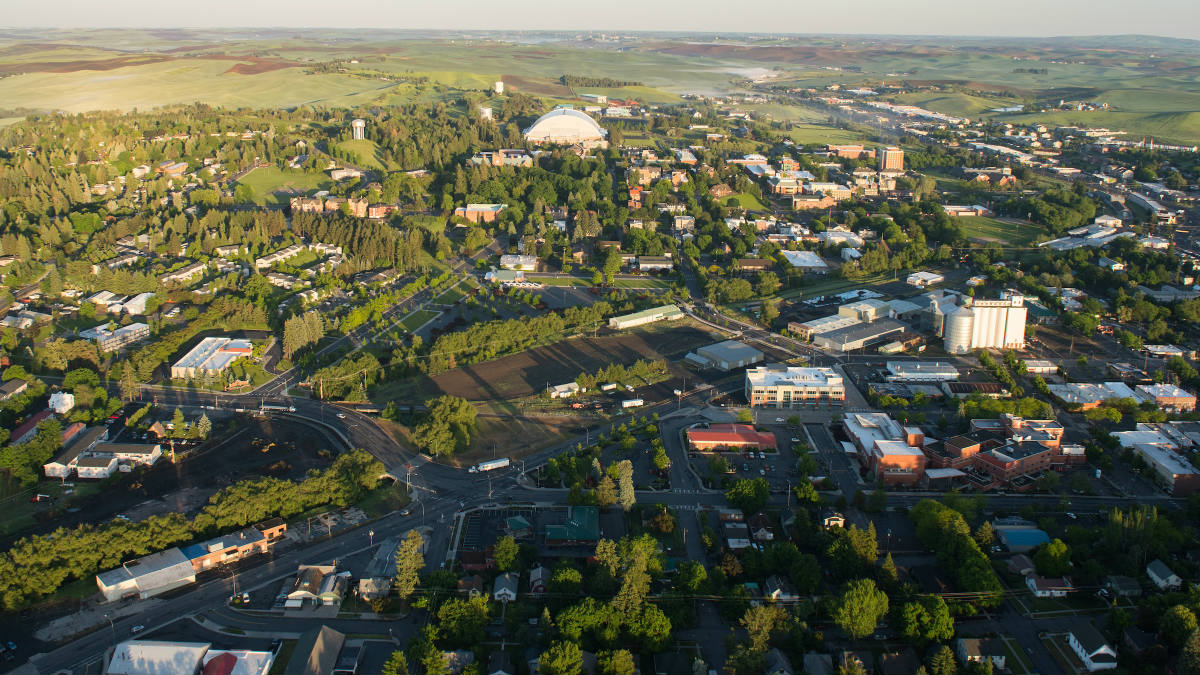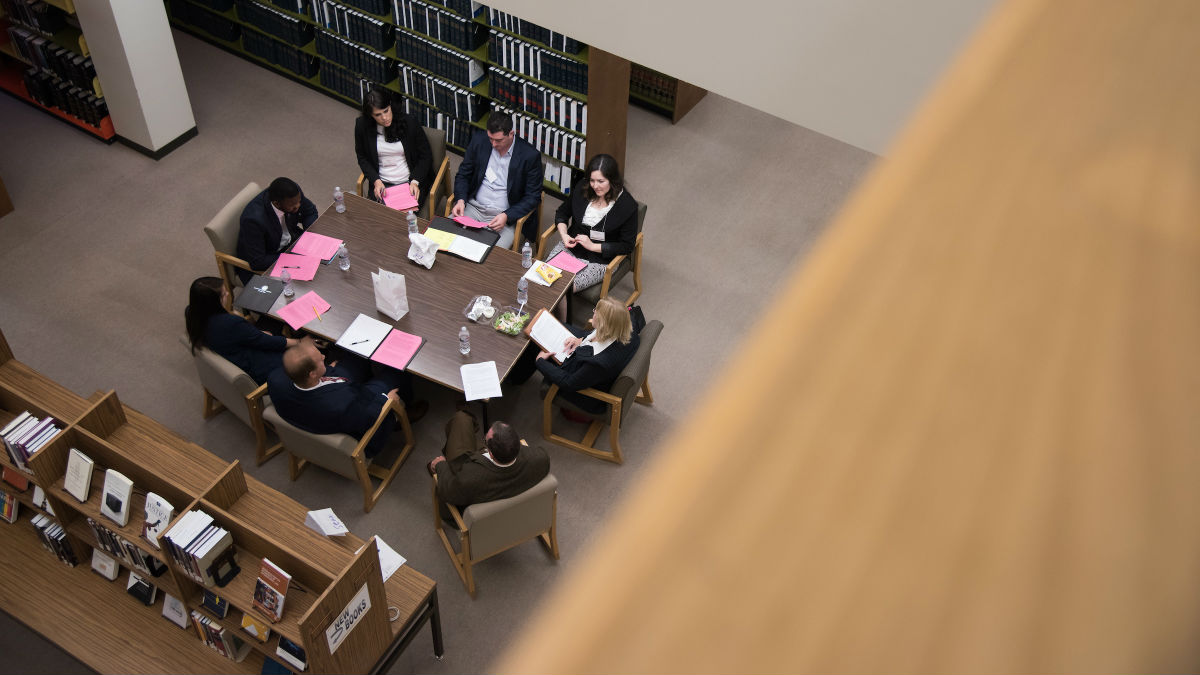 Moscow
Moscow, with its tree-lined sidewalks and quiet places to study, provides several unique learning experiences for the ambitious law student:
Academic Specialties
Located on the University of Idaho campus, our Moscow location offers opportunities for interdisciplinary study.
J.D./M.ACCT. (Master of Accountancy)
J.D./M.S. in Environmental Science
J.D./M.S./Ph.D. in Water Resources (Law, Management and Policy)
J.D./P.S.M. (Professional Science Masters) in Natural Resources & Environmental Science
Clinics
Clinics offer valuable practical experience that gives students a head start in their legal career. The following are available at the Moscow location: Community Law Clinic and Immigration Litigation & Appellate Clinic.
Trial Advocacy Program
The Trial Advocacy Program provides an opportunity for third-year law students to learn practical skills in courtroom advocacy from experienced faculty and accomplished judges and practitioners.
Professional Opportunities
In Moscow, students will interact with judges on the U.S. Ninth Circuit Court of Appeals and Idaho Supreme Court, as well as university counsel, local attorneys, visiting speakers and more. The Native American Law conference also provides educational opportunities on the law by and between Tribal, Federal and State governments.
Moscow Community
College Town
Moscow, Idaho, has a population of approximately 24,000 and offers a safe, family-oriented environment. The University of Idaho campus lies among the scenic Palouse region, defined by its vista of blue skies and rolling hills. Many people who come to visit end up making Moscow their home.
Vibrant Community
Moscow's vibrant downtown area is a short walk from campus and offers several dining options, and a local farmer's market. Moscow supports a rich art and cultural scene, including the annual Lionel Hampton Jazz Festival, a Renaissance Fair, local theater, art galleries, and many family-friendly events. Moscow, Idaho, is also a relatively short drive from other fun cities, including Boise; Portland, Ore.; Spokane, Wash.; Seattle, Wash.; and Missoula, Montana.
The Great Outdoors
The University of Idaho in Moscow offers much to the outdoor enthusiast. Mountains, lakes and rivers feature miles of trails for biking and hiking, skiing and snowboarding, rock climbing, white-water rafting, fishing and camping. In addition, the university has an award-winning Outdoor Recreation Program to help students enjoy these activities with convenient equipment rentals and organized group trips. Make friends and great memories.
Network Opportunities
While you attend the U of I College of Law, you will interact with judges, U.S. Ninth Circuit Court of Appeals, Idaho Supreme Court, university counsel, law firms, intellectual property (IP) and patent lawyers, and many others. Students have many opportunities to build a network right here in the Moscow community.
Academics
Find information about degrees, emphasis areas, academic plans, clinics, the pro bono program, externships and more.
Family Friendly Moscow
Named a Best Place to Raise a Family, the Moscow location enjoys a family study room, changing tables, assigned study carrels, a lactation room, and community resources that promote a healthy balance between law school and life.