Vandal Bar Success
Vandal Bar Success is a free post-graduate program for graduates of Idaho Law to aid in bar preparation studies through workshops, mock bar exams, individual coaching and more. The program is rooted in application by using a variety of practice problems—licensed directly from the National Conference of Bar Examiners (NCBE). Vandal Bar Success provides a team of coaches (law faculty and licensed attorneys) to provide comments for improvement on bar essays and performance tests submitted to our program. The program also provides one-on-one coaching to help keep graduates on track and make the most of their study experience.
It's a complementary program to your commercial study course (e.g., Themis or Barbri) and we work with you to make sure you are not overloading yourself either.
Register for the Winter 2024 Vandal Bar Success Program – Register Today
Why should you sign-up?
It's a free program for all graduates of the University of Idaho College of Law!
It provides the practice opportunities you need to be successful on the bar exam through mock bar exams and workshops.
We use real bar exam questions licensed directly from those who draft your bar exam questions – the National Conference of Bar Examiners (NCBE).
You get access to regular one-on-one coaching and guidance to tailor your bar preparation experience.
Take Control of Your Bar Prep Experience
The Vandal Bar Success program pulls back the curtain behind bar exam preparation and provides the best learning science techniques to help you study more efficiently. One of the most important factors to bar passage is confidence in yourself and your own learning. Thus, participating in a program that focuses on the best learning techniques for the vast amount of information in a condensed period of time is essential to maximizing success on the exam.
Coaching and Feedback
Vandal Bar Success provides a team of coaches who provide feedback on each writing assignment to help you improve your bar exam writing. These coaches are all licensed attorneys or law faculty who have been in your shoes and know what it takes to be successful on the bar exam. Coaches also provide opportunities for one-on-one live coaching to help guide you through the bar studying process, whether to help hone skills or reduce anxiety and stress by navigating the emotions and challenges of studying for the bar exam.
Community of Learning
As bar exam preparation has moved largely online, Vandal Bar Success is one of the few opportunities you have to connect with others who are going through the same process. Our sessions provide valuable social connection to build a sense of community with your colleagues and remind yourself you are not alone on this journey to pass the bar.
Faculty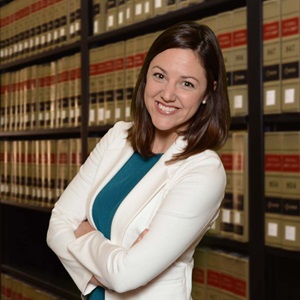 Front St. 336
208-364-4631