Semester in Practice
The University of Idaho College of Law provides the opportunity for third-year law students to develop practical skills through a Semester in Practice in Moscow and in Boise.
Through your work with approved public agencies, non-profit organizations, and in-house corporate counsel offices you will gain the hands-on training you need to succeed after you graduate. In addition, the agency that you work for will benefit from your talent, creativity and enthusiasm.
Moscow
The Moscow Semester in Practice focuses on criminal law and you can work in many places in the region, including Coeur d'Alene and Spokane, Washington. For more information, contact Professor Katie Ball.
Boise
The Boise Semester in Practice focuses on numerous areas of the law. Students work in and around the Treasure Valley, one of the fastest growing regions in the country. For more information, contact Professor Katie Ball.
If you are in the bottom 25% of the class you are not eligible to participate in an SIP. There is a petition process to seek a waiver from the eligibility requirements; more information about that process is contained in the attached document. The petition requires that you also complete the SIP application (which in turn requires that your resume be reviewed by someone in the Career Development Office). So, if you are planning to petition you should be working on your SIP application and supporting materials now. The petitions are due by April 10 each year for students seeking either a fall or spring SIP externship.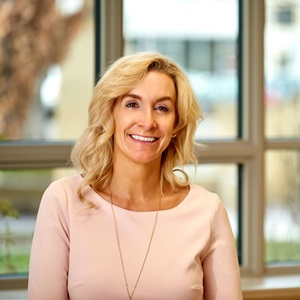 Front St. 333
208-364-4994
Location: Boise
Courses Taught: Federal Courts, Public Service Externship, Semester in Practice, Advanced Criminal Law Writing

View Katherine Ball's profile