Career Development
The Career Development Office (CDO) lawyers teach our students how to become professionals. We counsel students individually and in workshops and seminars. Additionally, we invite employers to sponsor programs on relevant issues related to law employment and professionalism, and we provide networking opportunities for students.
To assist in our counseling, we utilize an online scheduling system called Idaho Law Careers. Additionally, students will use this system to apply for job postings, externships, logging pro bono hours, and more.
Meet the Career Development Team
Anne-Marie Fulfer
Director, Pro Bono Program and Senior Counselor, Career Development Office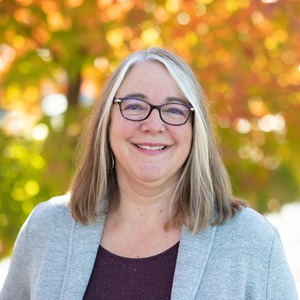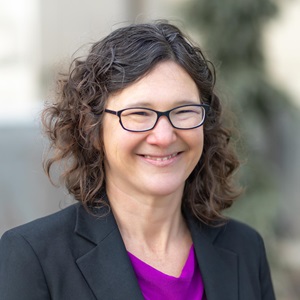 Front St. 346
208-364-4583
Amy Henson
Externship & Career Development Coordinator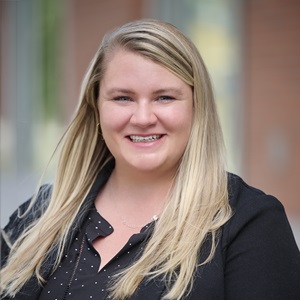 Front St. 353
208-364-4589
Current Students
The Career Development Office is here with an experienced staff to counsel students on their career path.
Employment Statistics
Check out the employment statistics of our most recent graduates.
Employers
The Career Development Office hosts a job bank for posting job openings.