Academic Success
The Academic Success Office helps you maximize your law school success through academic counseling, skills instruction, academic advising and bar preparation.
Academic Success Services
Academic Advising
We coordinate the college's academic advising program. All students are welcome to come to Academic Success for help in planning their academic careers. Academic Success also prepares the Law Student Handbook.
Academic advising aims to help you learn how to achieve your academic and professional goals. At the College of Law, you bear the primary responsibility for your own academic planning, which includes planning which courses to take, making timely progress toward the degree, ensuring all graduation requirements are met and preparing for the bar exam.
The Director of Academic Success is the professional staff advisor for law students and is always available to help in academic and professional planning. In addition, it is vital for you to identify one or more faculty or staff members who can mentor you during and after law school. Nancy Luebbert: Director of Academic Success
The college helps facilitate your academic planning by preparing advising materials; holding planning meetings; facilitating interaction with faculty, J.D. staff and lawyers; and performing degree audits.
Academic Counseling
The director works individually and in small groups with law students wishing to achieve their personal best in law school. Academic counseling is available to all students, whatever their class rank. Many top students have bettered their already-good performance by learning time-effective study skills.
Academic Skills Workshops
Workshops on key skills for academic success are given by the director, College of Law professors and other experts. Workshops are open to all students.
Resource Library
The Academic Success Office contains a resource library of over 400 reference books and study aids covering all first-year subjects and most upper-division subjects. All students are welcome to use the resource library.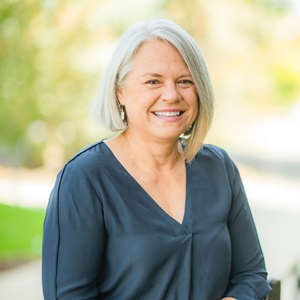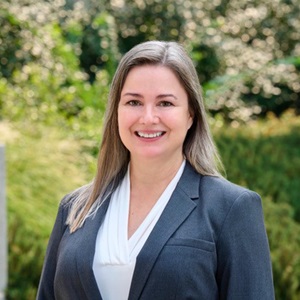 Front St. 347
208-364-4025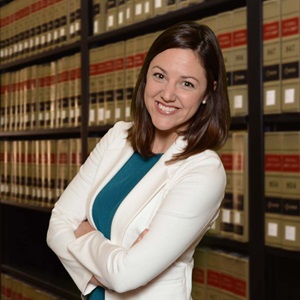 Front St. 336
208-364-4631