Why U of I?
Monumental experiences are waiting for you at the University of Idaho. We call them breakthrough moments — the exact instances a light sparks on, your world opens and the rest of your life is subsequently set into motion.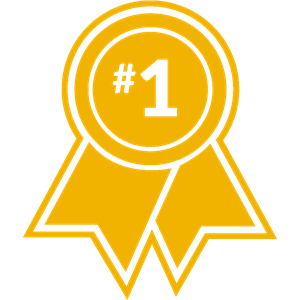 At U of I, you'll immerse yourself in hands-on research beyond the classroom, developing the critical thinking skills, discipline and knowledge base employers want. Here, you'll learn, grow and be ready for your future career.
16:1
student-to-faculty ratio
A Swimming Success
CALS students design products for Nike Swim.

Here, you'll learn to look at the big picture, ask big questions and find answers that make a difference. And nationally-recognized professors teaching in top-ranked programs will guide you along the way.
2/3
of undergraduates participate in hands-on research
A Thread of Sustainability
FCS student hopes to turn hops bine into textiles.

You'll experience college in a beautiful, exhilarating and safe environment – one that provides you with world-class outdoor adventure, athletic, concert and lecture opportunities year-round.
50 states and 60 countries
represented on campus
230+ Clubs, Organizations and Intramural Sports on Campus
Explore the University of Idaho Center Locations

We love our college town. And we're confident you will too. Moscow is a safe, walkable community filled with smart, creative people who see the world just a bit differently. Just blocks from campus is our historic Main Street, where you'll find funky coffee houses, stylish boutiques and thrift shops, contemporary art galleries, local eateries and live music.
One of the Best College Towns
according to CollegeSnacks
9 Reasons to Fall in Love with Moscow
Urban Heat in Moscow
Student Studies Walkability to Tackle Climate Change

If you're like us, you appreciate a good value. And that's just what you'll find at U of I. When it comes to quality, affordability and career success, U of I offers one of the best educational values available. We believe that a good, affordable education should be available to everyone, and it's our job to provide it.
No. 1 Best Value
in the West for Public Universities - U.S. News & World Report
Outdoor Skill Set
Doris Duke scholarships awarded for studying natural resources from Hawaii to Maine.