Their Stories Speak for Themselves
U of I Team Creates Database of Crimes Against Indigenous Population
Though what they heard was rarely more than a whisper, Madison Wolf remembers vividly every time they heard a new story. There were no big announcements – many times not much was said at all – but it didn't take long for them to realize that another Indigenous woman from their area was missing.

"It was really the elephant in the room," said Wolf, a University of Idaho criminology major. "You would hear about someone who went missing and then it was never brought up again. There were always lots of reasons why it was downplayed – 'they were a runaway' or 'they were drunk and just wandered off.' Adults didn't talk about it much but we did."

Wolf, who grew up in Star, Middleton and Eagle and is of Yakama Nation descent, is working with fellow senior Christina Briggs-Mathers and Omi Hodwitz, associate professor in the Department of Culture, Society and Justice, to compile the most comprehensive database of missing and murdered indigenous women, girls and two-spirits (MMIWG2) in the United States and Canada.
It was really the elephant in the room. You would hear about someone who went missing and then it was never brought up again. There were always lots of reasons why it was downplayed — 'they were a runaway' or 'they were drunk and just wandered off.' Adults didn't talk about it much but we did.Madison Wolf, criminology senior
The term two-spirit is used for the non-binary or transgender population and is derived from North American Indigenous cultures.

MMIWG2 was recently labeled "an epidemic" by the United Nations and "a national crisis" in Canada, where Indigenous women make up approximately 4% of the female population but constitute 16% of female murders.

By creating this database, the group hopes to raise awareness about the problem, identify trends, make recommendations to law enforcement agencies and talk to lawmakers about ways to address the issue.

"Currently, there is no publicly accessible data on these women, girls and two-spirits in Canada and very limited data in the U.S.," Hodwitz said. "There is a real sense of victimization among these groups, along with the feeling that nothing is being done about it."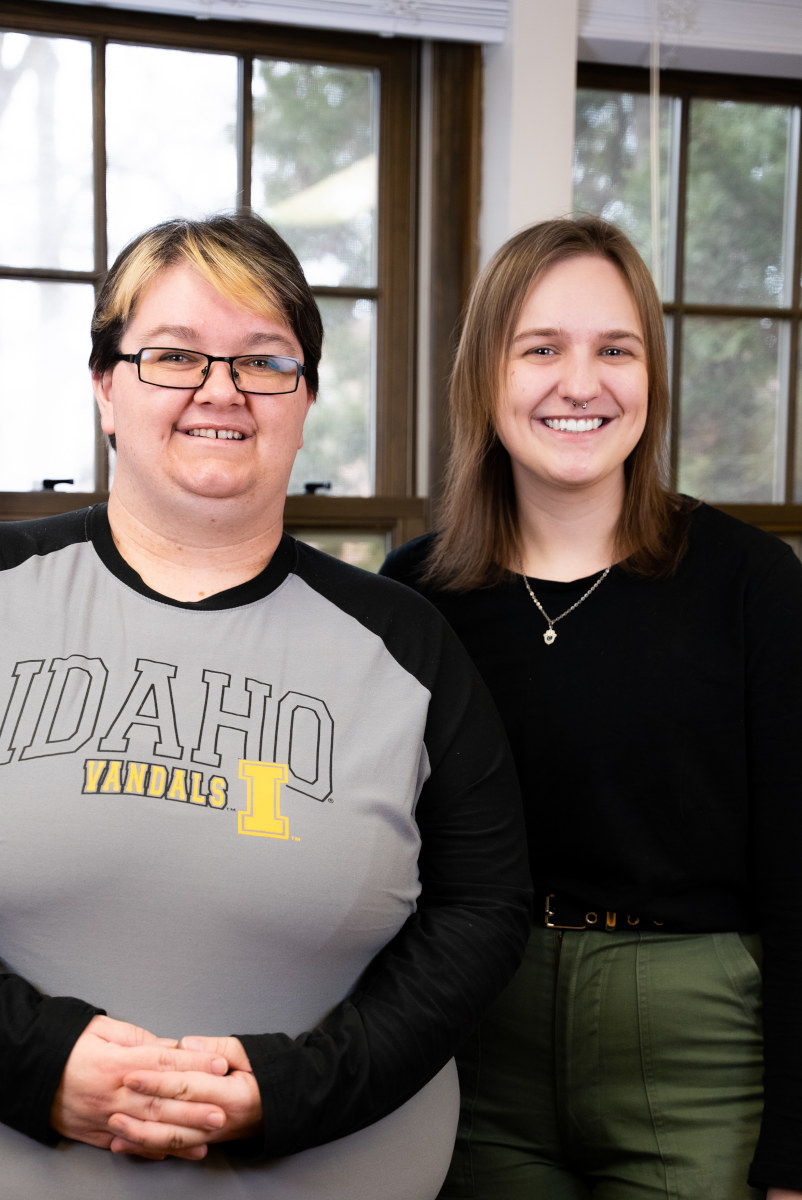 Rolling Up Their Sleeves
While researching MMIWG2 cases, Wolf often thinks about victims like Amanda Jane Cook.

Cook, a 14-year-old from Rossburn, Manitoba, Canada, was reported missing on July 13, 1996. She was attending the Harvest Fair Festival when she got separated from her family. Four days later, her remains were discovered in a nearby wooded area.

Although Cook's killer was caught, and eventually wrote a letter to the family admitting to the killing, he was found not guilty due to evidence deemed inadmissible in court. According to Wolf, many of these cases fail because of legal technicalities.

"The more you read about some of these stories, you start to feel a little helpless," they said.

Wolf and Briggs-Mathers begin by researching the facts of each known and reported case, reviewing information from news sources or the investigative party. They then enter all useful, non-personal data into the file so that similarities between cases can be studied.

No personal information about the cases is included, according to Briggs-Mathers, because the intent is not to get involved with specific open cases.

"We aren't trying to reach out to families or solve cases with this project," she said. "We want to show how big this problem is and give investigators all of the information we can to help them solve the cases."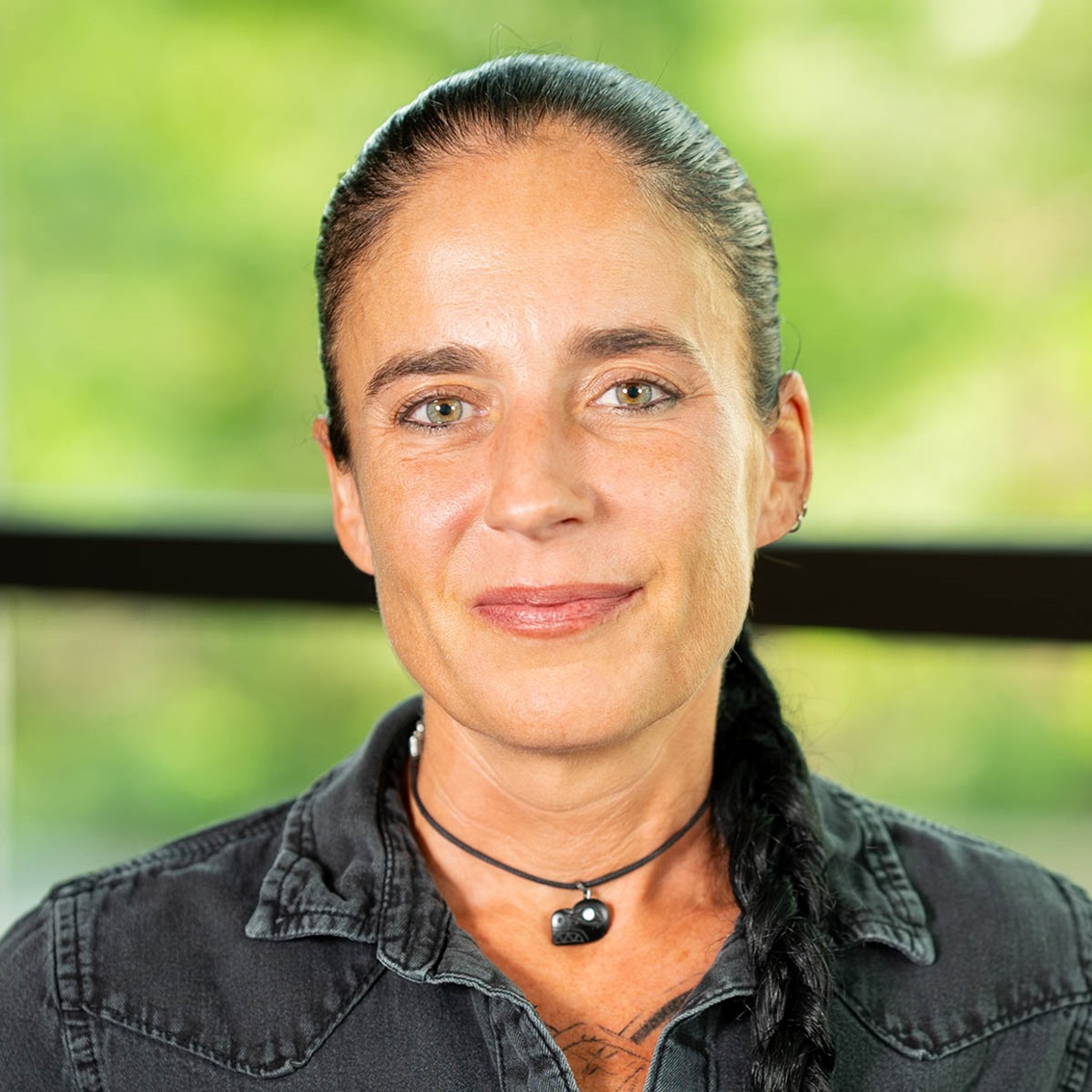 Phinney Hall 318
208-885-2976
Building a Better Case
Briggs-Mathers, a double major in psychology and criminology, also felt the pain of violence within the Indigenous community while growing up — the father of a close friend was murdered. The case was eventually solved, which was likely not a coincidence given the gender of the victim, she said.

"Our preliminary data suggests cases of murdered or missing individuals who are men are more likely to be solved," Briggs-Mathers said, while adding that this group could have a higher rate of conclusion because there are fewer reported cases involving male-identifying victims.

While Briggs-Mathers focuses on U.S. cases, Wolf works on those from Canada. The total database is expected to contain around 3,000 entries. It will focus on missing and murdered women, girls and two-spirits, although cases involving men will not be excluded.

Briggs-Mathers said patterns are already emerging from her study of unsolved U.S. cases, including:
Violence against Indigenous females tends to come mostly from Indigenous males.
Tribal or other Native American law enforcement tends to have more success with these cases than city, county or state police.
Especially in more remote or rural areas, there is often information about the crime or the timeline that doesn't get shared with those investigating the incident.
Crimes involving Indigenous women are often reported late, not reported at all, or reported only to be met by resistance from the would-be investigators.
"I've seen cases where a missing person is reported and the police would actually question why they should get involved," said Wolf, referencing information taken directly from official reports.
Laying the Groundwork
Wolf and Briggs-Mathers are scheduled to present their preliminary findings at the Western Society of Criminology annual conference in Vancouver, British Columbia this Spring. Their primary message, according to Wolf, will be to talk about how the database can be used as a tool to help understand MMIWG2 cases.

"These cases are often mishandled or not handled at all because of many different factors," Wolf said. "Oftentimes a case is closed without any type of closure for the family. Indigenous communities are starting to talk about the problem more than they used to and are bringing awareness to the situation, but there is still more that can be done."

Hodwitz anticipates the initial database will be completed by Summer 2023. At that point, there will likely be updated data to enter and it will also create an opportunity to review existing data to see if there is any new information about a specific case. The ultimate goal is to have the most updated and accurate information for each known case available to assist law enforcement.

"This project started because of a sense of stress from the Indigenous communities," Hodwitz said. "They need help solving these crimes and they aren't getting what they need from law enforcement. Hopefully, our research helps these families find what they're looking for."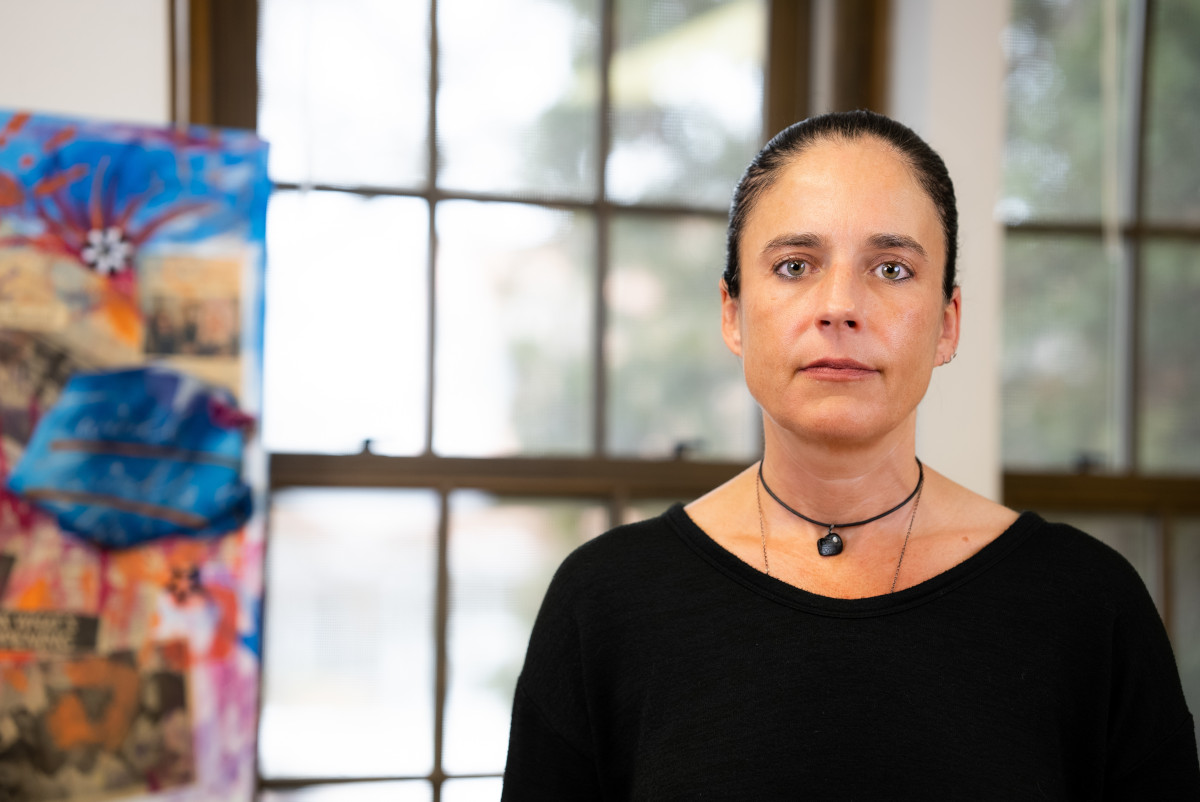 Article by David Jackson, University Communications and Marketing.
Photos by University of Idaho Visual Productions.
Published in February 2023.