Contact Graduate Admissions
To Check Application Status
Postal Address
Graduate Admissions
University of Idaho
875 Perimeter Drive MS 3019
Moscow, ID 83844-3019
Are looking for...
Questions? Not sure who to ask?
Phone: 208-885-4001
Email: graduateadmissions@uidaho.edu
Request for Graduate Information
Get the information you want from your program of interest.
Postal Address
Graduate Admissions
University of Idaho
875 Perimeter Drive MS 3019
Moscow, ID 83844-3019
Express Mail Address
Note: for DHL and FedEx delivery only.
Graduate Admissions
University of Idaho
820 Idaho Avenue
Morrill Hall, Room 205
Moscow, ID 83844-3019
Polly Tohaneanu
Director of Graduate Admissions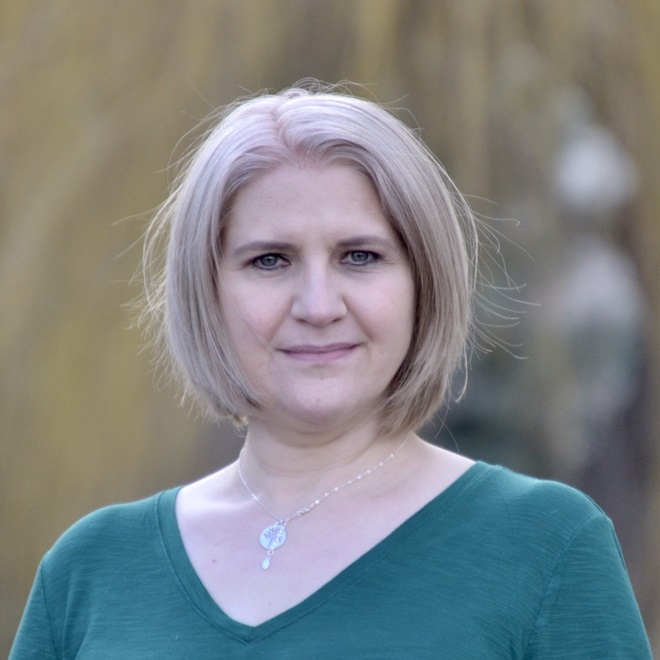 Morrill Hall 205
208-885-1553
Jaye Hanselmann-Cox
Graduate Admissions Specialist / DSO