September 2020 First Monday
Dear Alumni and Friends,

Welcome back to a fall semester quite unlike any we've experienced before. We welcome one of our largest 1L classes ever, once again unexpectedly set a record for most transfer students at one time, expanded to a third location, and added 14 new faculty. And, of course, we completely redesigned how we offer our classes to ensure we continue to offer a high-quality educational experience while keeping everyone safe. It was not as restful a summer as many of us had hoped, but it is exciting to be back in my office, to hear the sounds of the University outside my windows, and to be able again to say hello to the students in the hallway. Although much is different, Professor Beard's Property class is just as intimidating, even if you're participating via Zoom. It is still law school, and we are very glad to be here.
Professionalism Program
Over 50 lawyers and judges participated as mentors in the 18th annual Professionalism Program, led again by Professor Emeritus Donald L. Burnett. First-year students come together in Boise and Moscow with faculty and mentors for Convocation and an introductory day of professionalism and civility. Incoming students met in small groups with lawyers and judges in Zoom breakout rooms to discuss various ethical scenarios. We are grateful for the support of the Idaho State Bar Professionalism & Ethics Section and the time our mentors commit, many doing double duty, engaging with students in both locations.
This year's mentors included: Judge Fafa Alidjani; Brad Andrews, Idaho State Bar; Justice Richard Bevan; Justice Robyn Brody; Judge Barbara Buchanan; Justice Roger Burdick; John Cafferty, Post Falls City Attorney; Jillian Caires, Avista Corp.; Donald Carey, Carey Romankiw, PLLC; Nance Ceccarelli, Nez Perce County Prosecutor's Office; Judge Candy Dale; Michael Dean, Boise City Attorney's Office; Jim Dickinson, Ada County Prosecutor's Office; Andrew Doman, Lake City Law Group, PLLC; Tecla Druffel, TED BK, PLLC; Judge Michelle Evans; Trudy Fouser, Gjording Fouser, PLLC; Jana Gomez, Lewiston City Attorney; Judge David Gratton; Tim Gresback, Tim Gresback, LLC; Julianne Hall, Elam & Burke; Helaman Hancock, Marimn Health; Judge David Judd; Brian Kane, Office of the Attorney General; Chelsea Kidney, Office of the Attorney General; Caralee Lambert, Idaho State Bar; Reed Larsen, Cooper & Larsen; Erik Lehtinen, Idaho State Appellate Public Defender's Office; Judge Jessica Lorello; Judge Megan Marshall; Justice Greg Moeller; Jeff Owens, Owens, McCrea & Linscott; Judge Mike Oths; Mike Porter, Canyon County Prosecutor's Office; Matthew Rakes, Amendola Doty & Brumley, PLLC; Sean Walsh, Walsh Law Group; Nicholas Warden, Office of the Attorney General; Lawrence Wasden, Idaho Attorney General; Judge Tom Whitney; and Mary York, Holland & Hart, LLP.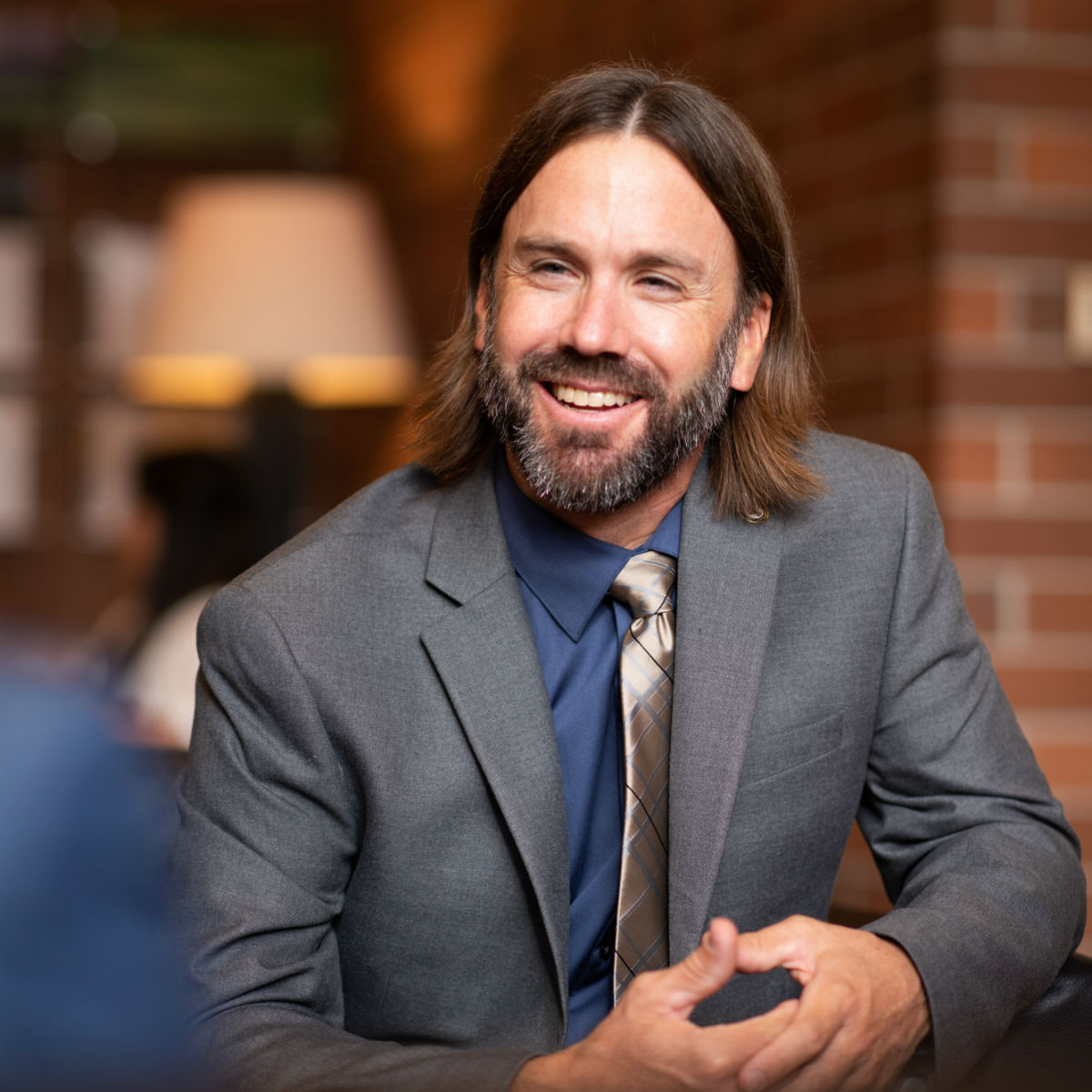 Trial Advocacy Program
This year's 42nd annual Trial Advocacy Program took place over 6 full days, with 61 students—9 of whom attended in person—and 10 guest trainers, all of whom participated via Zoom. Guest trainers included Merlyn Clark, Ritchie Eppink, Connie Henderson, Heather McCarthy, Dave Metcalf, Wendy Olson, Judge Sunil Ramalingam, Mike Ramsden, Jennifer Stephens, and Newal Squyres. After a week of mentoring and small group meetings, there were 16 trials on the final day, with 11 judges and 9 clerks. There were 128 witnesses who testified and 131 first-year students who served as jurors. Judges included Jessica Long, Dave Metcalf, Mike Ramsden, Newal Squyres, Jennifer Stephens, Heather McCarthy, Geoff Heeren, Jay Johnson, Ritchie Eppink, Judge Jonathan Medema, and Judge Sunil Ramalingam.

We owe a debt of gratitude to many people, and specifically to a few longtime, dedicated mentors. Dave Metcalf, Judge Winmill's chief clerk, has participated each of the last 14 years. And Merlyn Clark and Newal Squyres have participated every other year for the last 30 years. Your contributions are immeasurable. Trial Ad is made possible thanks to the energizing participation of the trainers, judges and clerks, in addition to staff, including Professor Jessica Long, who is responsible for making sure all of the pieces fit together, Professor Geoffrey Heeren, Todd Bowman, and Cindy Maylott. Even Carole Wells came out of retirement to help with the course. Thank you all!
Increasing the Size of the Family
In late June, as we were busy figuring out how to run a law school in a pandemic, we received the unfortunate news that Concordia Law School in Boise would be closing. With the support of all of the faculty, as well as the President and Provost, we immediately offered to accept as many Concordia students as wanted to join us. Ultimately, 105 transfer students joined the Vandal family. Making this work was an incredible collective effort, involving more people than I can remember to name here. Associate Deans Katie Ball and Kristi Running worked overtime to review applications and determine which classes and credits would be needed to meet graduation requirements, with an incredible amount of work from staff, including Renee Harrison, Diana DeJesus, Rebekah Cude, Haley Myers, and Sande Schlueter.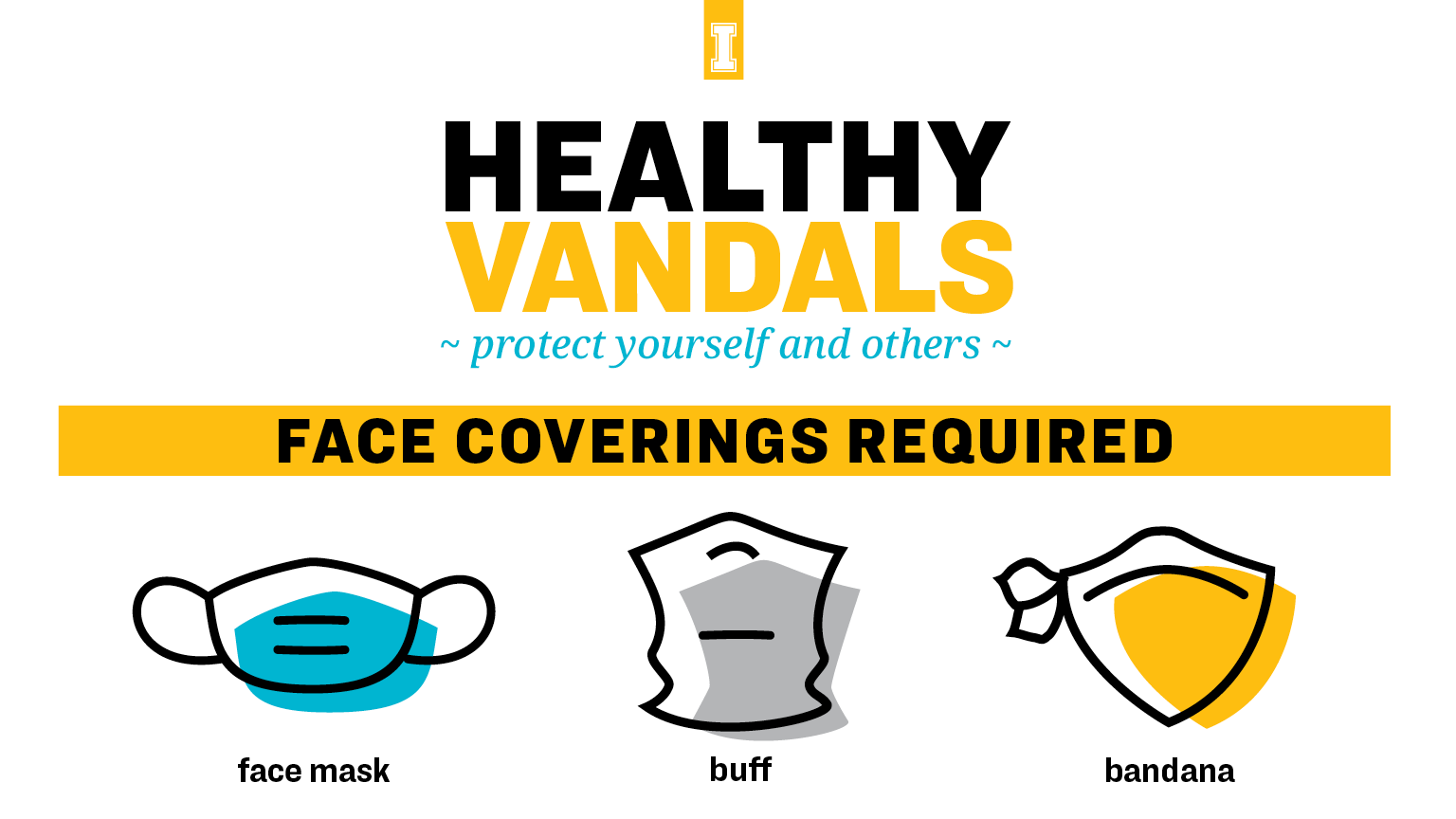 Geoffrey Heeren
Director of the Immigration Litigation and Appellate Clinic, Associate Professor of Law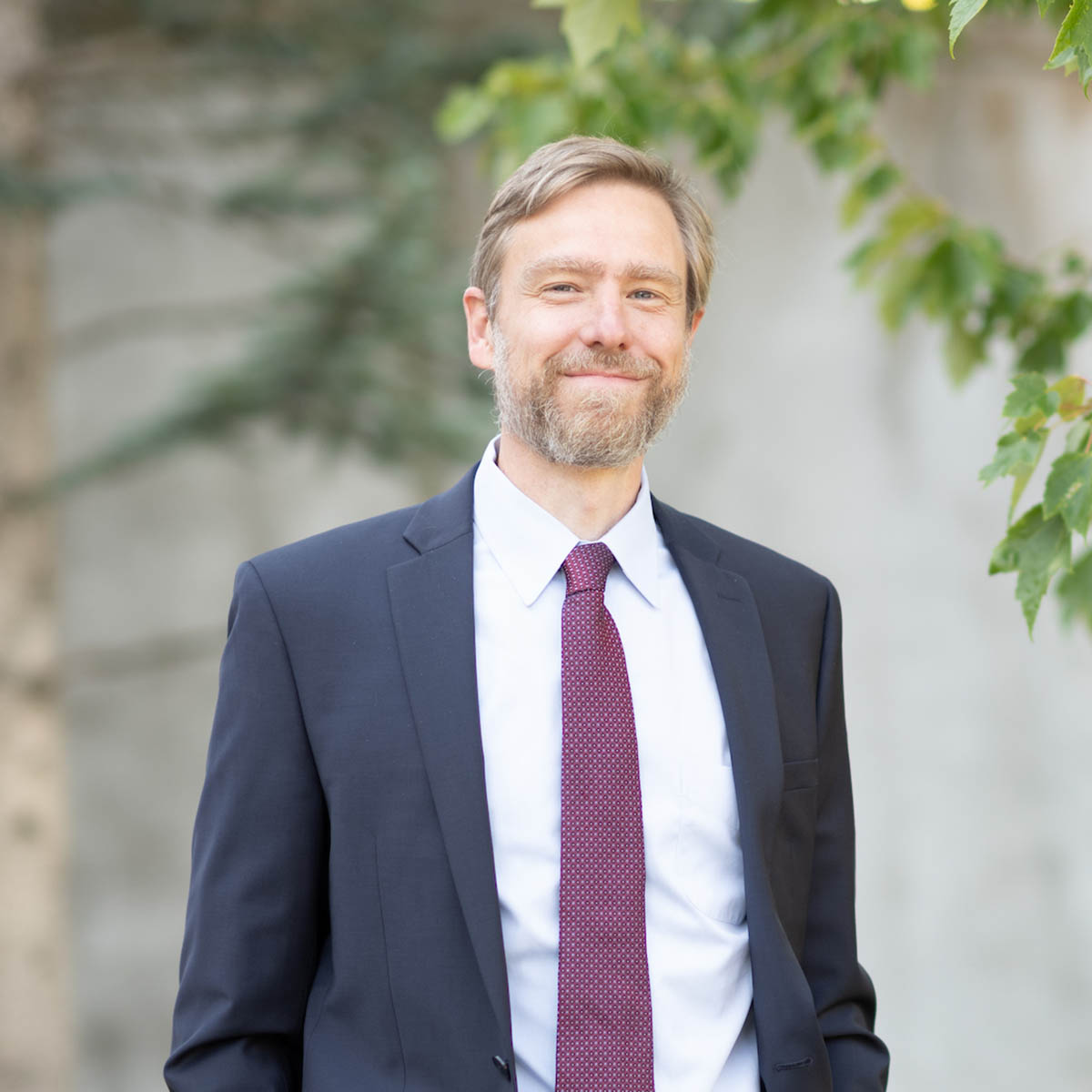 Associate Deans Wendy Couture and David Pimentel—who are both on academic-year contracts and were promised significant time off this summer—contributed their personal time and expertise to hire and welcome 8 new faculty and 21 adjunct faculty. The faculty have Bios on the Faculty page and include Brenda Bauges, Eric Boos, McKay Cunningham, Jason Dominguez, Jason Dykstra, Shasta Kilminster-Hadley, Jodi Nafzger, and Tenielle Fordyce-Ruff, many of whom joined us from Concordia. We also welcome a larger than normal cohort of Adjunct faculty, including Cathy Mabbutt, Colleen Harrington, Judge David Manweiler, David Metcalf, Edith Pacillo, Erin Tomlin, Ford Elsaesser, Judge Jonathan Medema, Judge Joseph Meier, Josh Hurwit, Marci Smith, Marie Kellner, Mark Manweiler, Mark Monson, Mike Gilmore, Mike Pattison, Judge Nancy Baskin, Justice Robyn Brody, Susan Wilson, Judge Terry Myers, Judge Theodore Tollefson, and Alex Hodson.

Associate Dean Couture also turned real estate developer, figuring out in just a month how we could nearly double the size of our Boise student population. We received significant assistance from University of Idaho staff at the Water Center and added a third location, complete with classrooms, student study space, and faculty offices. Universities are often criticized for the glacial pace at which they can accept and implement change, but we proved to be incredibly flexible and resilient, despite the restrictions of the pandemic. It was excellent work, and I'm very proud of everyone involved.

We also had a somewhat normal year, running parallel to the slightly more chaotic one, and welcome several other new members of the faculty. Also joining us this year are three permanent additions to the faculty, Professors Geoff Heeren, Jessica McKinlay, and Rachelle Ketchum. And we welcome Visiting Professors Beau Baez, John Hinton, and John Miscione.

Moscow has begun the fall semester in class using a Hy-Flex teaching method in which classrooms are half full and sections rotate, with students attending half of the week in the classroom and half remotely. Boise is in a different stage of re-opening and has started the fall semester all online, but we hope to start in-person meetings soon. Teaching right now is a unique experience, and we appreciate all of our faculty, and especially our newest professors, for the great work they are doing.
Save the Date
During the spring, we had planned to host the American Bar Association's Traveling Exhibit on the 19th Amendment—"100 Years After the 19th Amendment: Their Legacy and Our Future." We were fortunate to be able to reschedule the event, and the exhibit will now be displayed in Moscow at the Prichard Art Gallery on Main Street from October 6th to 11th and in the Menard Law Building from the 12th to the 15th. Please join us in celebrating the 100th anniversary of women's suffrage. The exhibit is made possible by students, staff, and faculty in Boise and Moscow in the College of Law, the College of Art and Architecture, the Law Library, Women's Law Caucus and American Constitution Society.