Online Business Certificates
Strengthen Your Business Skills Today
Upgrade your professional qualifications and employability today with CBE's online certificate program. Designed to help you immediately apply lessons from coursework to your career today, our certificates focus on real world business practices, cases, and experiences.
CBE's online certificates are open to students from any major across U of I's campus and professionals across the world. You can complete a single certificate to strengthen skillsets in one area of business, or complete four and receive your Bachelor of Business Administration.
All certificate classes are eight-weeks, asynchronous and 100% online, giving you the flexibility to complete the coursework around your schedule. Each certificate below can be completed in as little as one year.
Enterprise Systems Integration
Technical Program Management
Elizabeth Bullers
Director of Recruitment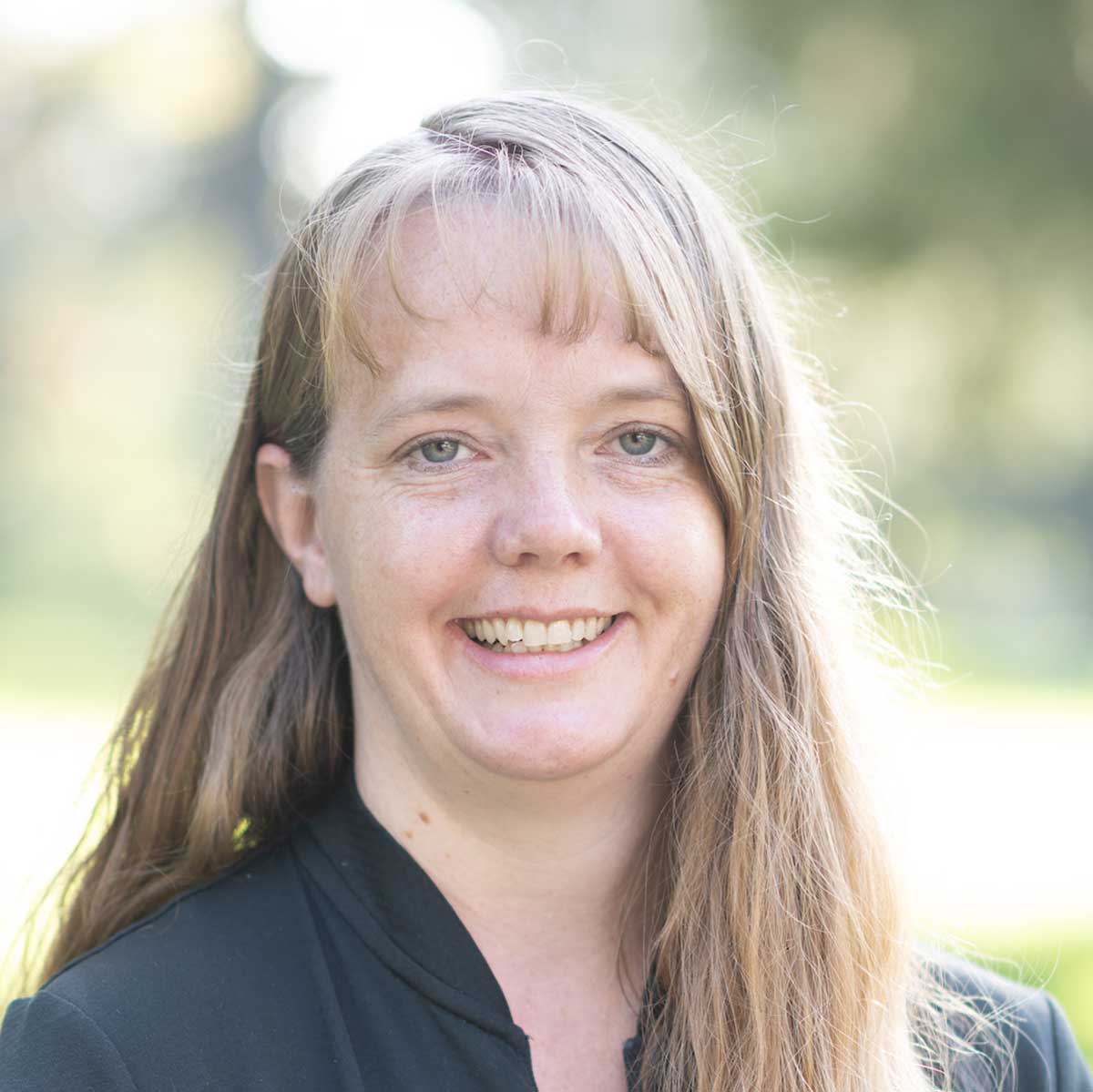 310 J.A. Albertson Building
208-885-5447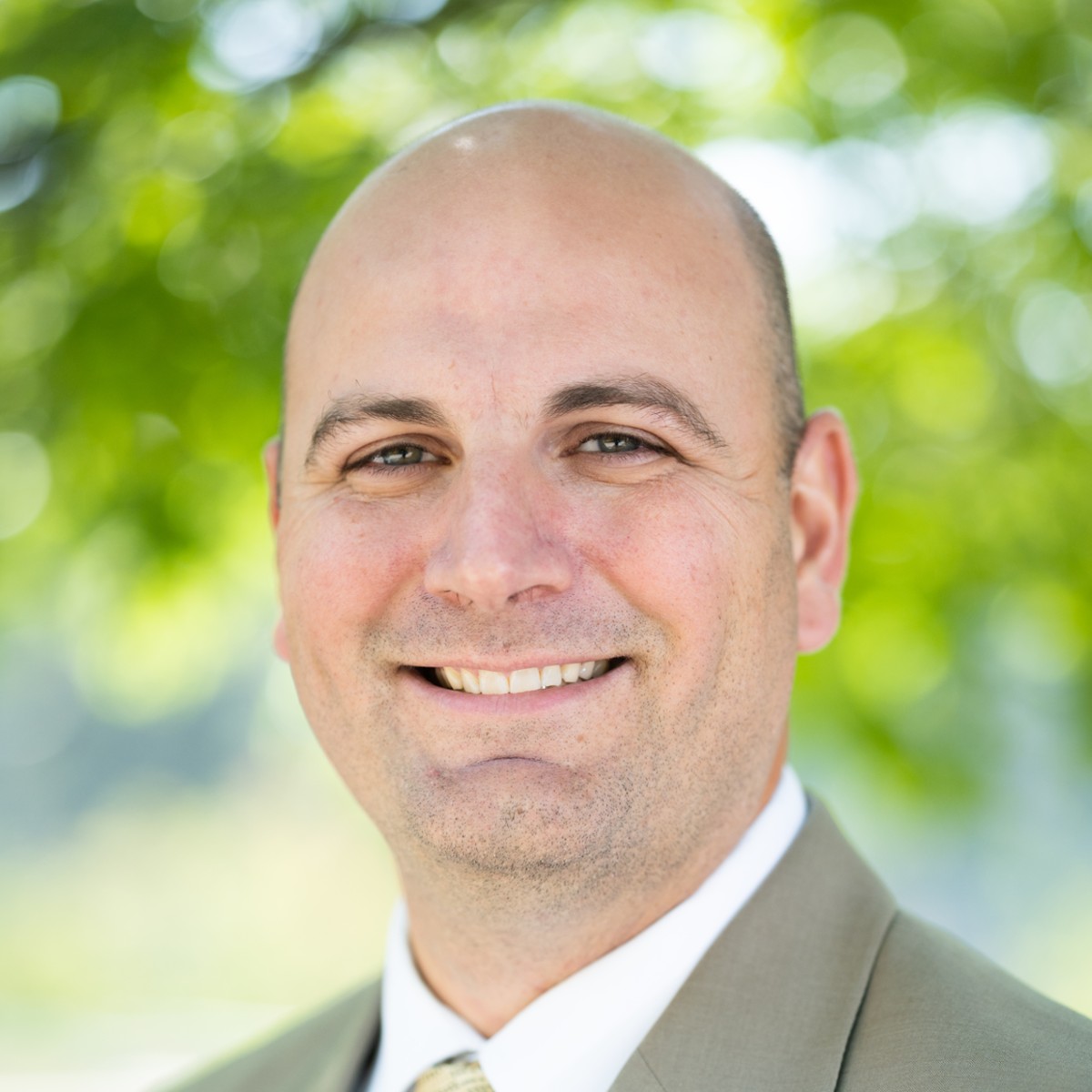 318 J.A. Albertson Building
208-885-0220