Vandal Economic Impact Center
Each semester students carry out economic impact studies under the direction of faculty member Steve Peterson. These studies analyze the effects businesses and entire industries will have on jobs, sales, tax revenue and other economic activity in Idaho. With this information businesses can make informed, strategic decisions and lead their organization to its fullest potential.
Why the Economic Impact Center?
Economic impact studies provide students with a finished, tangible product they can put on their resume when applying for jobs. Students will also be ready to speak with potential employers about their experience conducting an economic impact study, collaborating with business leaders and working with a team of economists.
Get Involved
The Economic Impact Center is open to all majors/class standings and offers academic credit options. To get involved, contact:
Steve Peterson
218 J.A. Albertson Building
208-885-5730
stevenp@uidaho.edu
Show stakeholders their investments will spur economic growth and they're more likely to make that jump. That's what the Economic Impact Center is doing–showing decision-makers whether or not investing in a project will have a positive economic impact in their community. Stephen Pool, B.S. Economics
Past projects include:
The Five Native American Tribes of Idaho
The Five Tribes of Idaho learned that, collectively, they:
Added 13,840 jobs to the state's economy.
Generated $1.1 billion in sales transactions.
Added $653 million to Idaho's gross state product.
This study demonstrated that the tribes make substantial contributions to Idaho's economy, which gives them support to advocate for their prosperity in the state.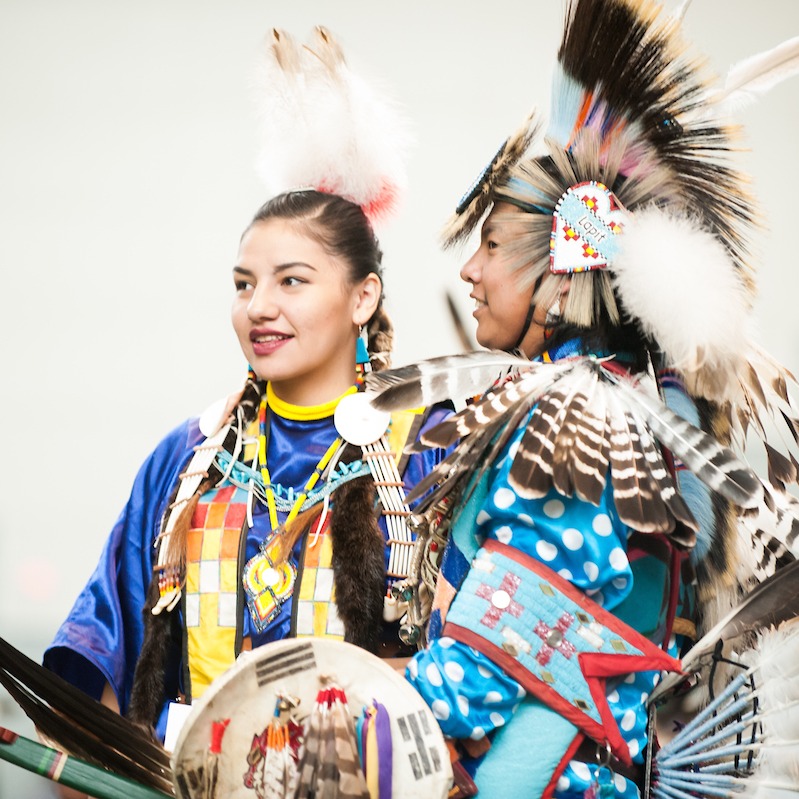 The Moscow Farmers Market
The City of Moscow learned that the Farmers Market:
Grew from 84,000+ to 266,000+ visitors between 2003 and 2018 – an increase of 217%.
Brought approximately $6.5 million to Moscow in 2018.
Increased local tax revenue by $138,558.
City planners were able to justify spending money to install a permanent, public restroom in downtown Moscow using information discovered through this economic impact analysis.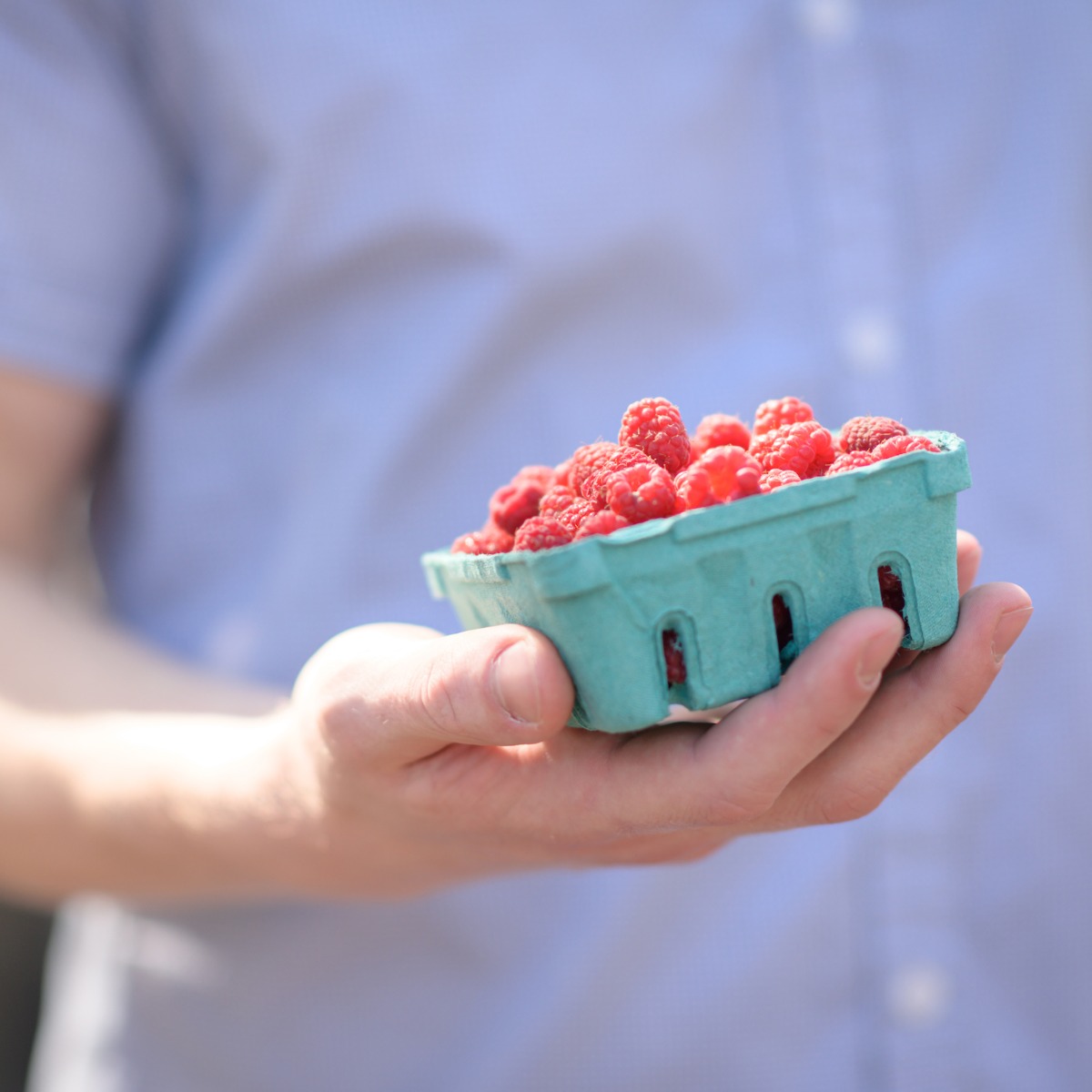 Pullman-Moscow Airport Expansion
Stakeholders learned that if the airport expansion were carried out:
For every $1 of taxpayer support, $6.41 would be generated across the Palouse.
Gross regional product would more than double to $43.1 million.
400+ jobs would be created across the Palouse, including multiplier effects.
Support and collaboration of this scale – a $150 million investment including two cities, counties and states; multiple land-grant universities; and private industry partners on both sides of the border – is rare, but this economic impact study made it clear that everyone would benefit.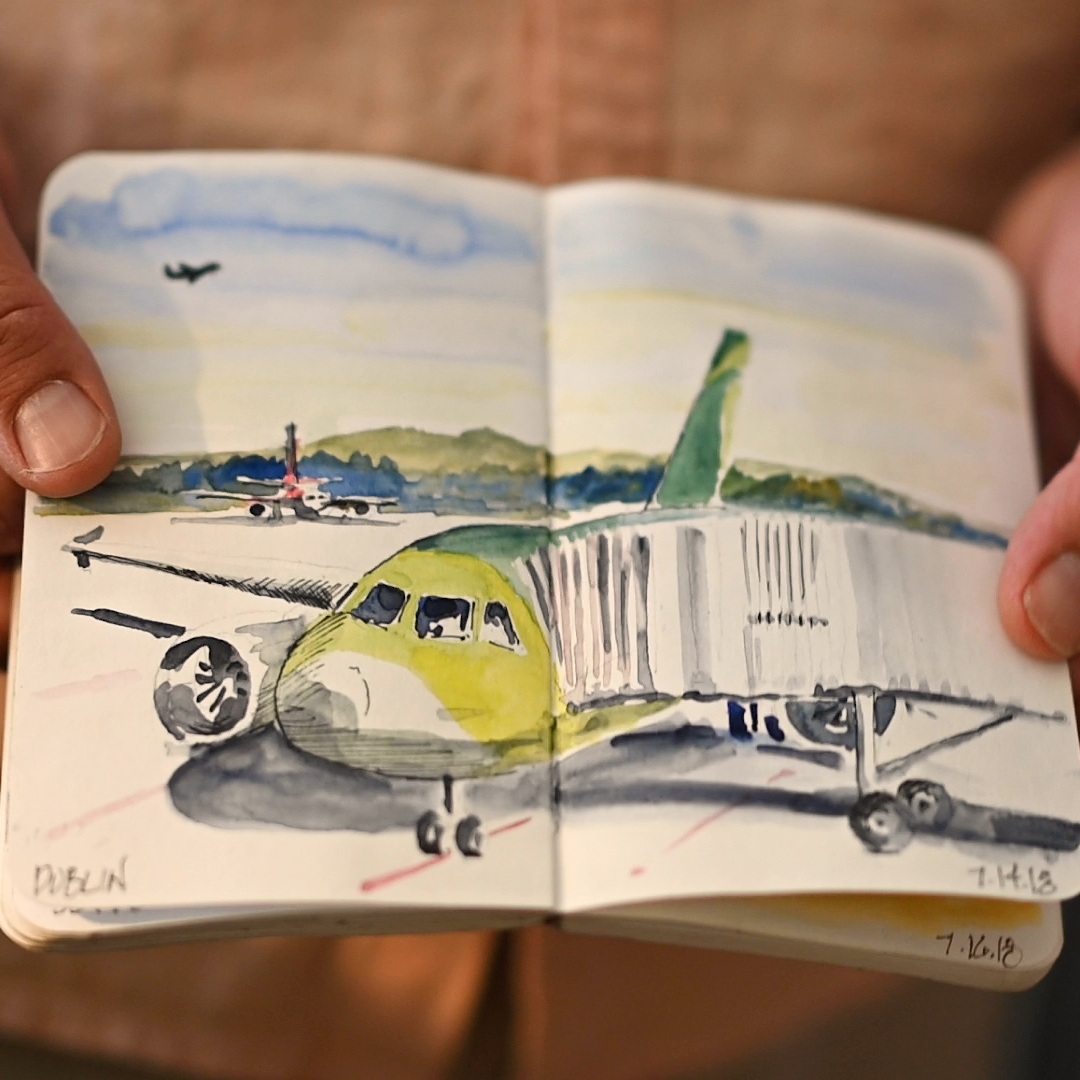 The Idaho Botanical Garden
The Idaho Botanical Garden, located near downtown Boise, Idaho, learned:
They bring in over 150,000 visitors each year, including 30,000 concert attendees.
Their activities bring $8.3 million in new monies to the state's economy annually.
They generate $848,764 of state and local taxes each year.
This study demonstrates that while U of I might not be right in your back yard, the university serves all of Idaho and its impact can be felt statewide.