Davis Investment Group
The Davis Investment group gives students the opportunity to manage stocks, bonds and other equities. You will learn to apply presentation and decision-making skills in the context of investment management.
Led by a faculty member, each group member tracks a specific market sector and provides weekly reports, which include news, ratings, and personal recommendations. Group members also present investment opportunities to each other in formal presentations. These activities provide members with invaluable real-world experience with financial markets and investment decisions.
Davis group members also participate in national field trips.
Want to be a member?
The group recruits new members every spring semester. The number of open spots depends on the applicants and the number of graduating seniors from the group. Recruitment is open to all grade levels and majors. You do not have to be a business major to apply! Please contact current Davis members or the faculty advisor for more information.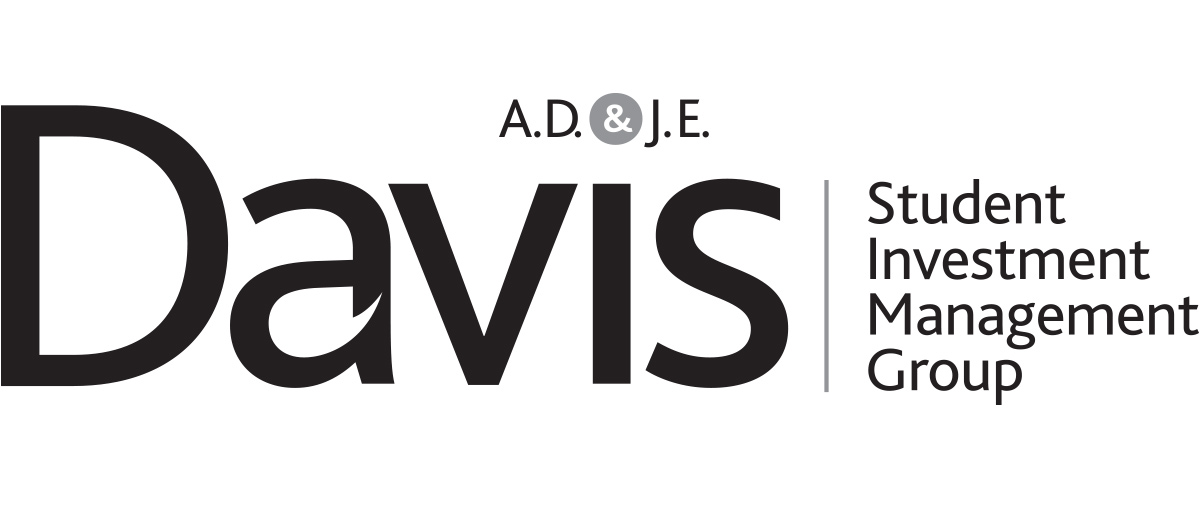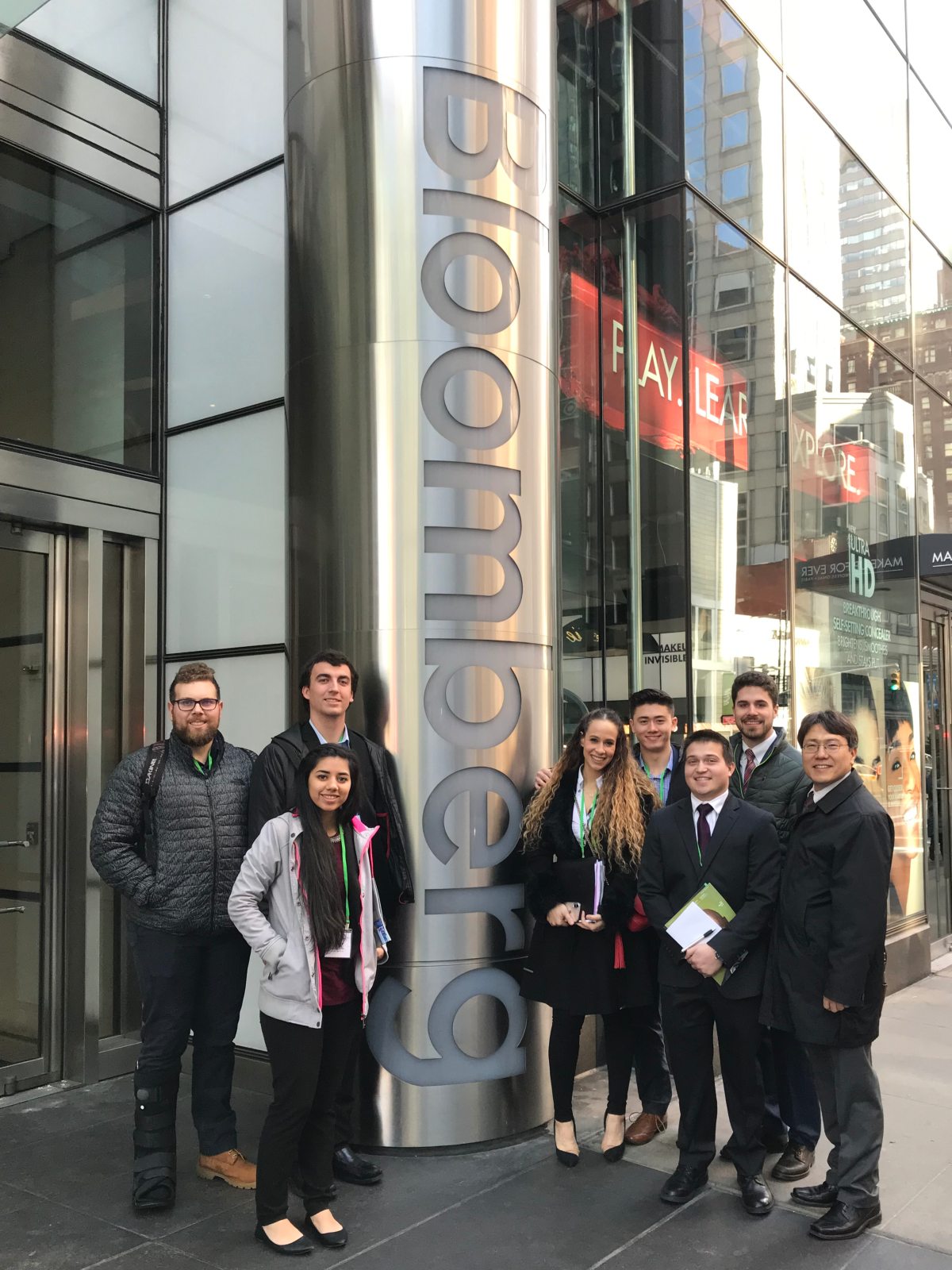 The Davis portfolio includes common stock, bonds, warrants and cash equivalent securities. In agreement with investment objectives, assets in the portfolio should be managed in a moderately conservative way. In this context, conservative relates to such issues as expected long-term rates of return, volatility, investment vehicles, and diversification among economic and industry sectors and individual securities.
Davis portfolio should be managed with these two objectives:
Growth of Capital: The asset value of the portfolio, exclusive of contributions or withdrawals, should grow in the long run and earn at least a yearly rate of return equaling the return on the S&P 500 index.
Preservation of Capital: Asset growth, exclusive of contributions and withdrawals, should exceed the rate of inflation given by the CPI in order to preserve the capital of the portfolio's assets.
Investments are to be made consistent with the safeguards to which a prudent investor would adhere subject to the limitations stated herein. Tax-related issues will not enter into consideration in the management of the assets. Realization of capital gains and losses should be viewed solely in terms of investment merits. All assets selected for the portfolio must have a readily available market value and be marketable.
Portfolio should be well-diversified to avoid undue exposure to any single economic sector, industry group, or individual security.
The Davis Investment Group was established in 1989 with a $100,000 grant donated by A.D. and J.E. Davis,founders of Winn Dixie grocery chain. This amount was matched by the U of I Consolidated Investment Trust (CIT). The CIT matching funds, plus a reasonable interest on the use of the funds, have since been returned to the U of I CIT. Presently, the fund is worth over $400,000. Over the years, the Davis Group has contributed over $250,000 towards the University and College of Business and Economics scholarship funds. The Program is designed to provide students with the opportunity to gain real life investment experience during college.