Idaho Entrepreneurs
Every year ideas are brought to life through Idaho Entrepreneurs. Guided by program director George Tanner, students develop the skills to identify and commercialize their ideas and create business, operational and financial plans for ventures. The program offers:
Classes open to all U of I majors
An entrepreneurship certificate that can be combined with any degree
The opportunity for students to present their ideas at pitch competitions across the United States, including the Idaho Pitch, and compete for cash prizes.
Why Idaho Entrepreneurs?
Idaho Entrepreneurs provides students a unique opportunity to move their innovative idea from the classroom into the marketplace. These hands-on experiences provide opportunities for professional networking, developing partnerships and cultivating real world skills. Students will also be ready to speak with potential employers about their experience collaborating with multiple entrepreneurs on a project touching all aspects of business.
Get Involved
Idaho Entrepreneurs is open to all University of Idaho majors and offers academic credit options, including a certificate. To get involved, contact:
George Tanner
332 J.A. Albertson Building
208-885-6475
gtanner@uidaho.edu
Upcoming Schedule
Idaho Pitch
Friday, Oct. 27, 2023
Ember Gloves takes on Heat
Entrepreneur students lend a creative hand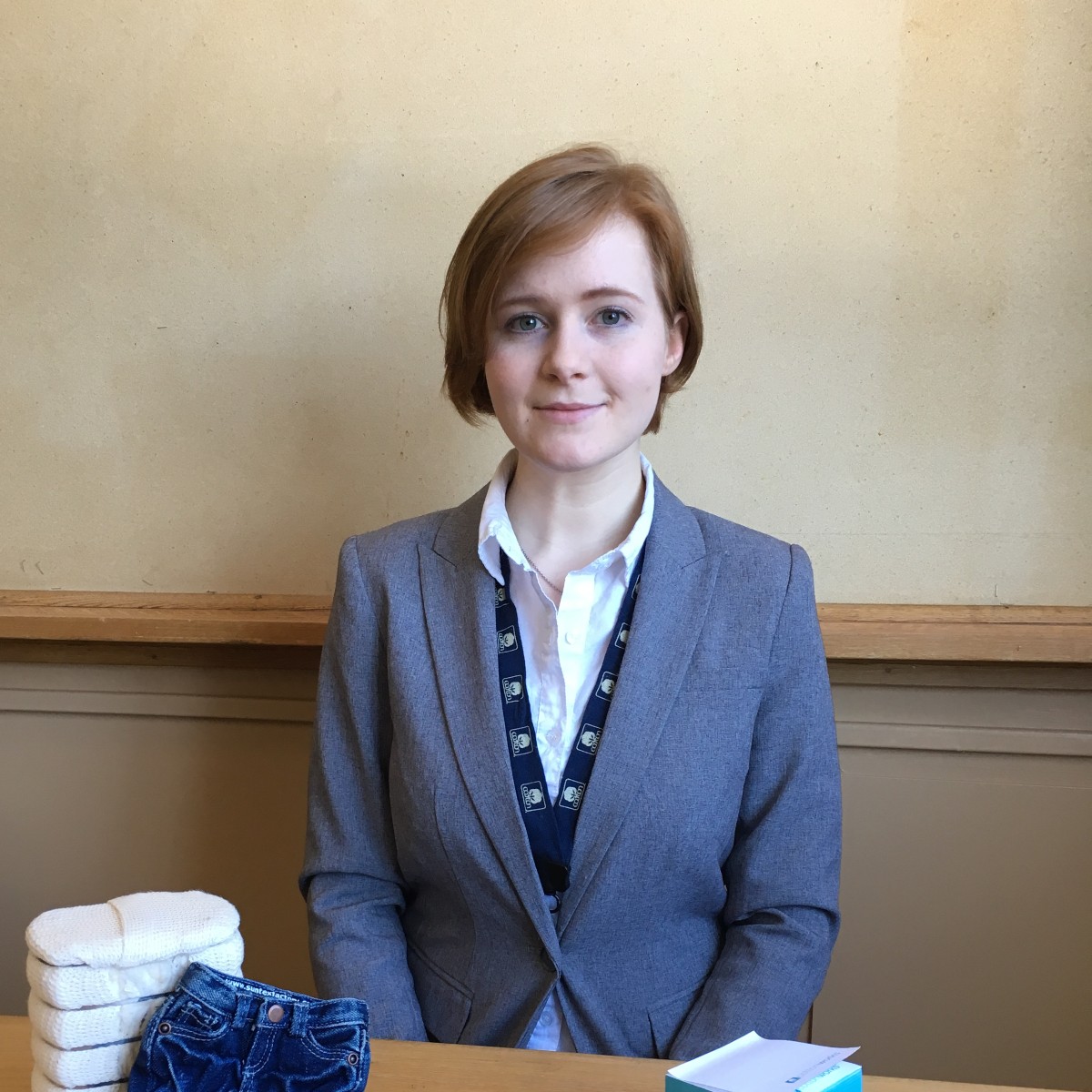 My experience in Idaho Entrepreneurs will help me work with people from all parts of the design industry – from designers and producers to investors, marketers and consumers.Morgan Morrisroe, '19
Team Ember Gloves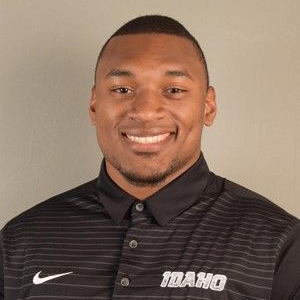 Entrepreneurship helped CatheterX develop financial forecasts and market entry information for our pitches, taking us from a team with a great idea to one with a corporate future. Ed Hall, '20
Team CatheterX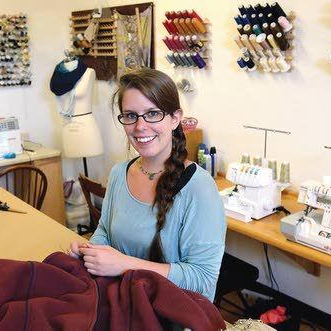 Each of us brought something to the idea others could not, and that teamwork in entrepreneurship courses led us to first place and $4,000 at the Idaho Pitch.Sara Hall, '14
Team Altered Ego