Sales Management Certificate
Create Value for Your Employees and Customers
Nothing happens until someone sells something, making sales the lifeblood of all organizations and one of the most in-demand careers. This certification will help you develop your prospecting, negotiating and closing skills while learning how to create and execute informed sales strategies and use data to assess performance. Earning a certificate in sales management, you'll learn to:
Increase employee retention and sales through compensation, motivation and supervision.
Maximize outcomes in face-to-face and online negotiations with employees and customers.
Explore the creation of different customer values across international markets.
Consider consumers' awareness of corporate responsibility it drives their purchasing power.
Utilize modeling, data analytics and customer relationship management software to support sales efforts.
With a sales management certificate from the University of Idaho, you'll be ready to launch or advance your career in:
Territory Account Manager
Customer Success Manager
Sales Operations Manager
Courses for this certificate include:
BUS 303: Business Negotiations (3 credits)
Develop skills to maximize outcomes in-person and online when negotiating for common goals, compensation packages, sales.
MKTG 321: Marketing (3 credits)
Explore the creation of customer value, international marketing and roles of corporate social responsibility and ethics in marketing decision making.
MKTG 422: Sales Management (3 credits)
Learn to recruit, select and train top business talent. Discover the role compensation, motivation and supervision play in direct selling efforts and employee retention.
MKTG 432: Advanced Sales Management (3 credits)
Use customer relationship management systems, evaluate sales performance and implement modeling and analytical techniques to support sales efforts.
AACSB Accredited
CBE is among the Top 5% of Business Schools Worldwide.
Best Value School
#1 Best Value School in the West 3 Years Running.
Availability
Elizabeth Bullers
Director of Recruitment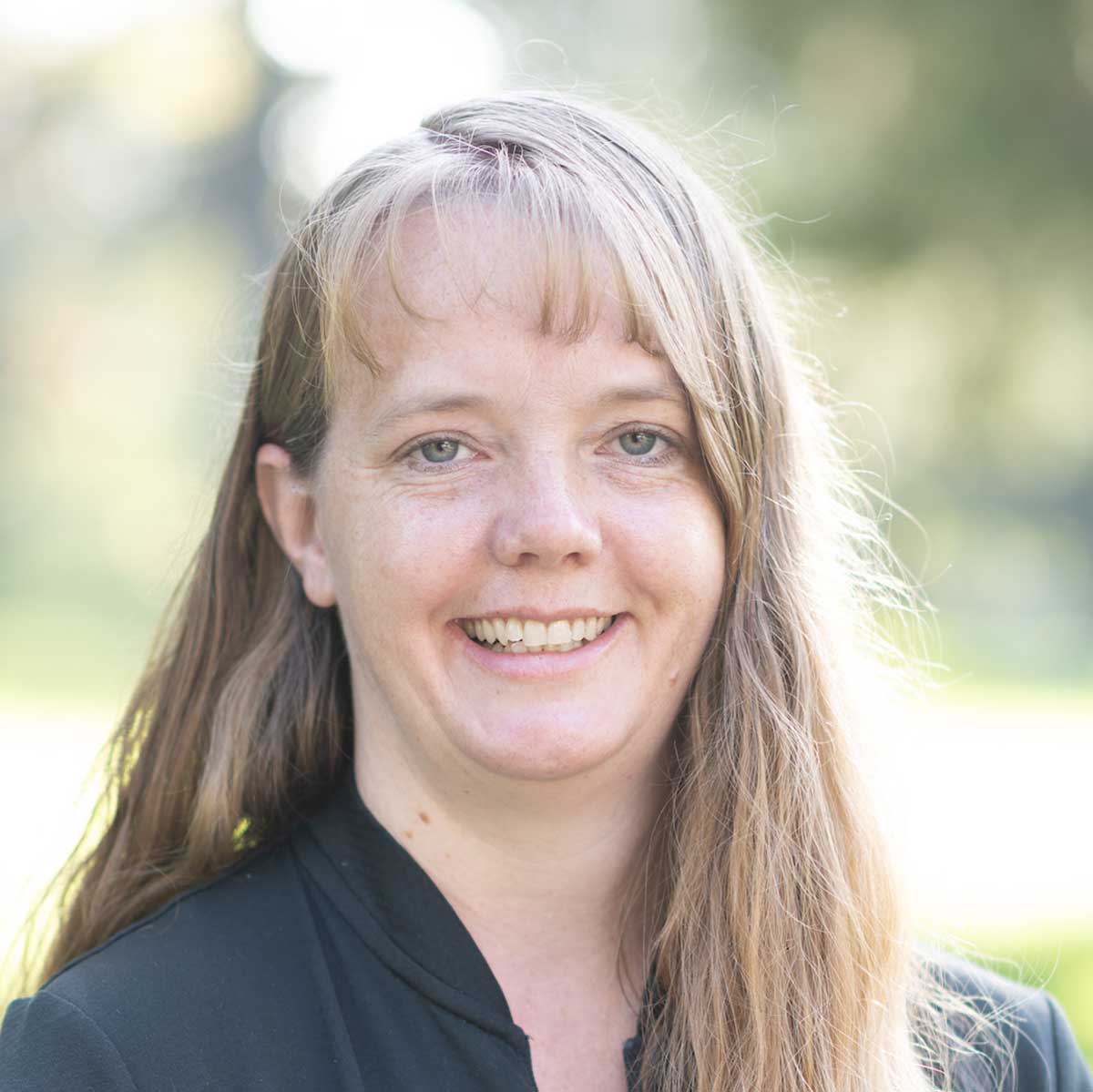 310 J.A. Albertson Building
208-885-5447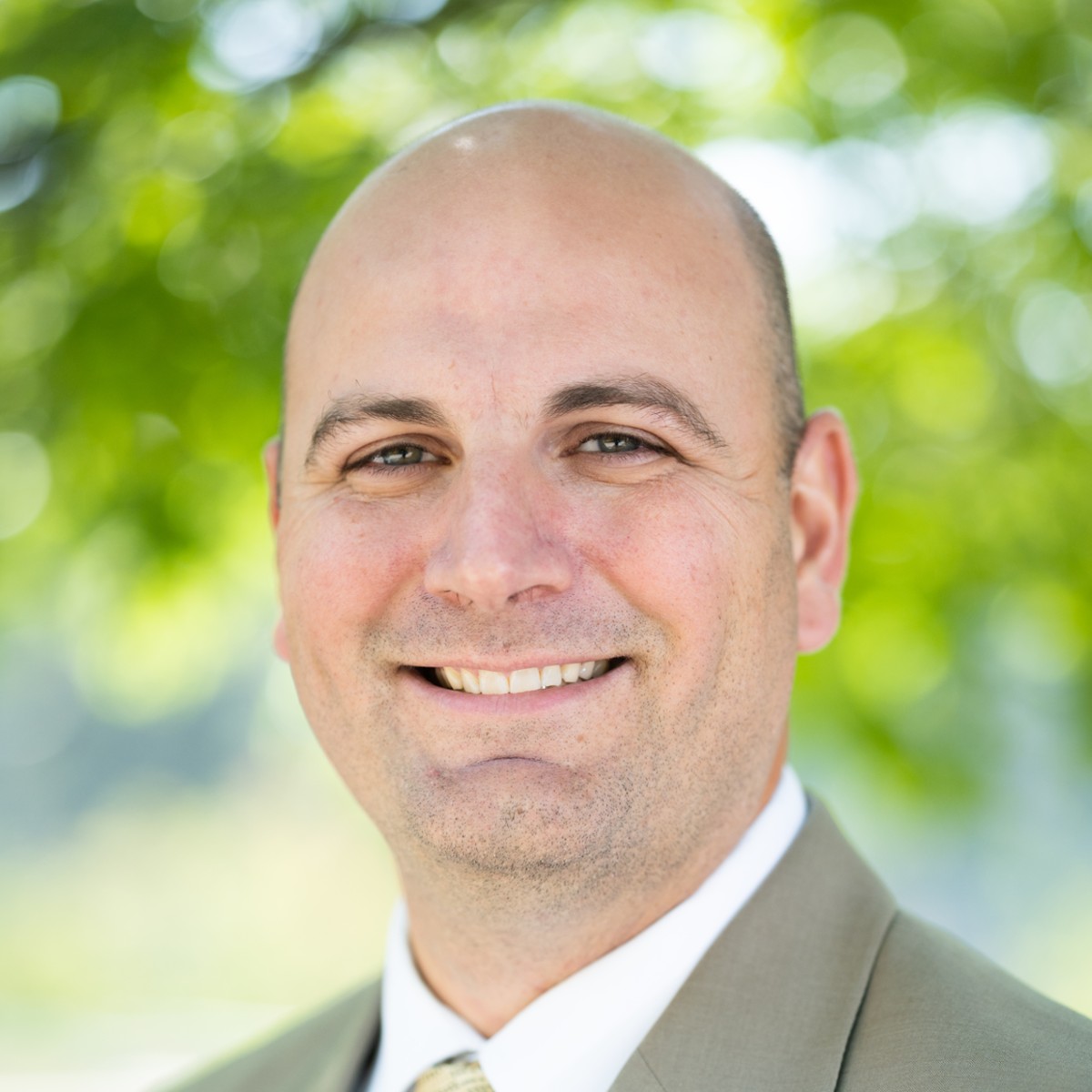 318 J.A. Albertson Building
208-885-0220