U of I Hemingway Fellow
Caitlin Palmer is a writer from the Midwest who writes about wanderlust, malaise, and small beauty. She has attended the prestigious University of Missouri School of Journalism and the Hellenic International Studies in the Arts Program in Greece. She has work published or forthcoming in DIAGRAM, Under the Gum Tree, Midwestern Gothic, and museum of americana, where she was nominated for the 2017 Best of the Net Award. She will be published in the 2018 Idaho anthology "Writers in the Attic," and is the fiction editor for Fugue.
About the U of I Hemingway Fellowship
To honor the Hemingway legacy in perpetuity, the University of Idaho's College of Letters, Arts and Social Sciences has established an endowment to fund an annual fellowship for the outstanding fiction graduate student in the university's Master of Fine Arts in Creative Writing program. The Hemingway Fellowship will support a fiction student in his or her third and final year, allowing the recipient to devote substantial time to writing a book-length work of fiction. The goal is to build the endowment, through tax-deductible gifts, to fund a fellowship in all three genres offered at the University of Idaho's M.F.A. program — fiction, nonfiction and poetry.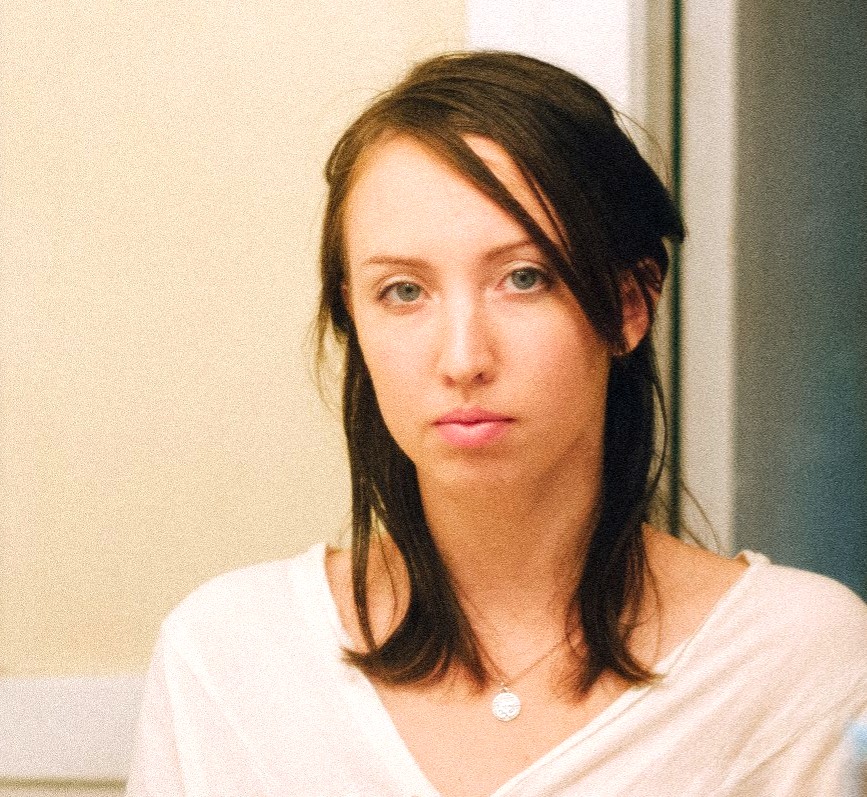 A few words from Kim Barnes
Kim Barnes, Pulitzer Prize finalist and professor of writing at the University of Idaho, remembers a day in October when she was fly-fishing her favorite river. "The leaves were beginning to fall off the cottonwood and willows into the current, and I said to my husband, 'I feel like I'm in a Hemingway short story."'
Barnes goes on to say:
It's not just Hemingway's brilliant craft that we in Idaho appreciate — it's his characters' connection to landscape and the rhythms of the natural world. To perpetuate Hemingway's deep attention to the art of the story and to draw inspiration as he did from Idaho's wild beauty is why so many of us choose to live and teach here, and why a large number of our students come here to study. It's not just our legacy — it's our literary lineage. Being a part of the committee that is tasked with selecting the outstanding M.F.A. fiction candidate in his or her final year is both a joy and a challenge. Across the genres, our candidates are producing exceptional work that is gaining international attention and their competitiveness is pronounced.
Because the selection of the Hemingway Fellow is based solely on the quality and potential of the student's writing, it is the creative material in front of us that determines our decision. Nothing else. In this way, we focus on the art and craft of fiction and the Hemingway Fellowship Fund's goal of giving the chosen candidate the time she or he needs to complete a substantial draft of a manuscript.